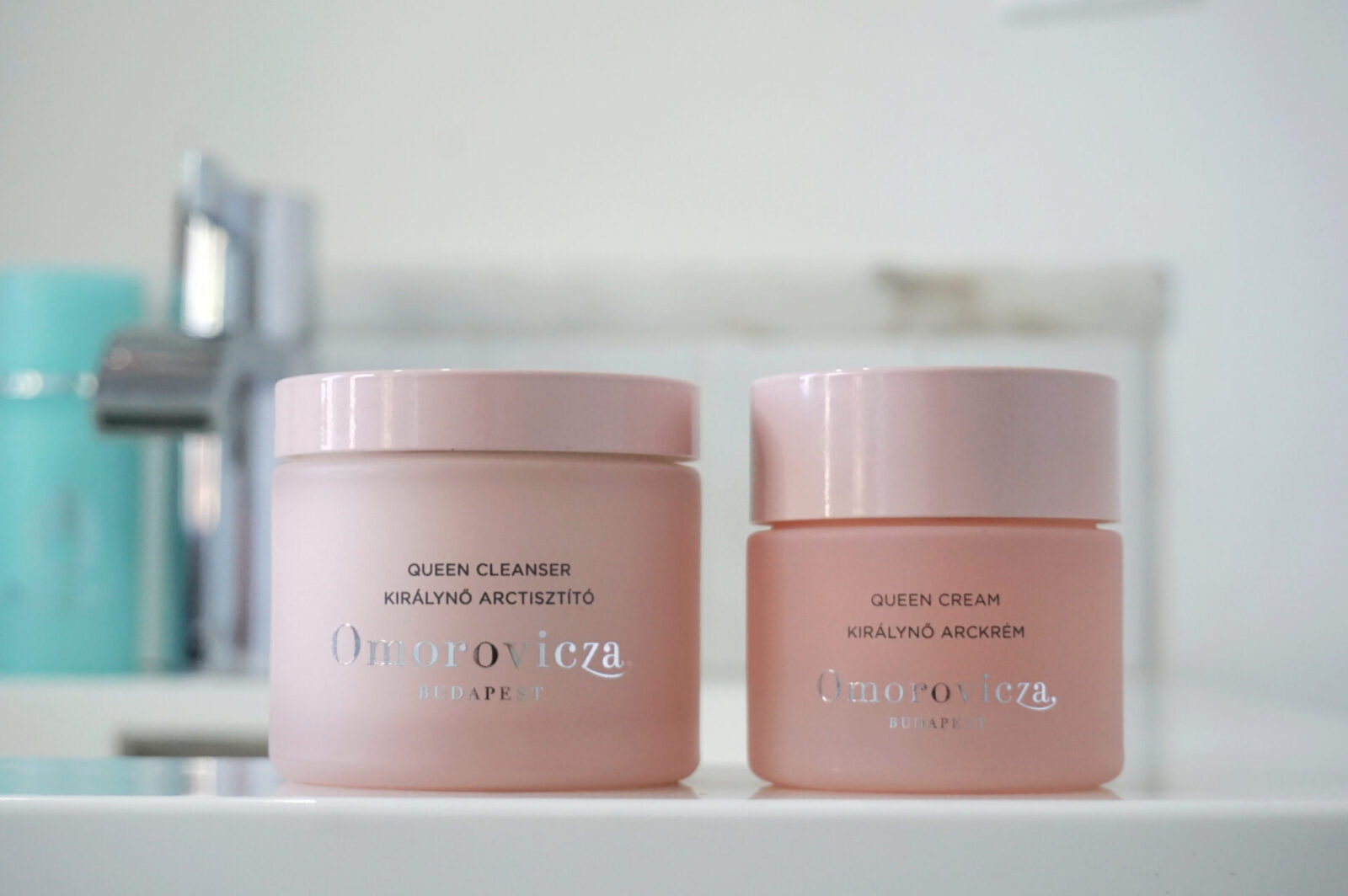 If you long for a truly indulgent, splurge-worthy face cleanser, you'll be hard pressed to find a brand that holds a candle to Omorovicza. This sublime truly bespoke experience encompasses so many much appreciated choices. Most know the iconic Thermal Cleansing Balm. My personal favorite: the Moor Cream Cleanser. Earlier this year, I instantly fell in love with the Gentle Buffing Gelee and have always been a fan of the Hydra Melting and Cashmere formulas — both of which are absolutely divine. The latest addition within the category comes in a stately jar and was launched alongside a moisturizer — please bow down to The Queen Cleanser and Queen Cream. 
Make sure to check out the very tempting Black Friday/Cyber Monday promo offer at the end of the post!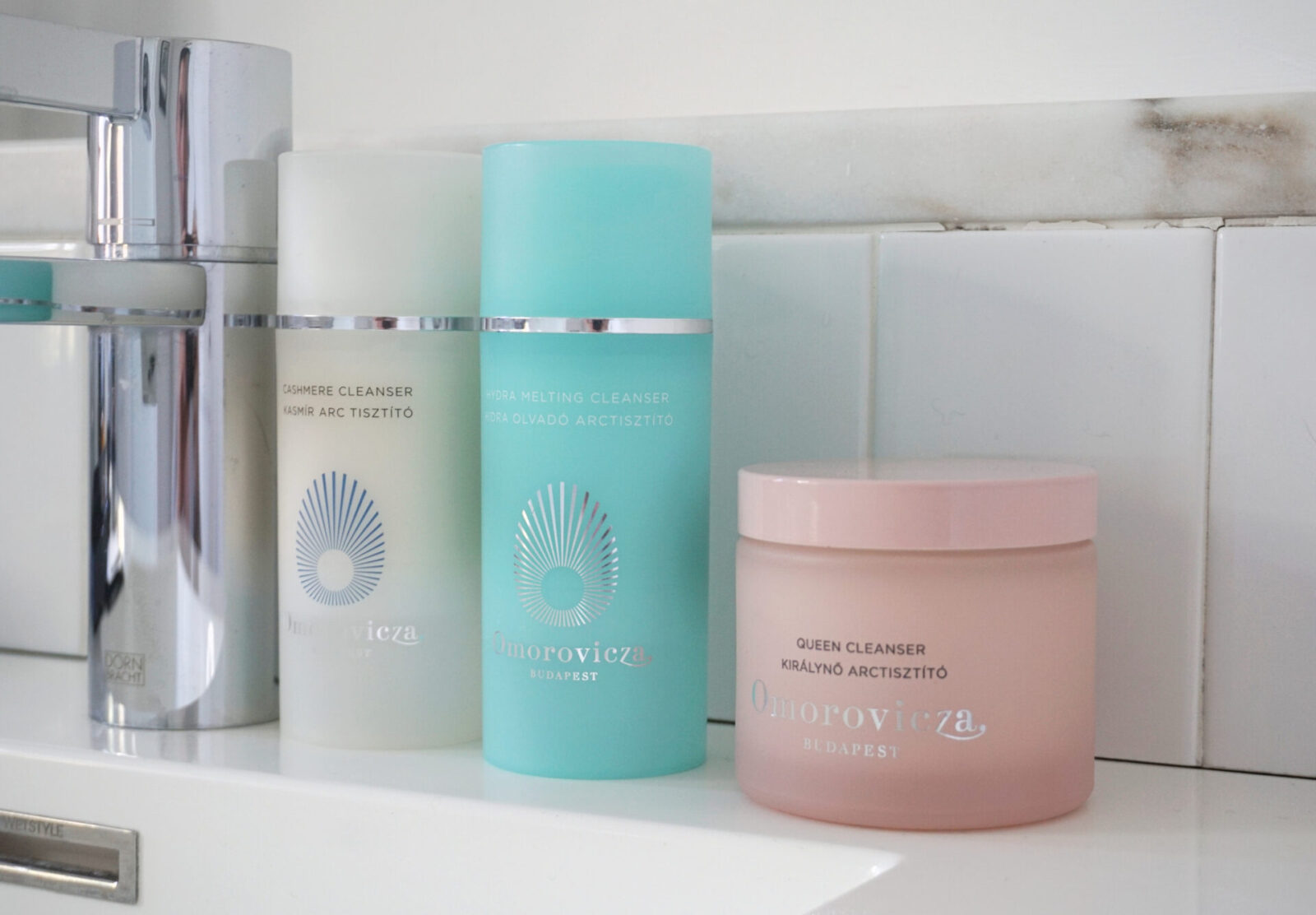 The Queen Cleanser
This newness is a counter cleanser (in contrast with an in-shower cleanser) that is applied to dry or slightly damp skin before adding water or removing with a hot cloth. Queen Cleanser has a rich, whipped creamy texture and unlike cleansing balms we've grown accustomed to, the formula pays homage to the iconic cold-cream ritual. The light spa-like aroma included.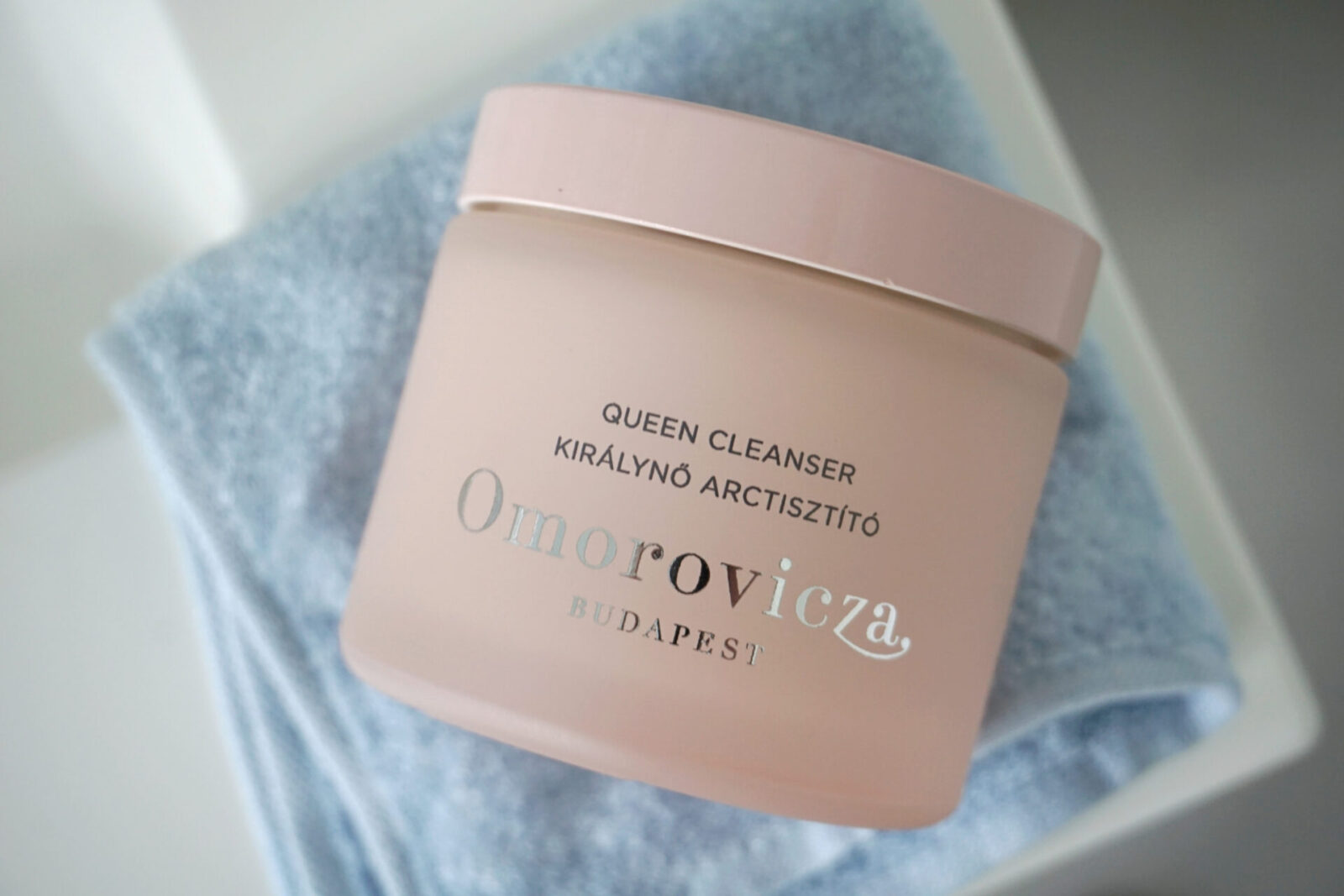 From the stately jar to the sensory experience, reaching for this latest addition is indeed a royal experience. Similar to an oil-based balm, I prefer to use it as my first step in a double cleanse, and before hopping into the shower. I scoop up a small amount and really take my time massaging it into the skin, which includes the area around the eyes. Unlike a traditional balm, this one will not liquify (it stays creamy and won't morph into an oil) upon contact with the skin so use a tiny bit more than you would if you were using a balm. After a minute, I wet my hands and continue to cleanse before rinsing it off with water. Use a hot cloth if you prefer.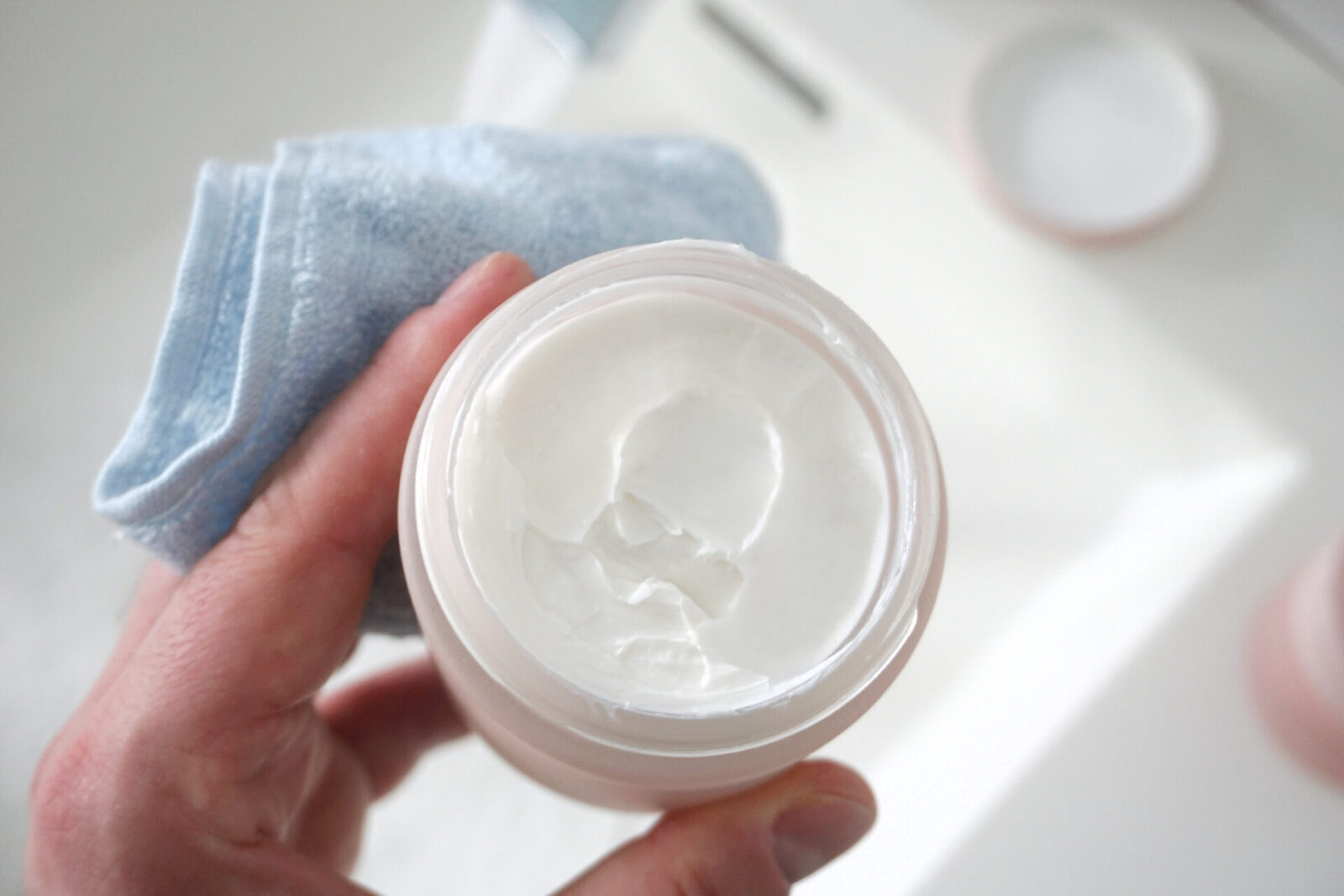 The new Queen Cleanser gently removes impurities and leaves the skin feeling clean and nourished but the benefits don't stop there. Infused with the brand's proprietary Healing Water Concentrate, the mineral-rich compound is also soothing and calming to the skin. Other ingredient highlights include calming Calendula, antioxidant-rich Moringa Extract as well as nourishing Borage, Linseed, and Primrose Oils. Typically, when I try new cream or lotion cleansers, I'm concerned about the dreaded film that can be left behind, so I'm thrilled to report there isn't even a trace of its richness upon rinsing.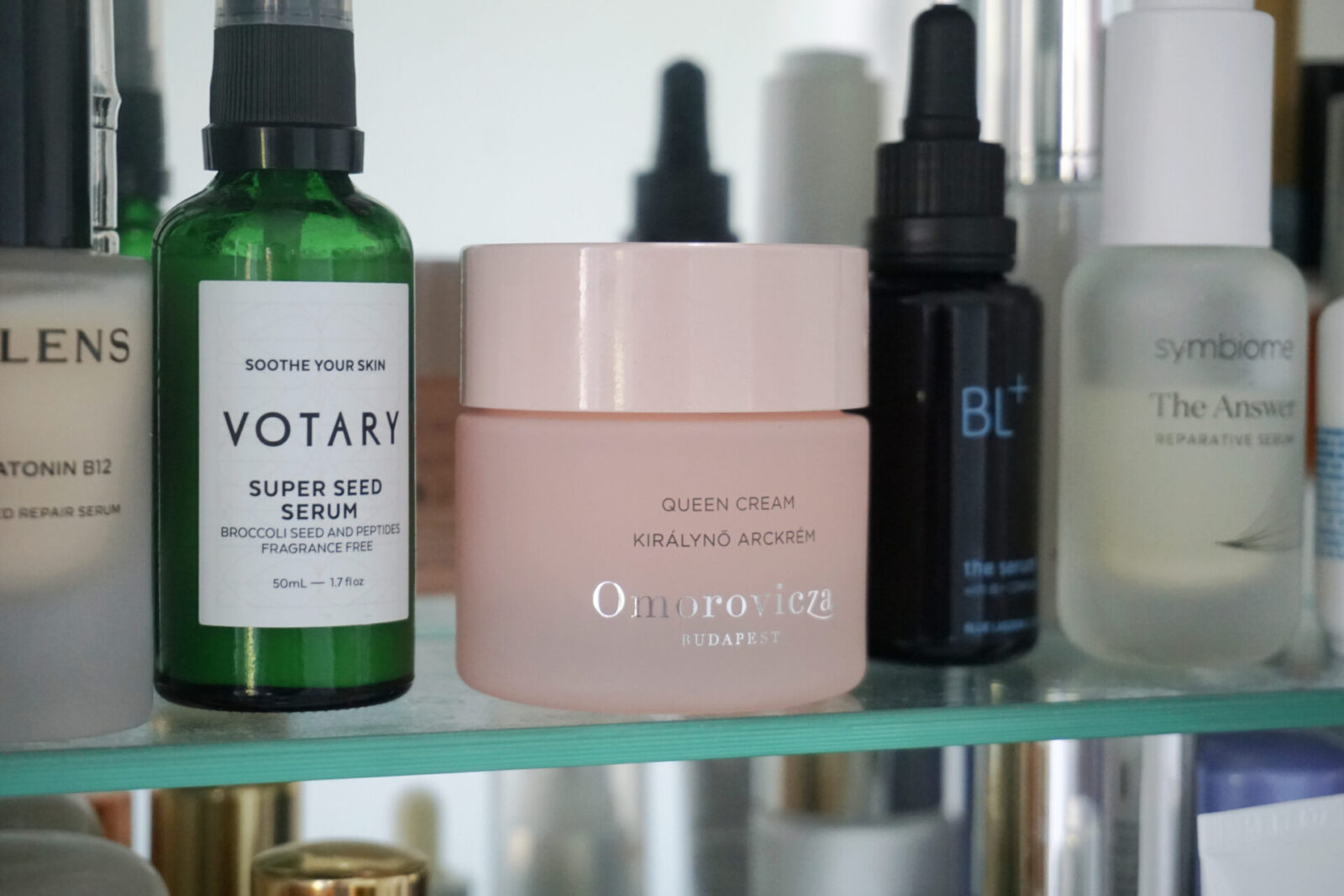 The Queen Cream
What can only be described as luxurious and decadent, the new Queen Cream is without a doubt, 'the mostest' moisturizer I've tried from Omorovicza. In a texture plot twist, this Queen launch could even swap places with the cleanser since, at first glance, the cream looks like a soft balm. Technically a daytime moisturizer slash primer, it will work great under makeup on drier skin types. My easily congested skin finds it more suitable as an occlusive I layer over whatever retinoid I have in rotation at night. Recently, I've only been able to use it during the day as the outside temperatures have dropped severely and my skin has been desperately craving extra moisture. Either way, it's important to use it sparingly.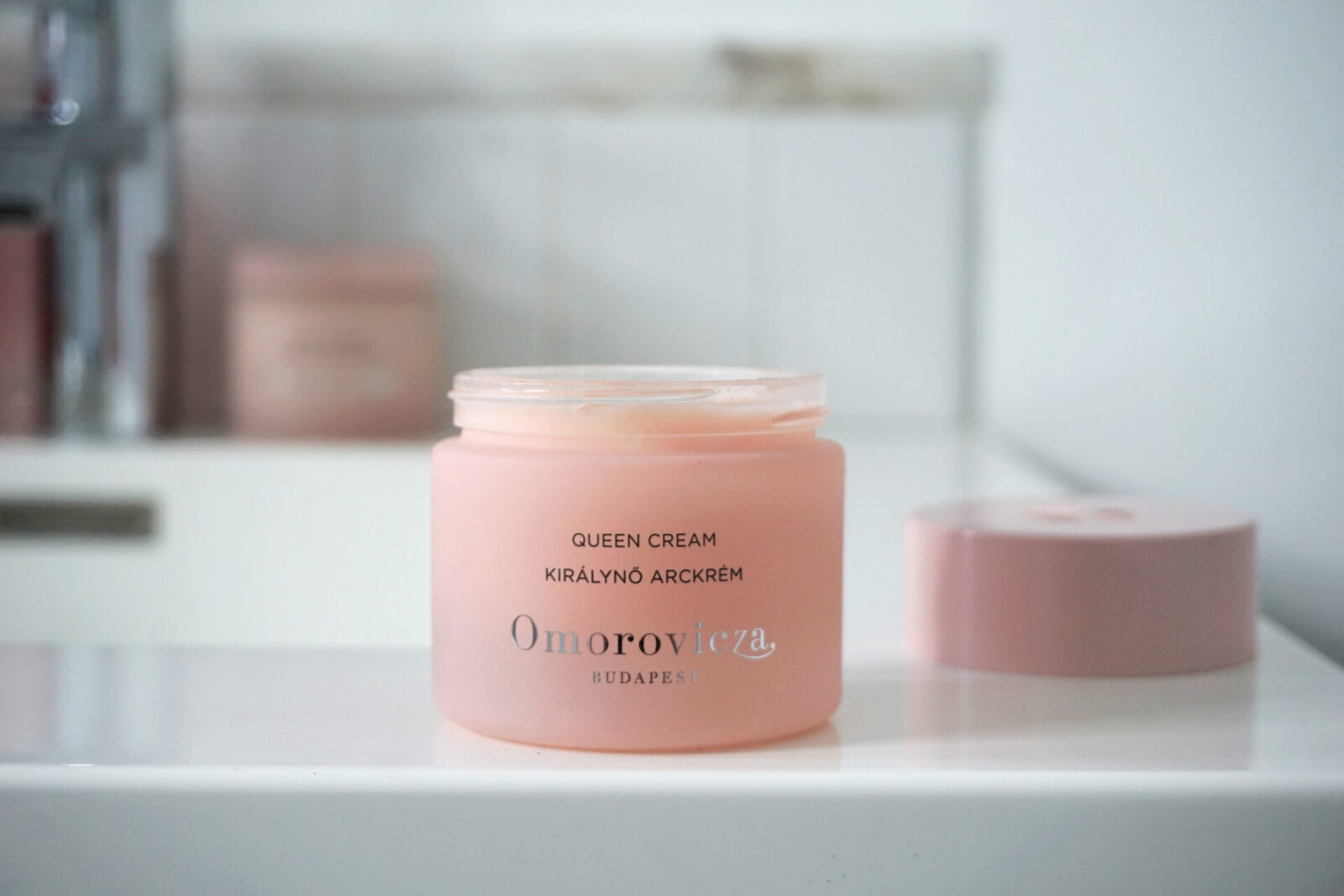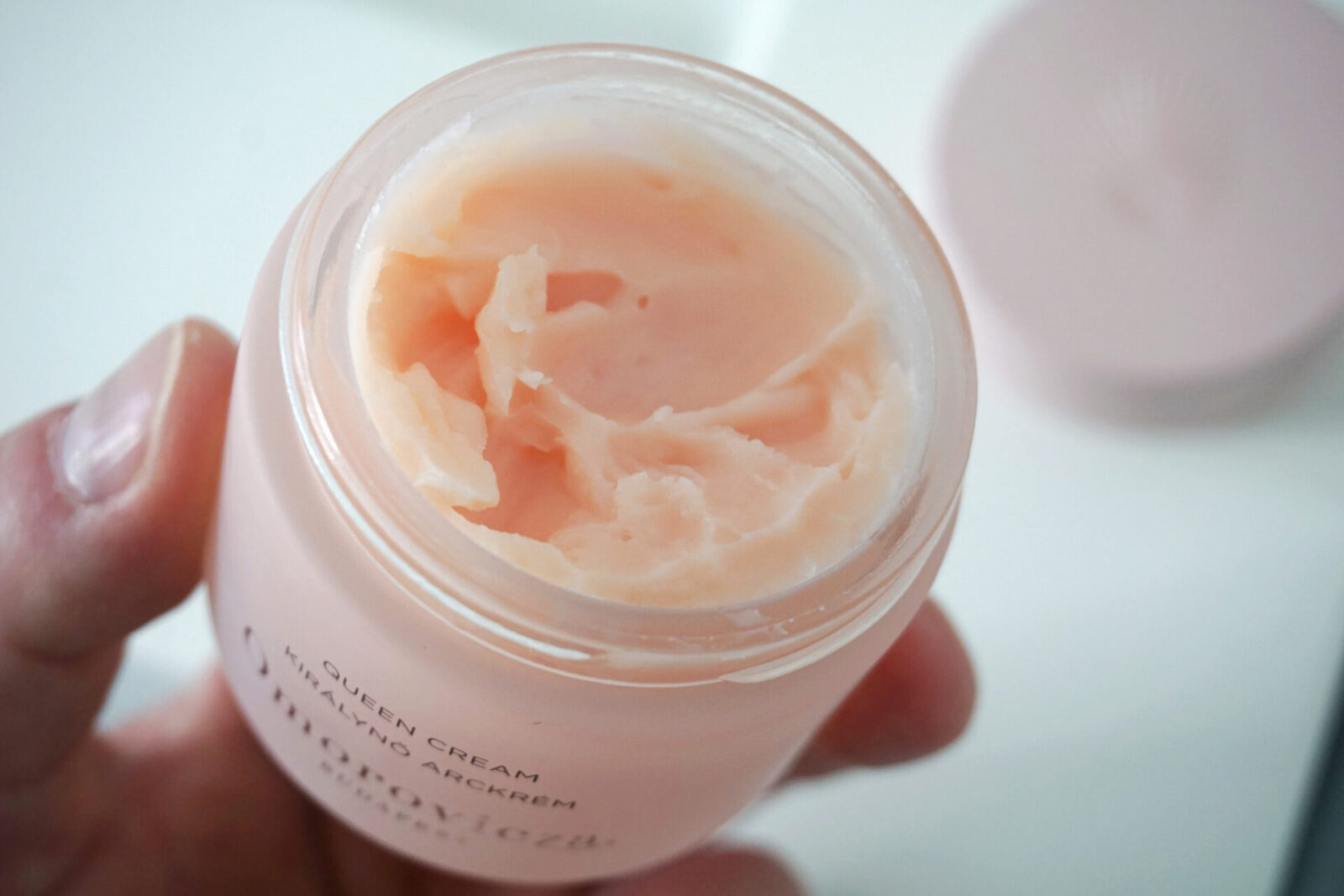 What makes the formula so lush? It's a beautifully whipped blend of plant oils (Borage, Linseed, Primrose, Sunflower) and butters (Shea and Cocoa Seed) is infused with Algae and Moringa Fruit Extracts to strengthen the skin barrier and protect against UV damage. Less is more. The balm warms up in your fingers and melts to a very user-friendly consistency so use a pressing technique with no more than a pea (or pearl?) size amount. Surprisingly,  it's not oily and sinks into the skin without the slip some balm formulas tend to leave behind. Truly a splurge, the new Queen Cream will most definitely be in my winter moisturizer rotation.
If you're lusting over the luxury factor or want to re-stock your Omorovicza favorites, head over to SkinStore.com where the brand is currently 30% off and stack my code 10BART for extra 10% off on top of the sale.