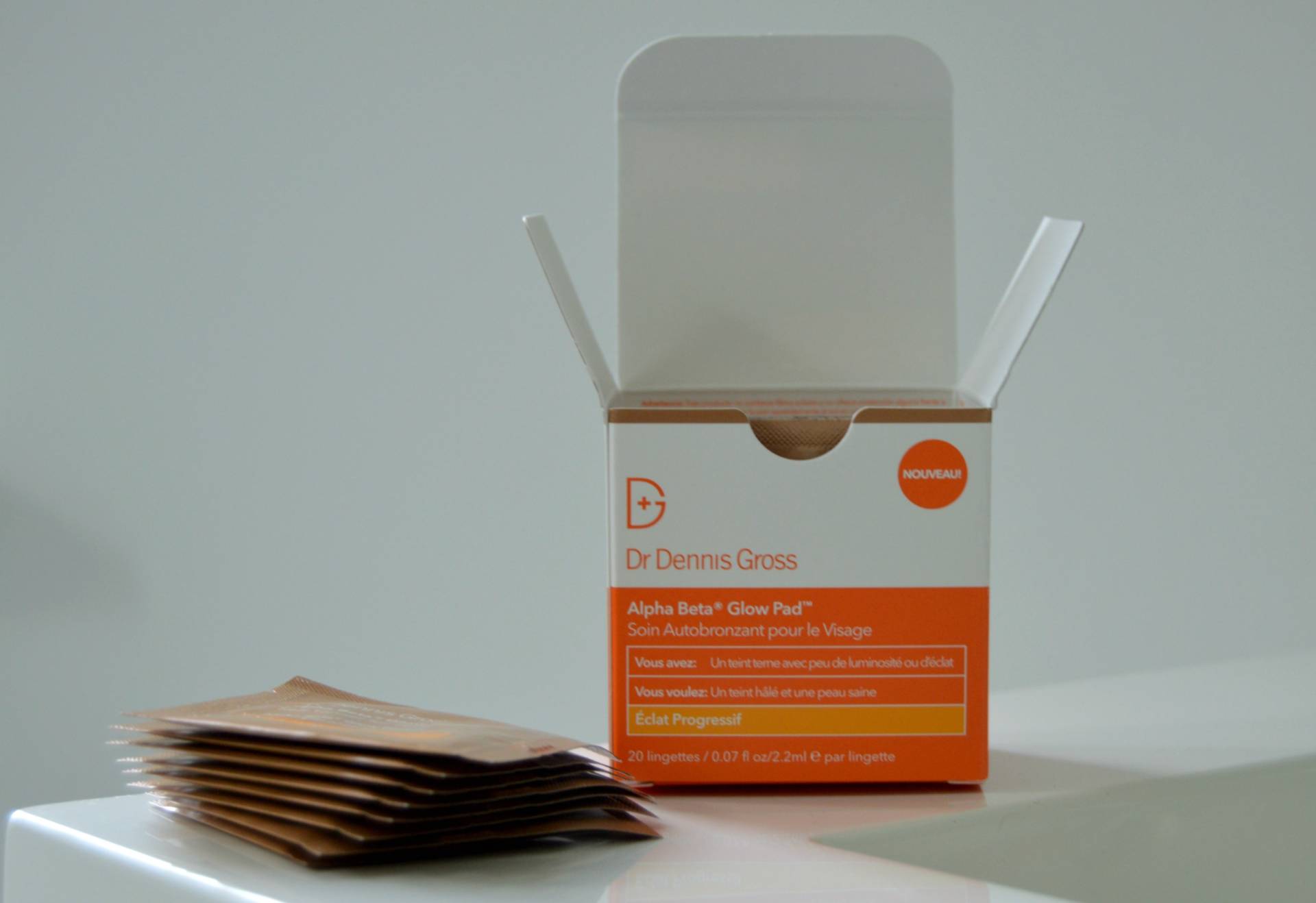 In one of my very first blog posts, I raved about the cannot-be-without Dr. Dennis Gross Glow Pads™. I remember vividly emphasizing how much I loved them *because* they were not the gradual kind… Well… The new Alpha Beta® Glow Pad™ Gradual Glow (a.k.a. Éclat Progressif) launched recently and here I am, eating my words.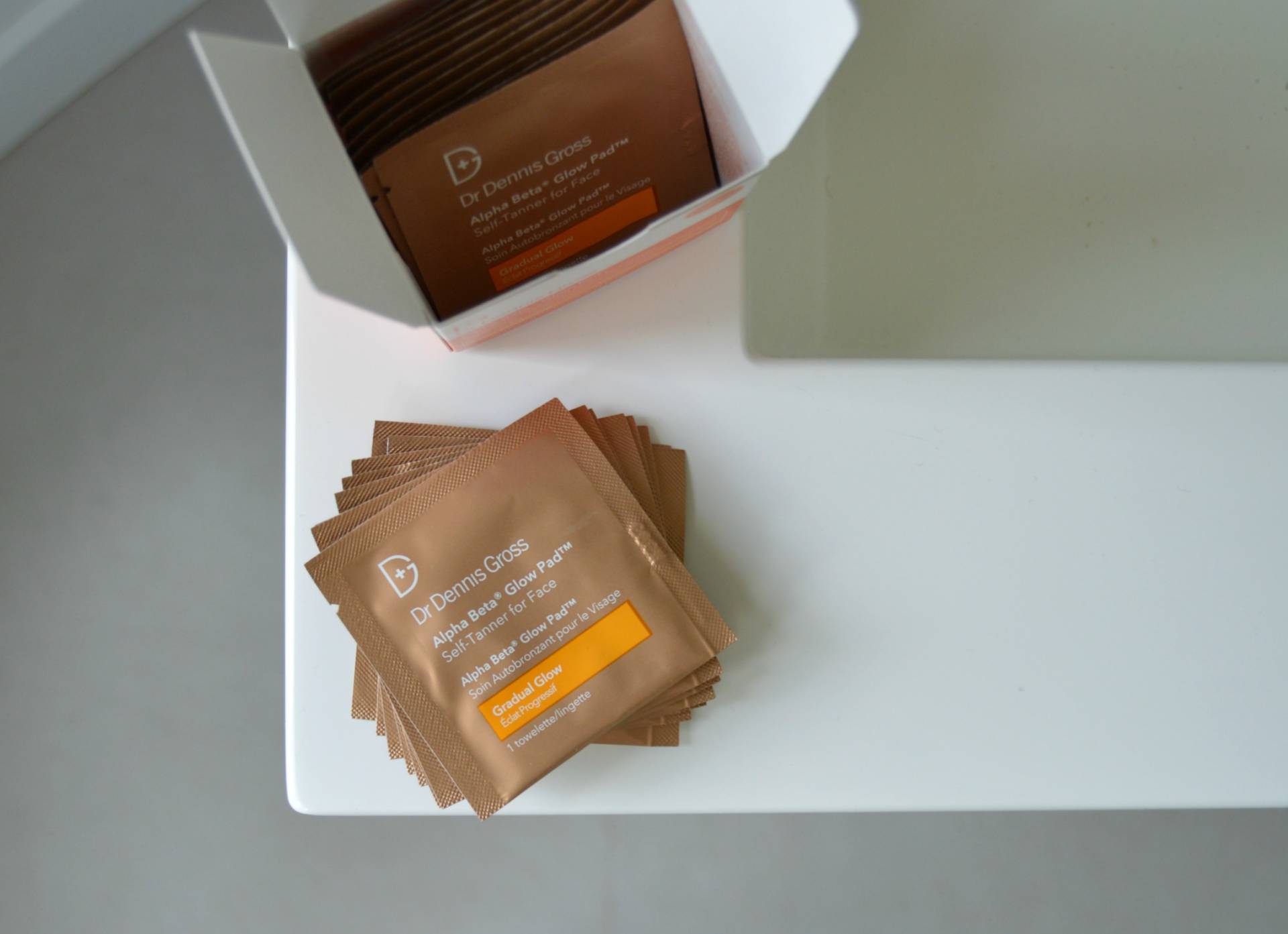 Dr. Gross has reformulated three of my staples within the past year: Hydra-Pure Smart Spray (now C+Collagen Perfect Skin Set & Refresh Mist), Hyaluronic Oil-Free Moisture Cushion (it's all that and 'Marine' nowadays), and the Pro Facial Steamer (let's just say the 2.0 model blew my mind). Not surprisingly, each upgrade has taken a major step forward. Including the new and improved Glow Pads™. Even though they're gradual!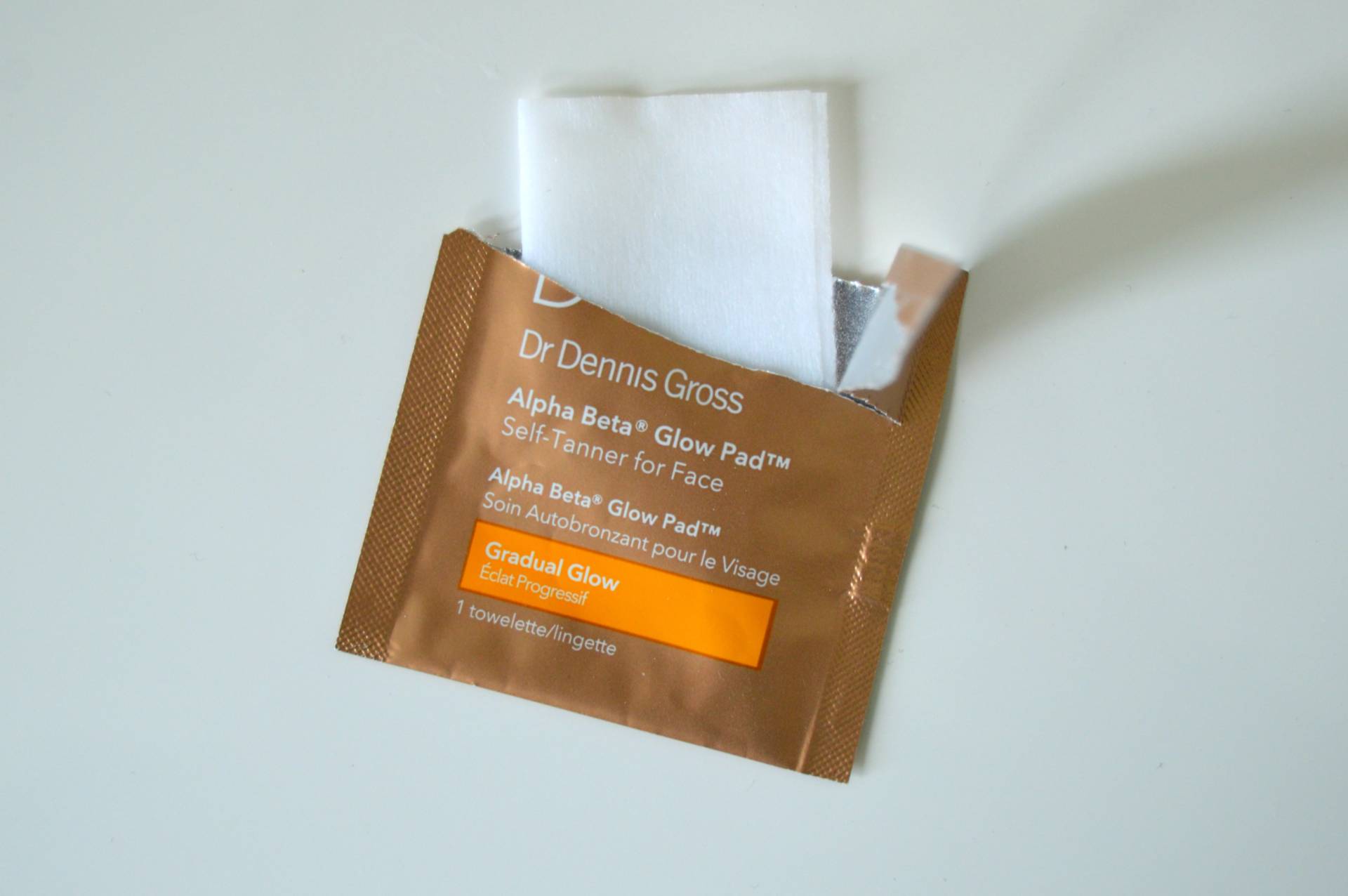 What has changed?
The same monodose packaging and the same size pad saturated to perfection, now with an elevated ingredient deck to deliver the best in anti-aging. All this gets users a healthy dose of buildable glow. Dr. Gross' Alpha Beta® blend is one of the most effective I've used to date. Having recommended them to everyone and their mother, the Universal system is a great entry point to at-home peels. The medley features Glycolic, Lactic, and Salicylic Acids with Retinyl Palmitate for exfoliating action that reveals a fresh, refined and even toned complexion.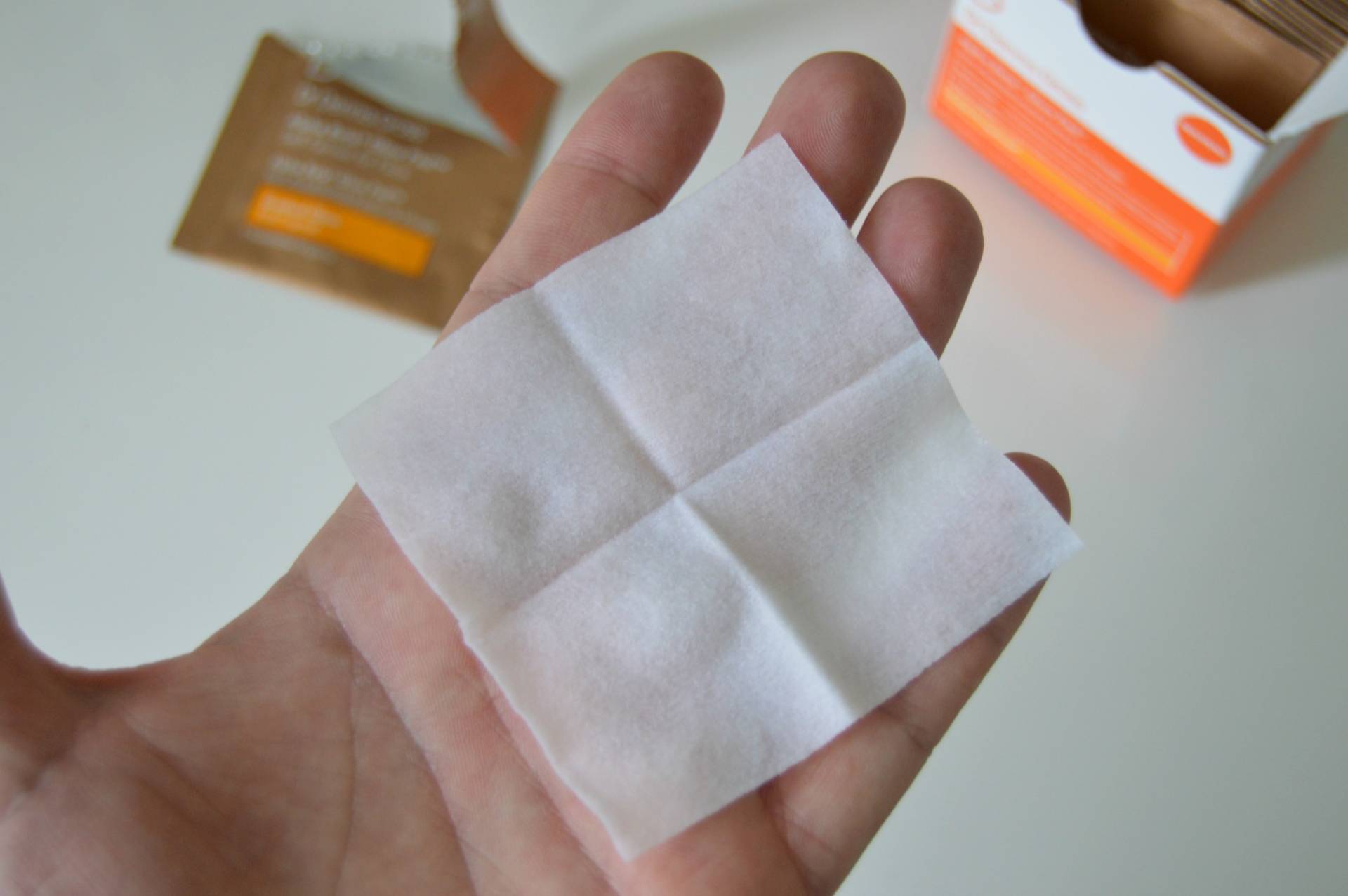 While the original Glow Pad™ did include Vitamin C in the form of Indian Gooseberry Extract, the new version adds Ascorbic Acid to the mix. This potent antioxidant and skin soothing agent delivers remarkable firming and brightening benefits. With a single swipe, the DHA exfoliating formula addresses enlarged pores and rough texture, and converts any shade of pale into healthy radiance. If your goal is to look poreless and tan, definitely give these a try.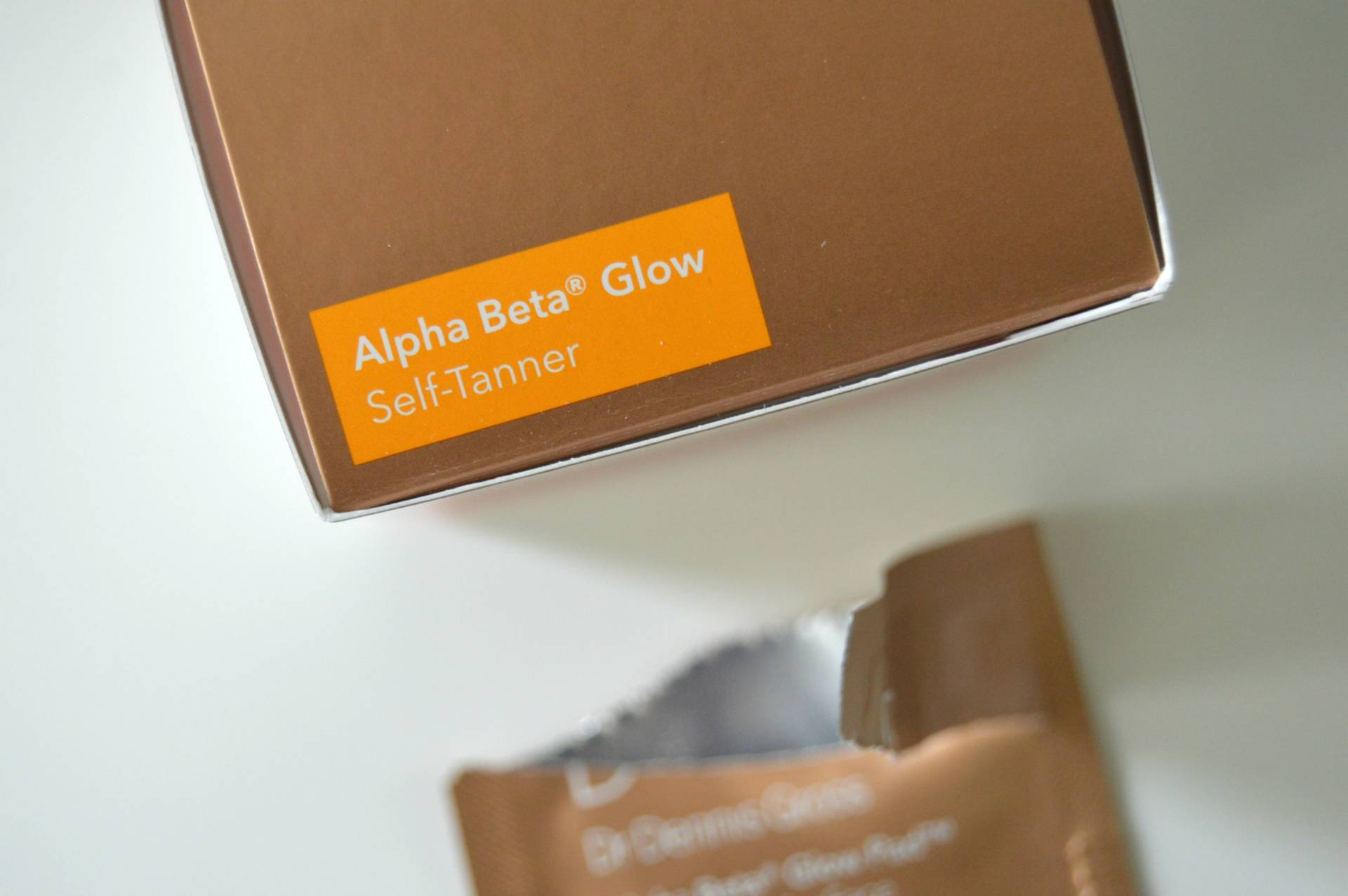 Then vs. Now
Being the skincare hoarder I am, a box of the original Glow Pads™ remains alive and well within my grooming arsenal. In other good news, transitioning into the newness will be seamless for me. I've always enjoyed the visible yet completely natural tan effect, which was stronger in the previous formula. Achieving the same bronzed look now takes two applications back to back (try same day morning and evening or two days in a row).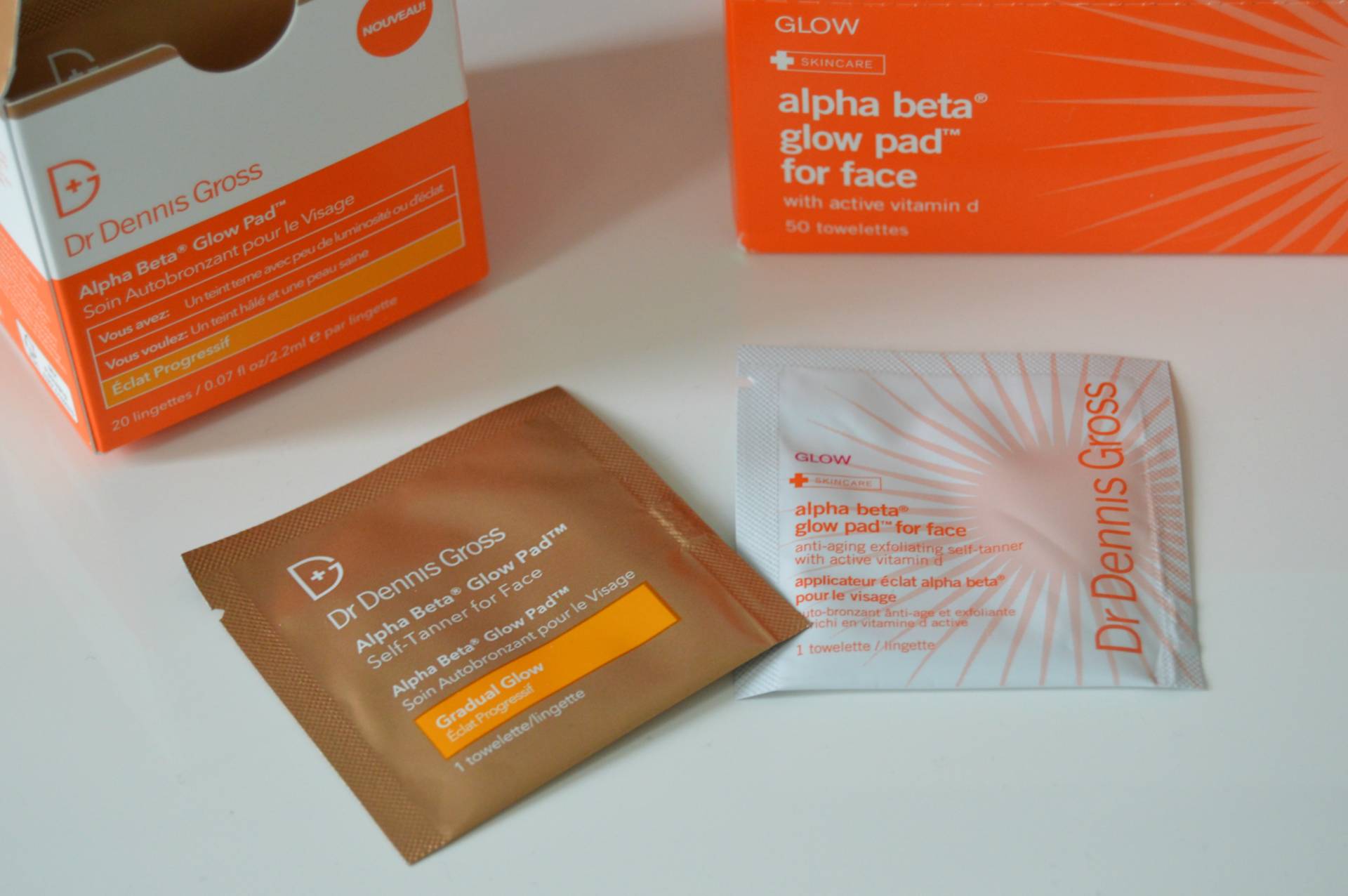 How to (make it work)
It's best you limit your Alpha Beta® enthusiasm to the Glow Pad™ formula in order to sustain and maintain the color payoff. Otherwise, achieving the glow while having to constantly resurface the skin would be rather… Sisyphean. Cleanse, tone if you must, rub the pad gently over your face and neck, and follow with a moisturizer. The beauty of Dr. Dennis Gross' pads is that they neither require waiting nor rinsing. The tan is subtle at first, but always remember to wash your hands immediately after applying.
$35 (20 applications) available at Sephora.com and DrDennisGross.com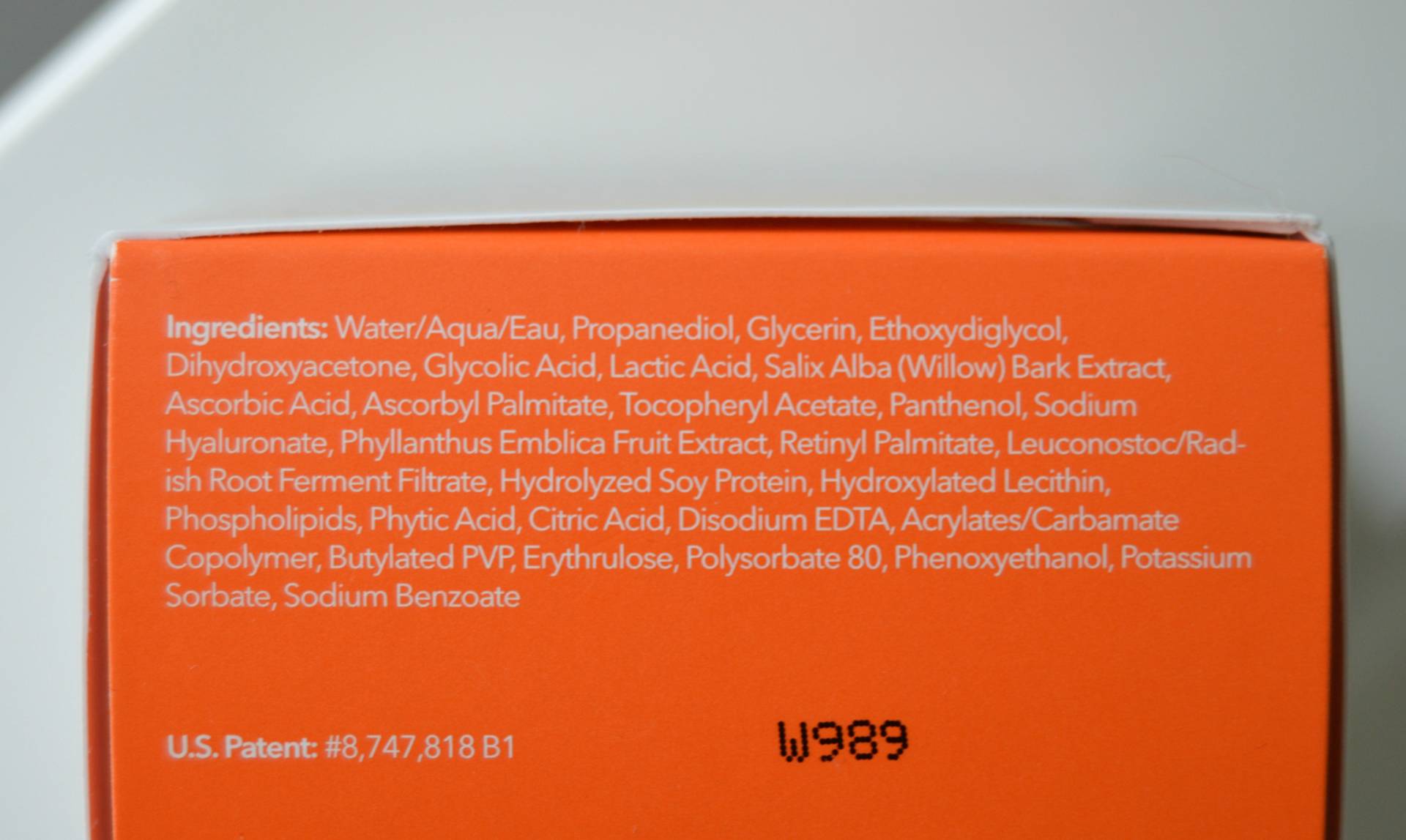 *press sample