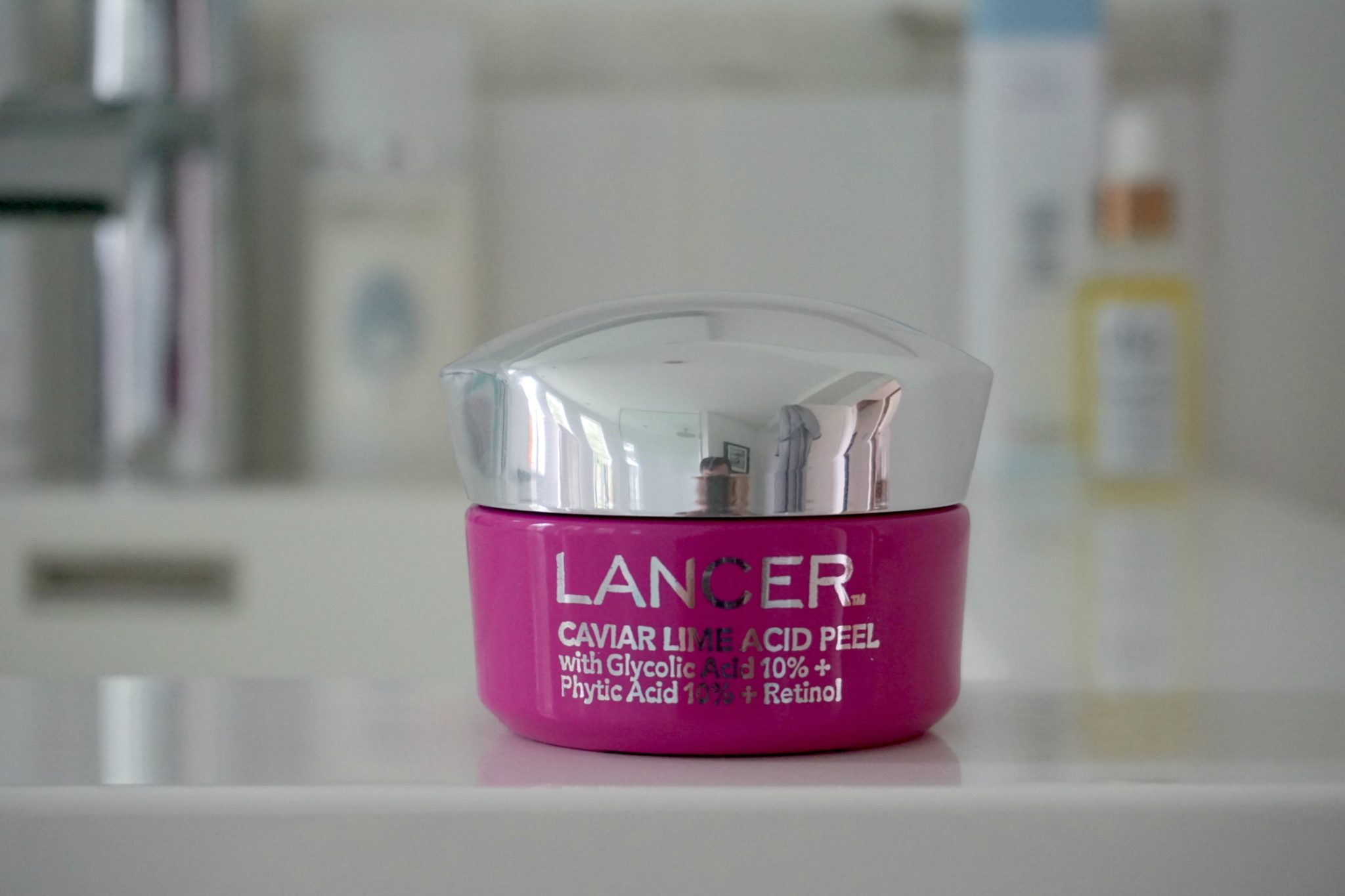 Whenever the season changes, I tone down the daily use of acid toners (look at that play on words!) and step into a routine that achieves deeper exfoliation twice per week. The change in indoor and outdoor temperatures often triggers patchy dryness or increased congestion in my unpredictable combination skin. The recent introduction of the resurfacing LANCER Caviar Lime Peel seems to be the much-needed tweak to my grooming repertoire.
LANCER & I
My first introduction to LANCER via the brand's signature 3-step Method set has to have occurred a decade ago. Having been impressed by the Polish formula (a truly great scrub, especially before shaving), I've kept a tube in the shower on and off for years. The brand has expanded quite a bit since that first encounter and I've been having the best time exploring the many launches. Oh yes, there's a bottle of Omega Hydrating Oil waiting to burst open the second full-on Fall weather hits the Northeast.
Caviar Lime…
Caviar Lime is a citrus plant native to Australia and naturally rich in Alpha Hydroxy Acids. It sits front and center in some of the most sought-after anti-aging treatments (Omorovicza and LATHER both offer formulas fueled by this plant extract) and provides gentle yet powerful exfoliating benefits. After a summer of indulgences, many experience a dull skin tone or bumpy texture. A weekly peel will help brighten the complexion and smooth out most surface imperfections. Four applications later, I am both thrilled and impressed.
… and more.
In addition to Caviar Lime, the LANCER peel is formulated with 10% concentration each of Glycolic and Phytic Acids as well as the resurfacing enzymes of Papaya and Pineapple. It's powerful but there is no need to fear this blend as it is suitable for all skin types and won't irritate. The peel includes Retinol, too, which gave me pause since the peel isn't intended as a leave-on formula. I'm a fan of Vitamin A, however, and fully embrace the additional perk of speedier cellular turnover. The fragrance is faint, zippy and minty.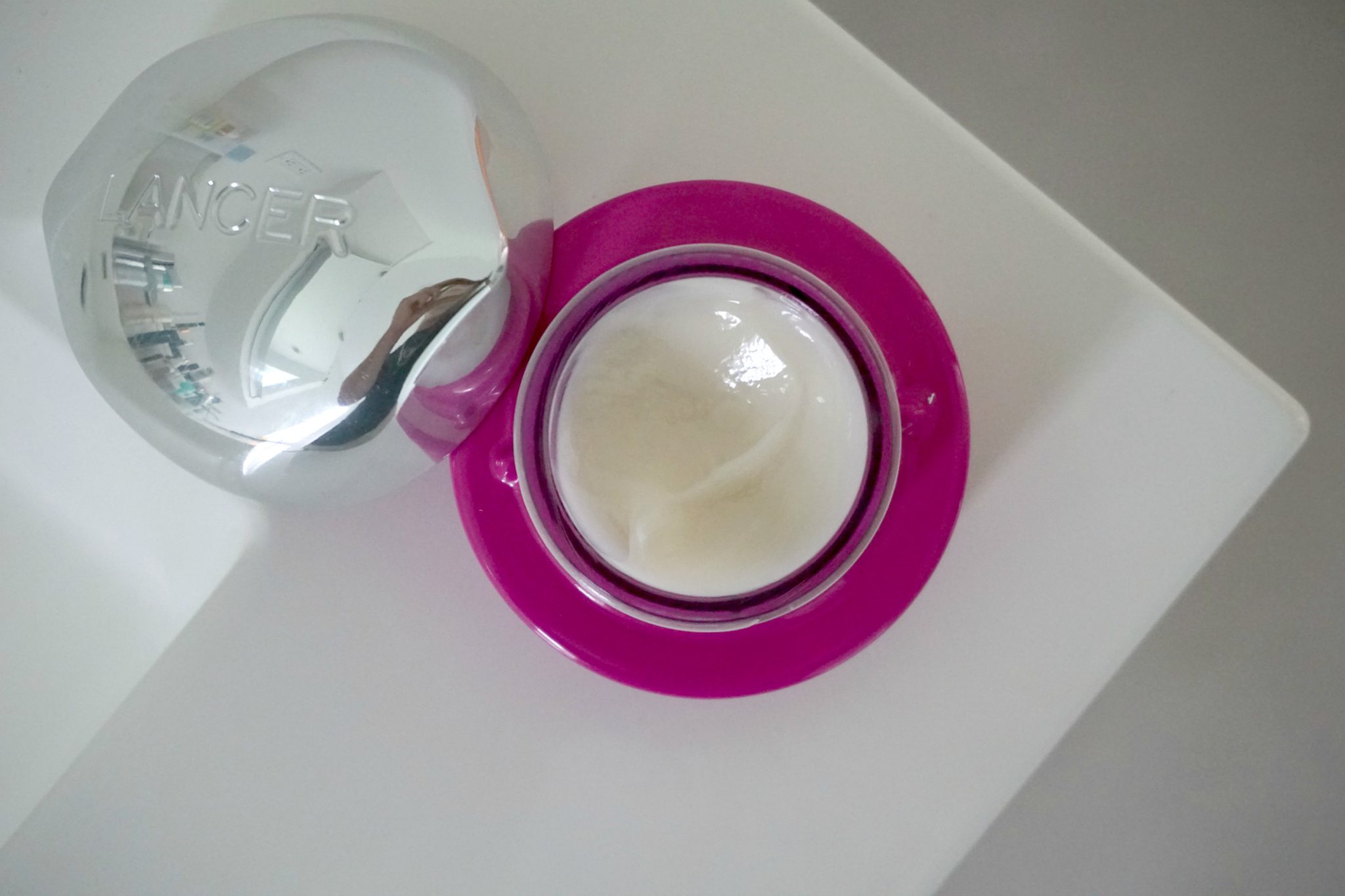 Will you peel?
No. Newcomers may experience a slight initial tingle with some minimal redness after rinsing but I noticed neither. The creamy formula goes on dry clean dry skin and can be used either morning or night. Remove it after 10-15 minutes with a damp washcloth and admire your remarkably smooth face. I usually use a peel before bed and follow up with a facial oil, but I've had great results slotting this LANCER gem into my AM lineup as well. If you choose this option, be sure to wear broad spectrum SPF during the day!
$90 (1.7 oz.) available at Sephora.com