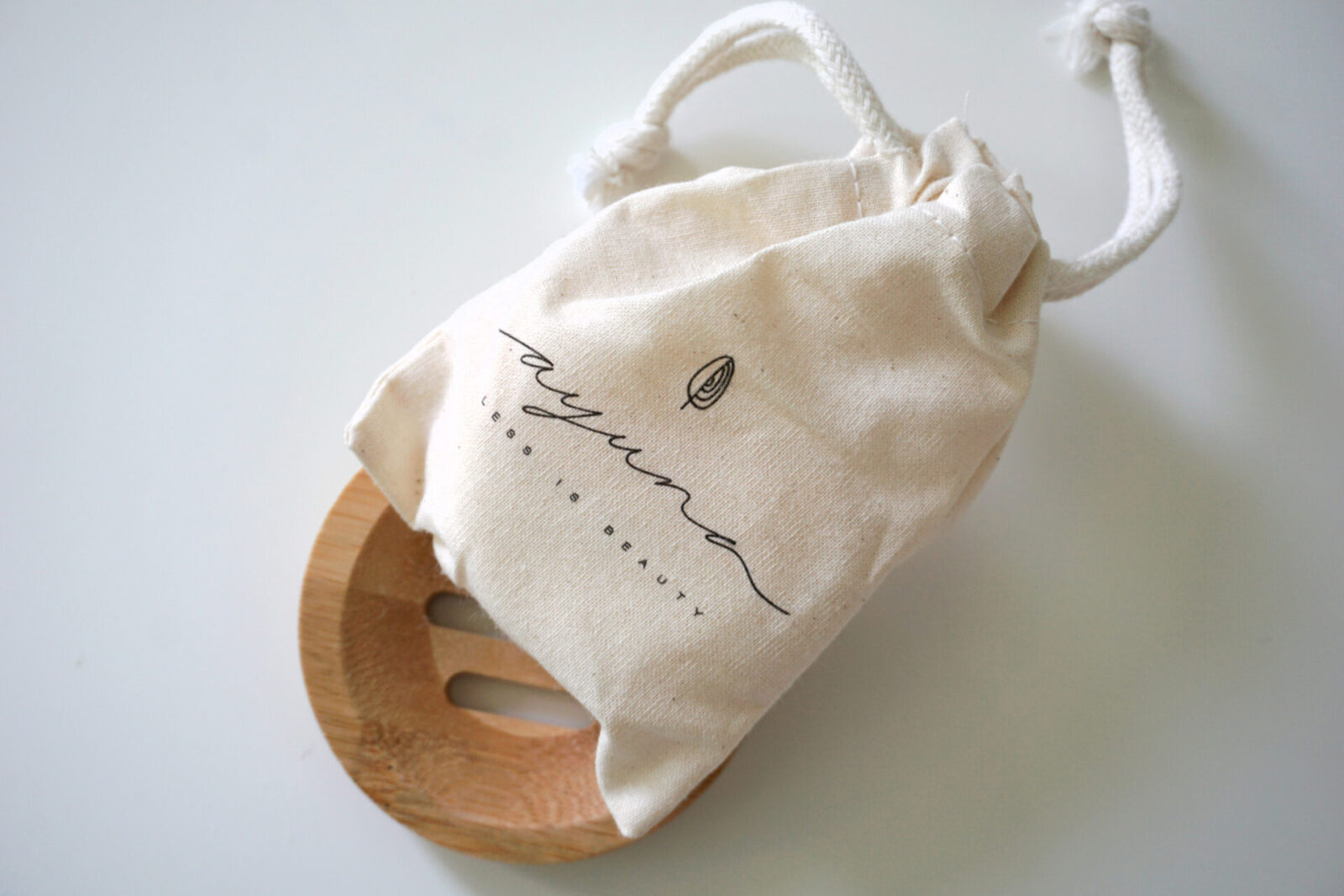 Do you know what I've liked about every single shampoo bar I've tried over the years? The idea of it. Sadly, the performance of multiple formulas has left me, well, scratching my head. My hair felt dry, the scalp was itchy, and the bar became mush within days. May I add that they weren't cheap either? A couple of months ago, Jeannie Jarnot of Beauty Heroes teased me about a shampoo bar she'd been testing during a Clubhouse chat. She promised it would be a game changer. The moment I saw Beauty Heroes unveil the Ayuna Revitalizing Solid Shampoo a few weeks later, I ordered two. Should have gotten three. 
What is it?
In short, the Ayuna Revitalizing Solid Shampoo is a bar of soap that cleanses and conditions your hair and scalp. It comes in a chic cotton pouch and includes an adorable wooden soap dish. Personally, I prefer to use this slanted soap dish I found on Amazon because of its design, which accelerates the speed it takes to dry. The solid bar is firm without feeling chalky and generates gorgeous lather after adding water and rubbing the bar in the palms of your hands. You can either work the now frothy hands into your hair and scalp or use the bar directly on your wet hair in the shower. It's a shampoo without a bottle. That's the beauty of it — no waste.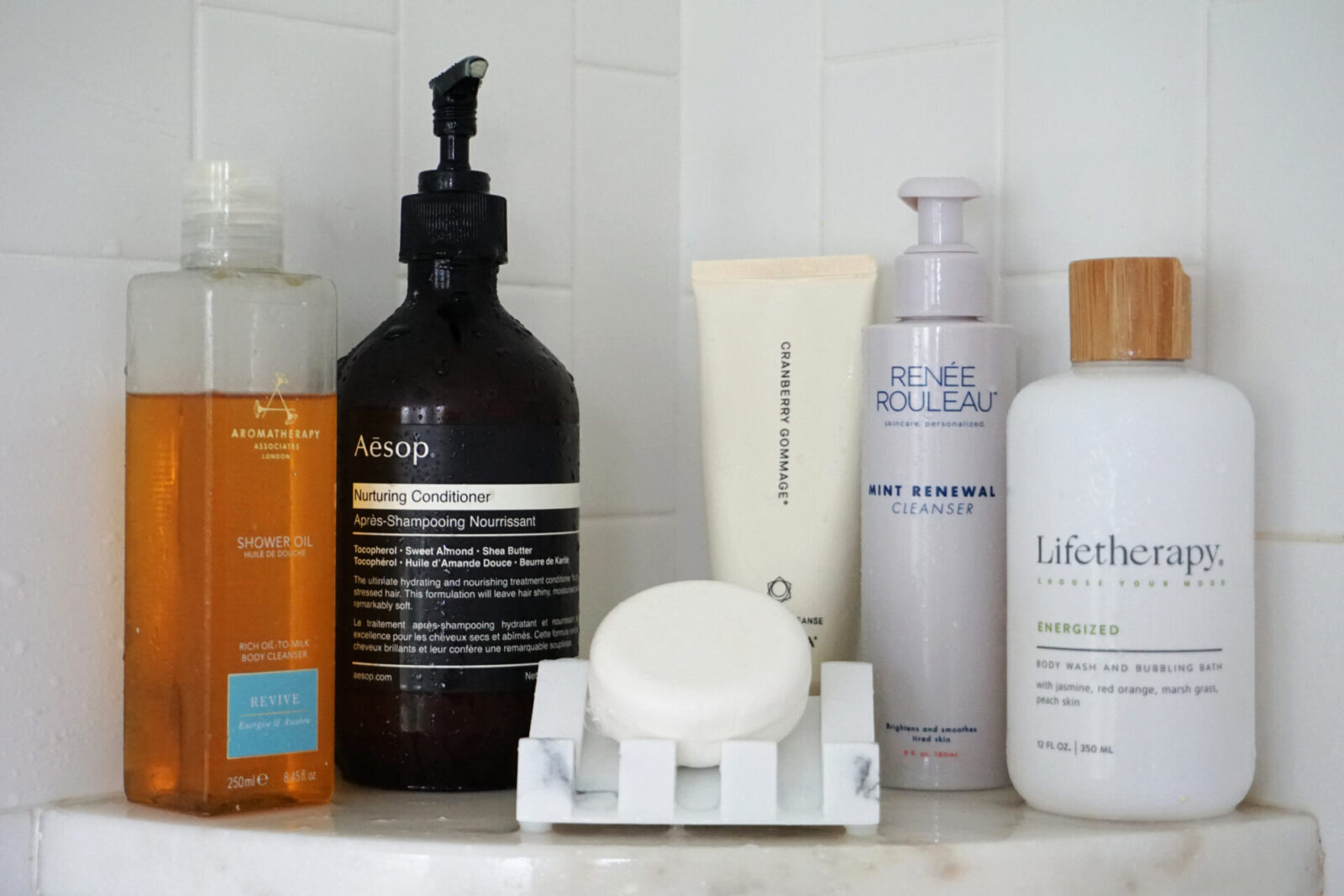 How does it work?
In short, a shampoo bar looks like any regular soap bar you use on your body. However, it's formulated strictly for use on your hair and is always smaller in size. Unlike the formulas used in soaps intended for the body, these need to be much more gentle, pH balanced, and non-drying. My past solid shampoo adventures were neither luxurious nor effective. In my opinion, the basic task of washing your hair should require minimal effort and deliver instant, visible results. I had high hopes unwrapping the beautiful Ayuna bar. Worst case, I thought, would be an in-shower aromacology experience since I adore the scent of most of their products.
What's in it?
The composition of the Ayuna Revitalizing Solid Shampoo is really quite simple. It's a blend of corn powder and Argan and Coconut Oils in a ratio that magically cleanses and conditions the hair in a single step. The lather is rich and requires minimal effort to cover my entire head in deliciously smelling suds. It also rinses out of my hair leaving it soft and shiny without any traces of product residue (which can be tricky with some bars or formulas rich in plant oils). Living up to its name, the solid bar is also pleasantly firm and won't become mush when left in the shower between uses. Store it correctly so it has a chance to dry. That's pretty important.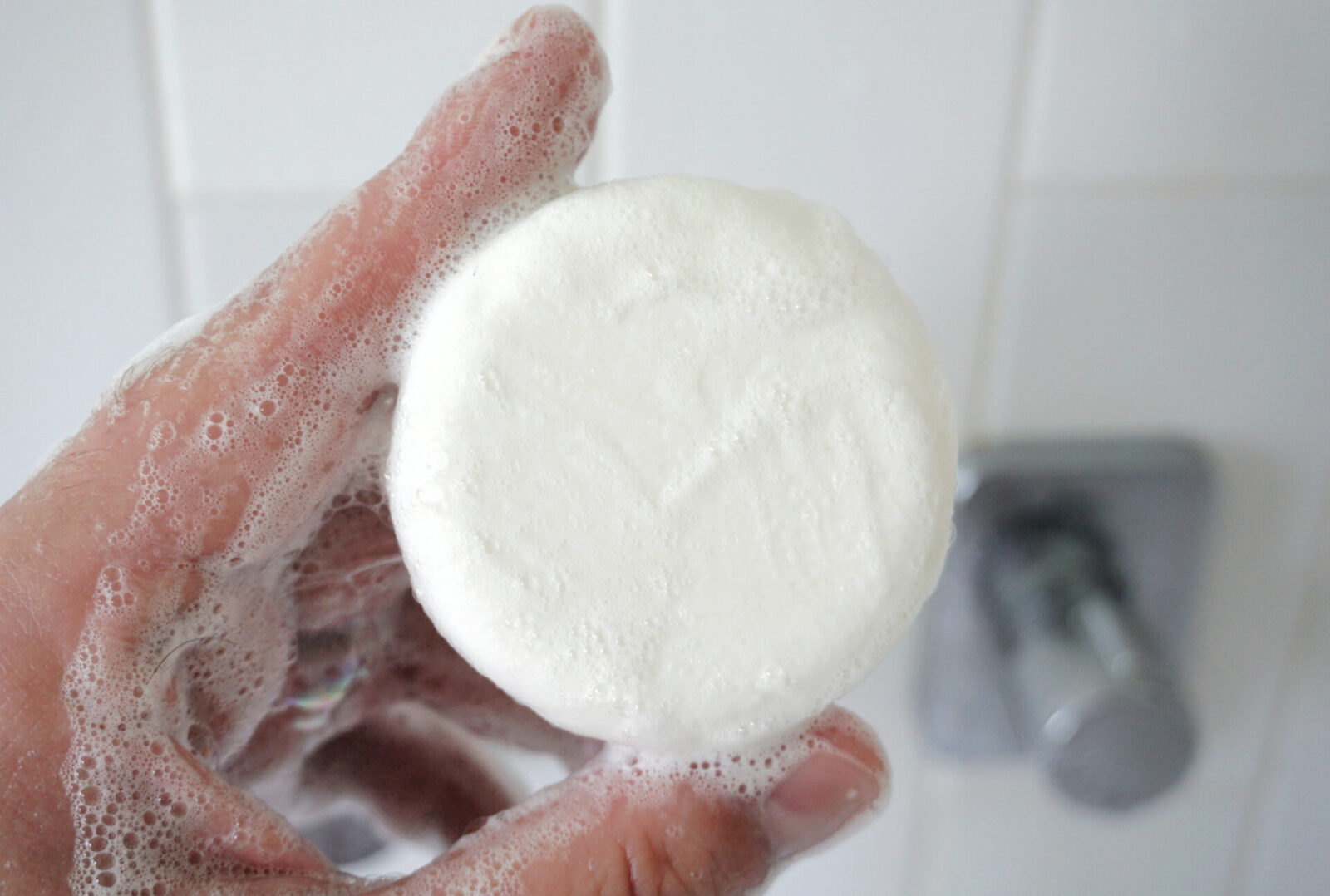 Why I love it
Note that I have short hair. It's thick and often dry. I wash it daily. I also prefer a leave-in treatment (like the Ranavat Mighty Majesty or Olaplex No. 6 Bond Smoother) after using this bar vs following up with a traditional conditioner. The Ayuna shampoo bar makes my hair care routine quick and easy. But also indulgent. It definitely feels way creamier and more nourishing than all other bars I've tried. I'm thrilled with my frizz-free mane this summer. The price is a bit steep at $37 per bar but if I've learned anything trying Ayuna over the years, it's that their meticulous research and ingredient sourcing are among the most innovative available. Read: splurge worthy.
Available at beauty-heroes.com