Summer 2021 certainly delivered some impressive skincare launches but if I were to pick one particular product that more than lived up to its hype, it would be The Feelist Total Package serum. Pardon the liberty I've taken in abbreviating. The full name is Total Package Youth Protecting Serum. Marketing aside, because to protect one's youth, we'd need to have a chat with Little Miss Gravity, this exquisite formula does indeed make my skin look and feel more revived. And yes, while I continue to be a huge fan of The Feelist Most Wanted Radiance Facial Oil, which works great on my skin overnight, I find this newness a brilliant daytime pairing. 
What is it?
Total Package is a creamy serum with a rich milky consistency and comes in a dropper bottle. Personally, I feel (no pun intended) it would do better in a pump container but that's just me being nitpicky. Upon application, the texture feels surprisingly lightweight as it delivers a mega dose of moisture to the skin without feeling heavy or greasy (especially since the ingredient deck boasts a handful of plant oils). The formula is incredibly adaptable to layer seamlessly during your AM or PM routine, depending on your skin type and preference.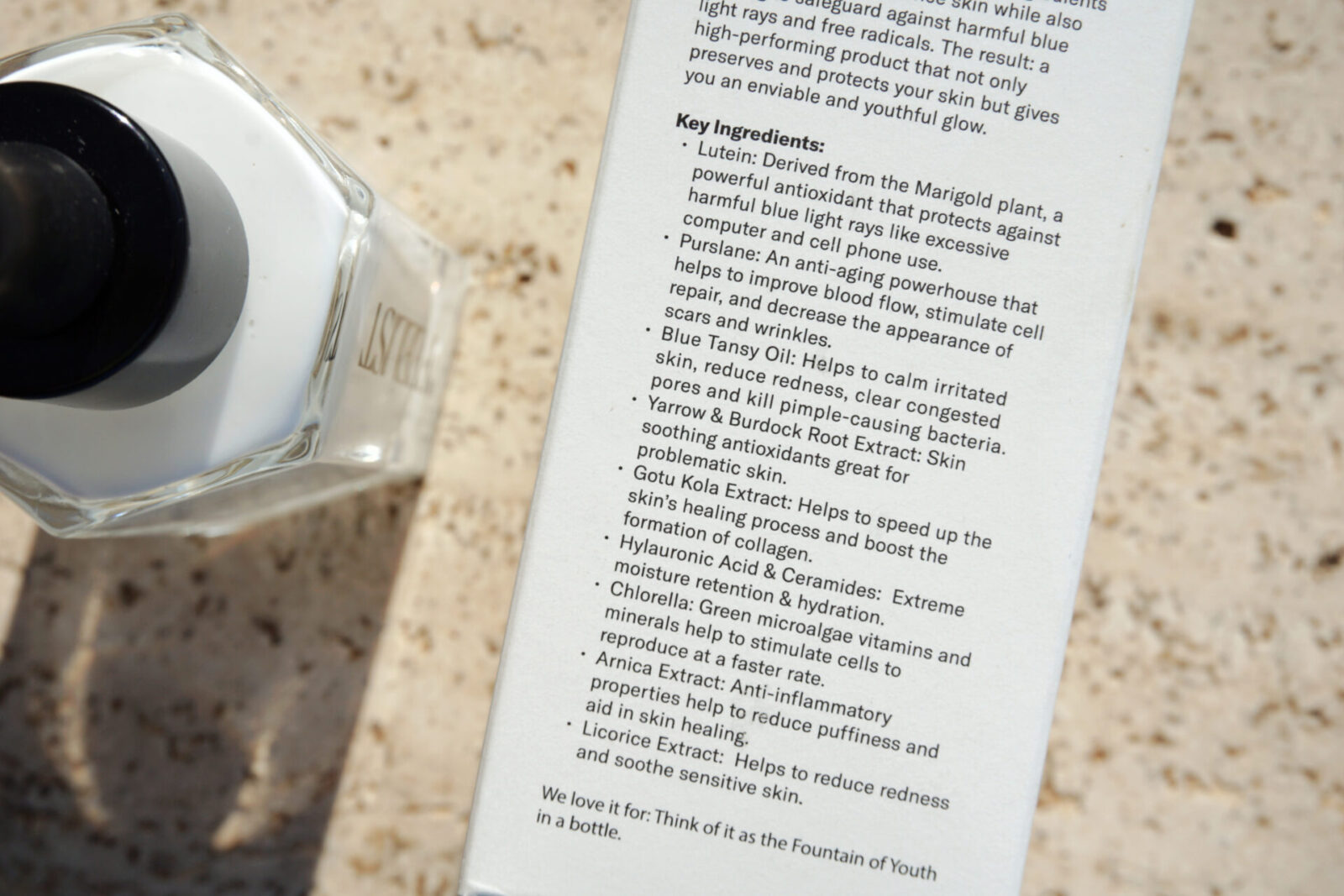 What's in it?
The promise of Total Package is to calm, nourish, balance, and protect the skin from free radical damage. To achieve this multitasking performance, the silky serum is powered by damage repairing Purslane, soothing Blue Tansy Oil, and an impressive medley of antioxidant-rich botanicals such as Marigold-derived Lutein, Yarrow & Burdock Root Extracts, Chlorella, Arnica, Licorice, and Gotu Kola. We're not done quite yet because to ensure firmer, plumper looking skin, Total Package also contains Sodium Hyaluronate and Ceramides — all in a nourishing base of Sweet Almond, Sunflower, and Evening Primrose Oils. In short, this latest addition is a pretty splendid treatment for anyone looking to boost their complexion perfecting efforts. And with the summer ending, that's most of us.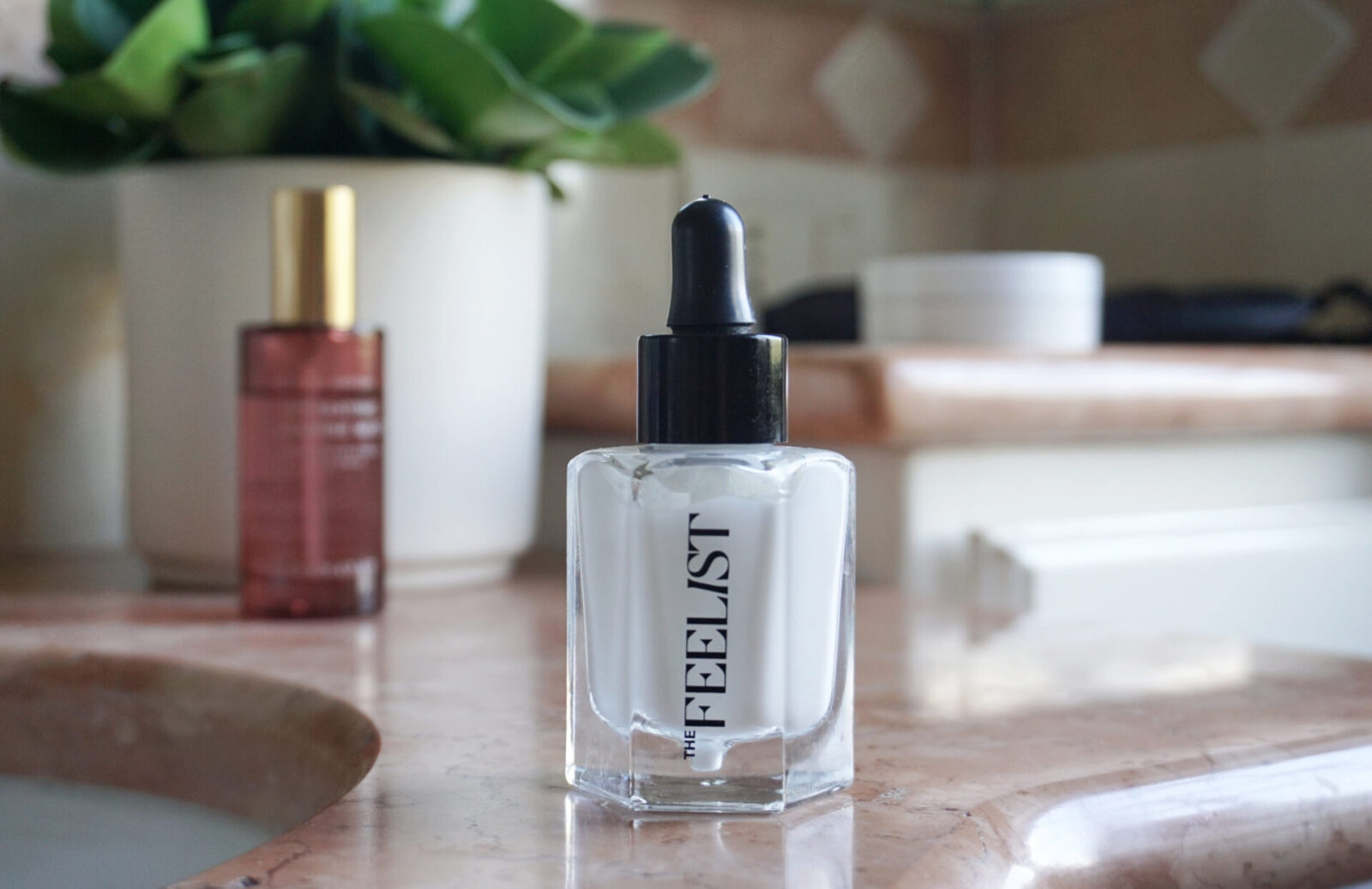 When & How
Over the past month, I've used Total Package as part of my morning and nighttime routines. Since it absorbs quickly and doesn't pill, I prefer to use it during the day under my sunscreen. At night, I've tried it both over a two-step hydrating system I am obsessed with lately and under a face oil. Since I've chosen this treatment primarily to address slight redness and inflammation, it makes the most sense for me to slot it into the AM line-up.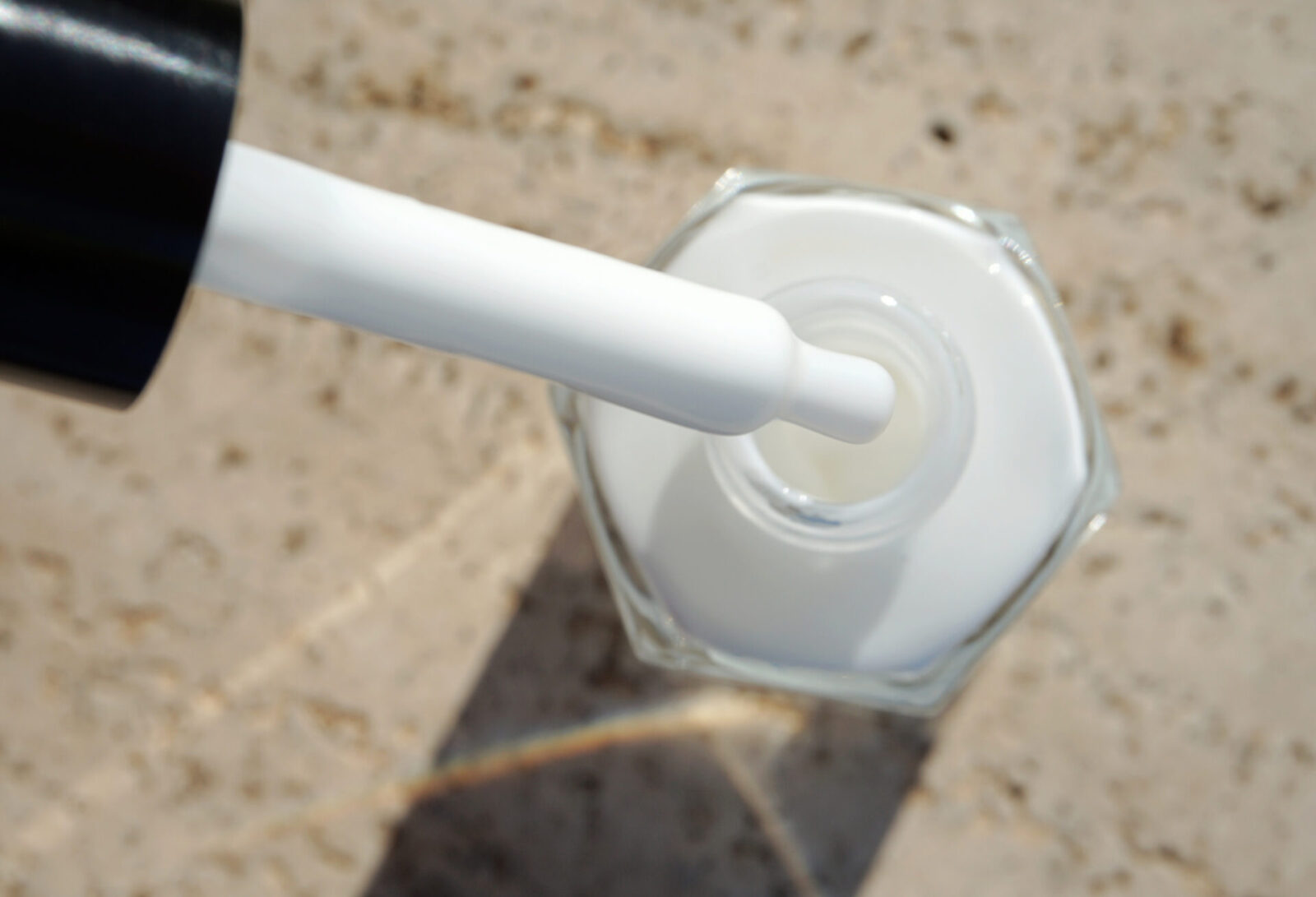 Do you need it?
If you're looking for a well-rounded formula that will nourish, calm, and protect your skin against blue light (has anyone else's screen time increased significantly over the last year?), this is a great option to consider. I've found it to be a great add-on to my skincare repertoire though I do wish The Feelist would add in an anti-inflammatory CBD, their signature magic touch. In this truly saturated space, The Feelist delivers a carefully and thoughtfully curated line up of self-care. I'm patiently awaiting the face cleanser I secretly hope is in the works…
$68 (30ml) at thefeelist.com