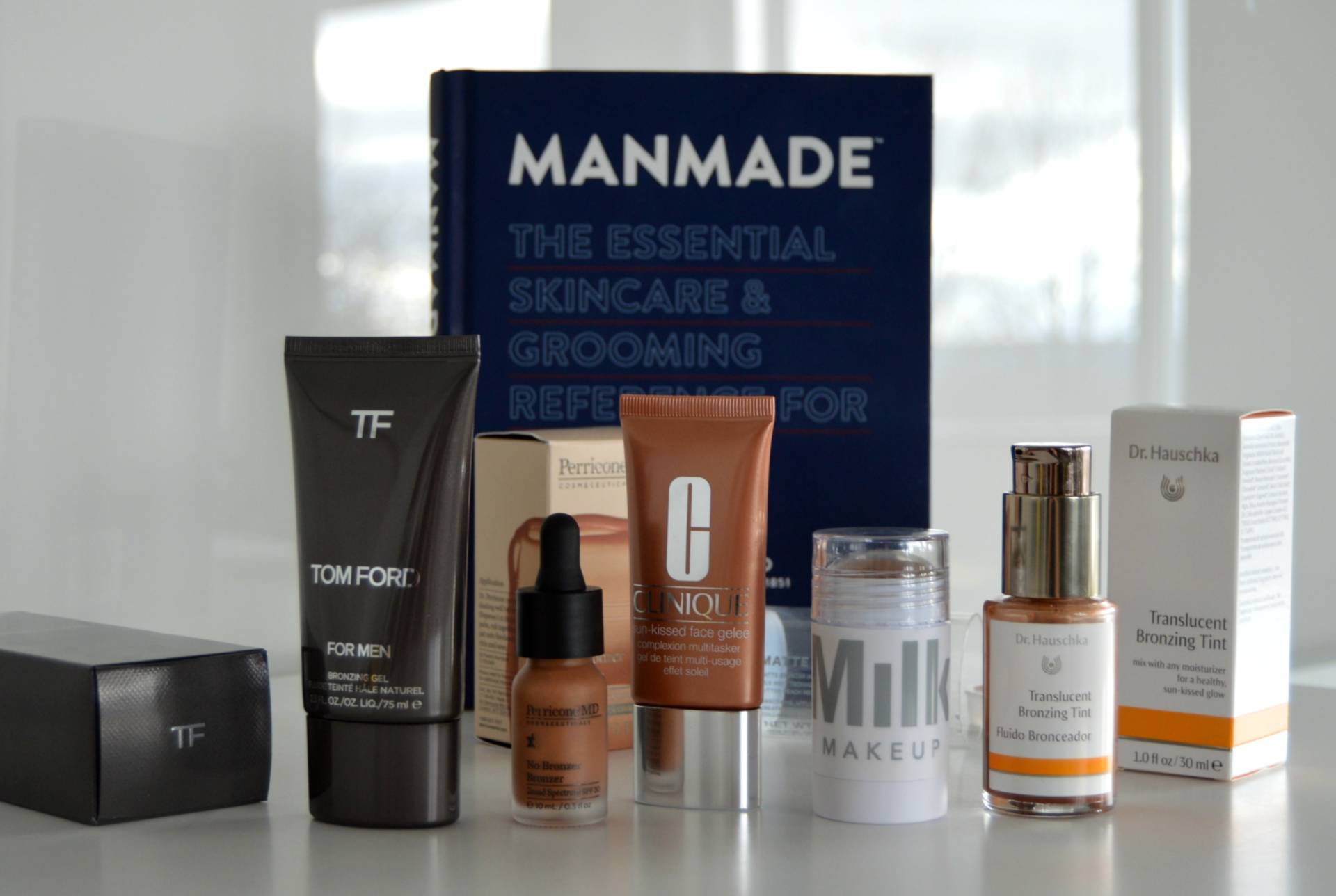 Fact: everyone looks better with a hint of color. The right color. While a certain orange face will be hard to ignore for the next four years, today's post is all about pointing guys in the right direction. Whether you want to look rested, fake a vacation, or extend the tan you've casually acquired recently, there are a handful of formulas that cover all the bases. Naturally.
First of all, there is nothing wrong with wearing a bronzer when you're a guy. Men and makeup is no longer a taboo and while you may not want to strobe the shit out of your face or nail an elaborate smoky eye, a bronzer can make you appear fresher, more relaxed and not the least bit fem. How do I know? Because this queen is still very much a dude.
If you need someone more butch to back this up, Chris Salgardo emphasizes the importance of bronzer in your grooming arsenal twice in his book MANMADE.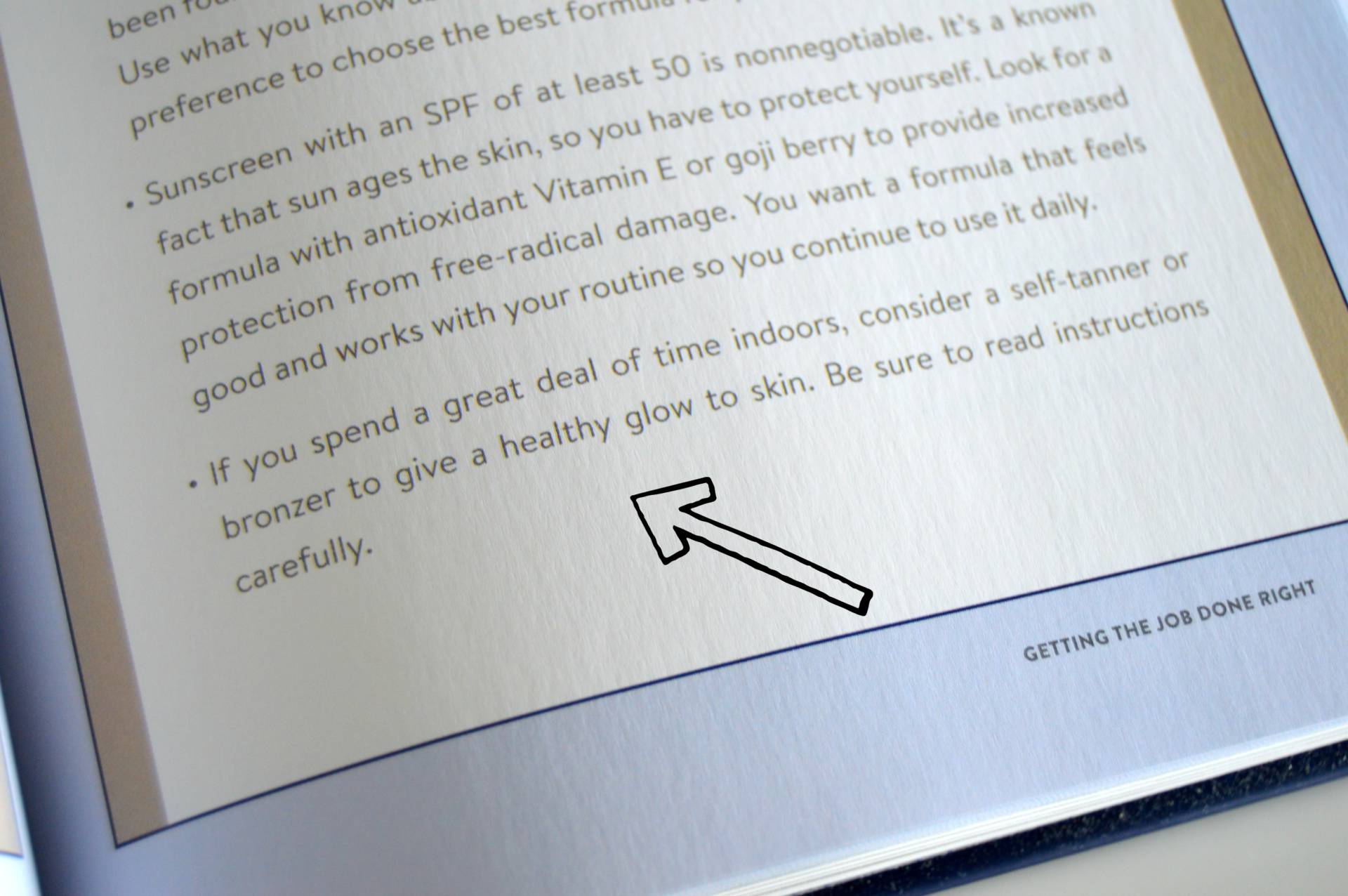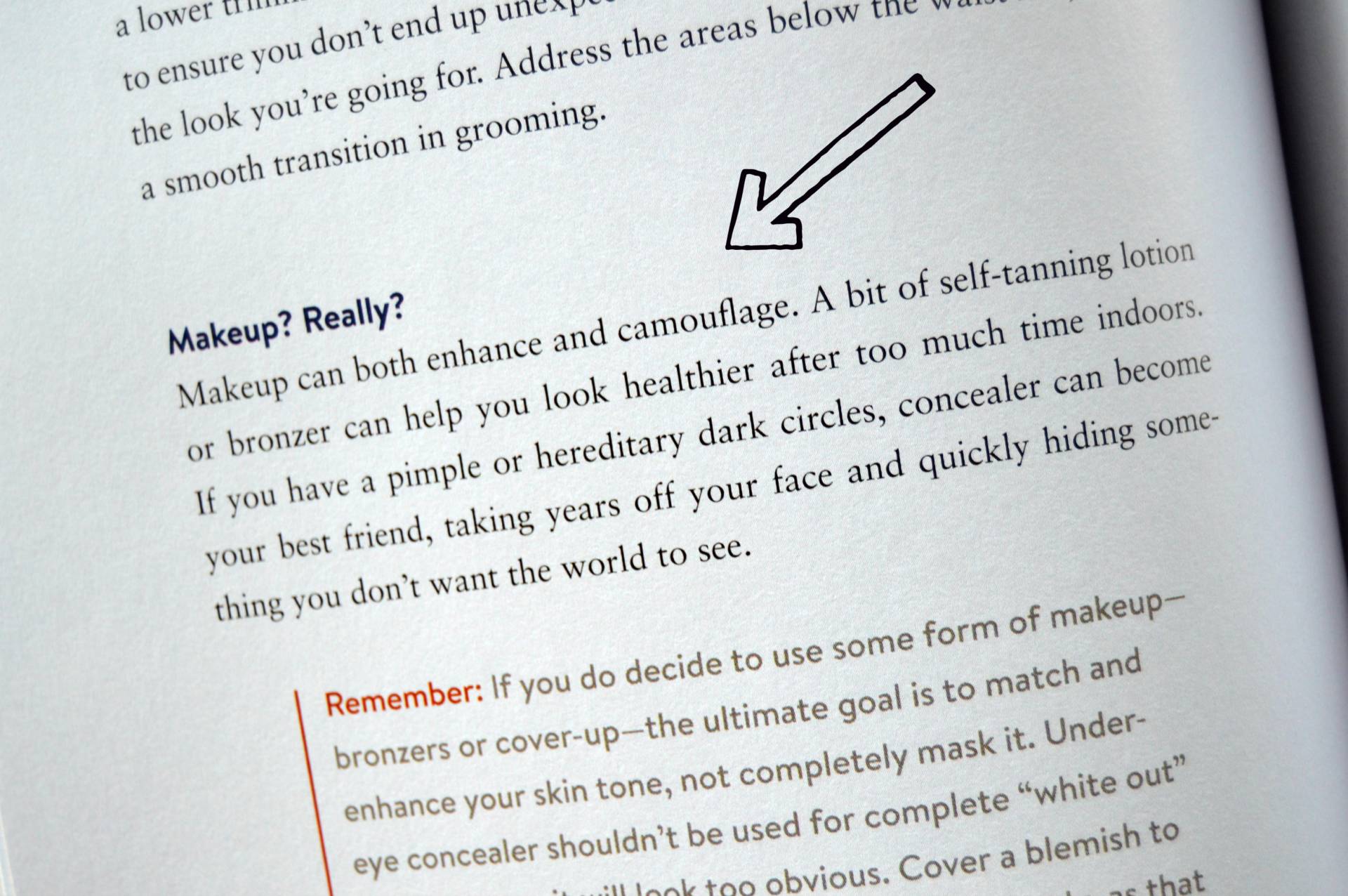 Personally, while I'm more 'fair' (without putting the fair in fairy), ideally, I'd look Mediterranean. Greener grass, etc. Below is a tight list of prerequisites that secure that visibly improved look without you're ending to be concerned. Obviously.
If you're using a bronzer for the first or around time, stay away from any powdered versions… Keep to a gel or lotion texture for easy application. Upgrading to a powder down the road is always an option, especially if your skin tends to be oily.
Always go matte. If there is a hint of shimmer, you won't be nothing natural about the way you look. Avoid flat or chalky matte though, opt closer to a finish women have been referencing to as 'satin' for years.
Moisturize before using bronzing anything to avoid the pigment soaking in to dry areas, which will result in an uneven, blotchy appearance.
Color applied to the entire face is great but imagine the number 3 starting at the top of your forehead, dipping down the cheek, and again along your jawline. Be subtle and hit the high points of your face that always get hit by the sun first.
Less is more.
Don't forget your

neck

!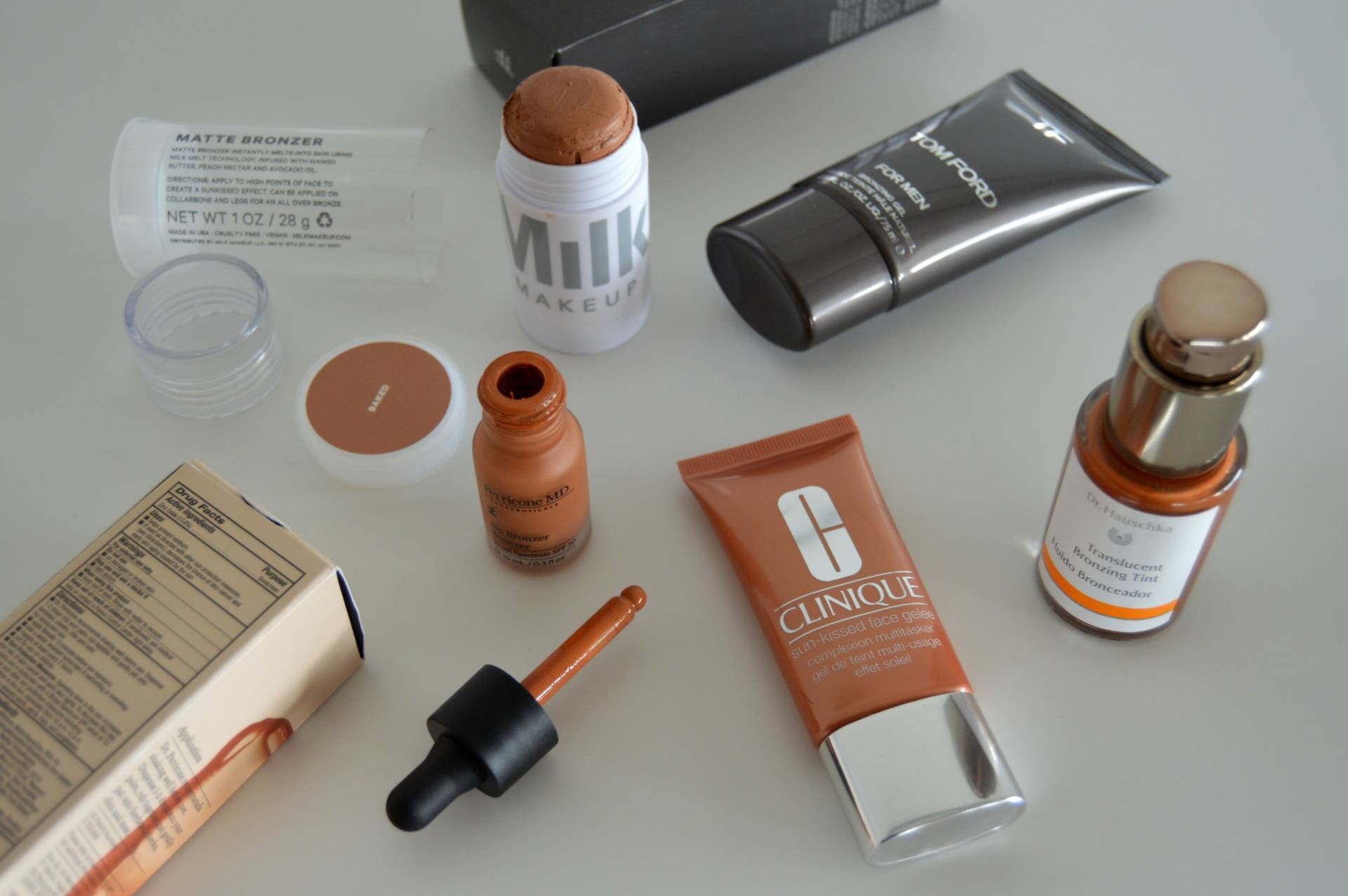 From straightforward to more ambitious, my favorite options are:
Tom Ford Bronzing Gel
Elegant and easy to apply, the Tom Ford Bronzing Gel For Men is pigment rich so use it sparingly. Try mixing it with your moisturizer at first and after your get comfortable, dab small dots along the jawline and in the hollow of your cheeks. Work it into the skin immediately as it dries fast. The tube lasts forever and the gender specific formula makes shopping for a bronzer as a guy completely non-intimidating. $49 neimanmarcus.com
Clinique Sun-Kissed Face Gelee
Yes, there is a Clinique bronzer for men but I much prefer this one. The small tube is travel friendly and it's quite similar to the Tom Ford version but has slightly softer pigment payoff. The brand's 100% fragrance free and allergy tested motto should be a comfort to all guys with skin sensitivities, too. Work it into your moisturizer in the winter months. Wear it straight up in the summer. A great gateway into bronzing. $29 ulta.com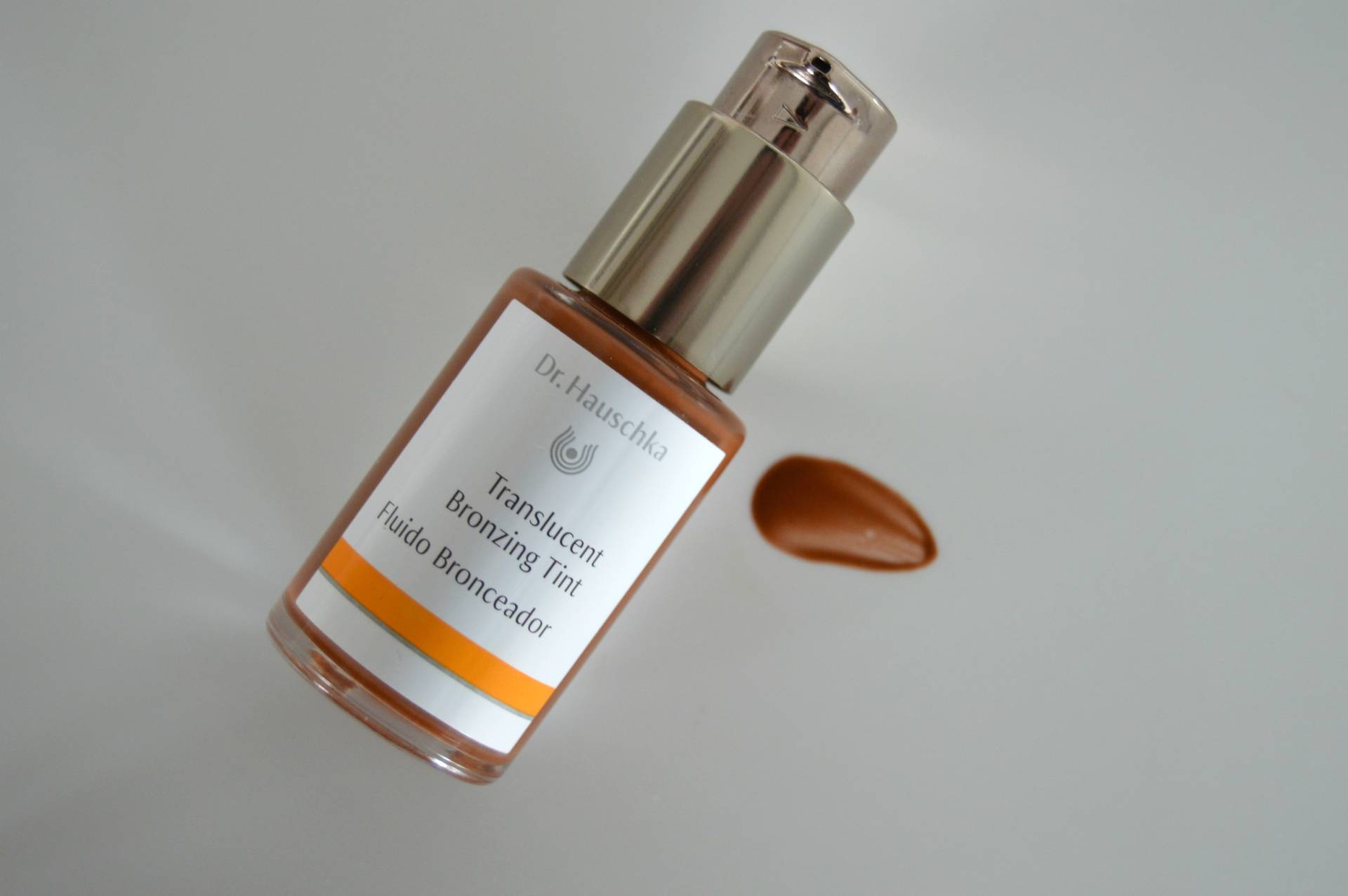 Dr. Hauschka Translucent Bronzing Tint
A year round favorite of mine, this ultra light liquid delivers an instant boost of color. Use your daytime moisturizer and then work one pump of this Dr. Hauschka miracle in the palm of your hand. Apply all over the face. Look in the mirror. Admire. This one is so good I always have a backup. Once you get into the bronzed look, you won't ever want to be without your favorite formula. $45 dermstore.com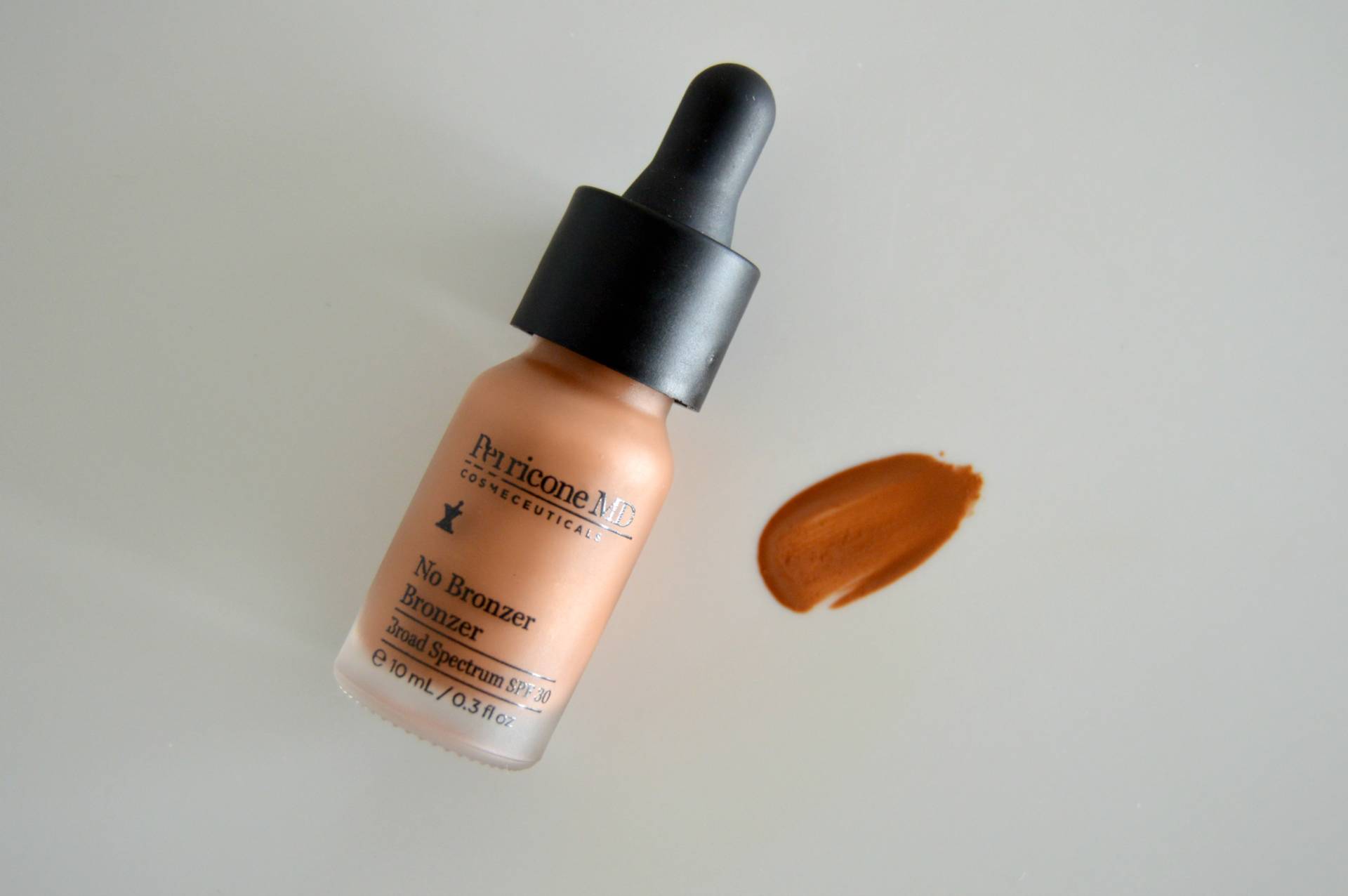 Perricone MD No Bronzer Bronzer
Having written a dedicated blog post about this genius invention, it is important I emphasize that Perricone MD No Bronzer Bronzer is surprisingly guy-friendly. This thick'ish liquid in a dropper bottle can be blended into any moisturizer, applied directly on the skin–all over or just in places that you want to accent with a light tan. In addition to a super natural looking tan, Broad Spectrum SPF 30 is a much appreciated bonus. $35 sephora.com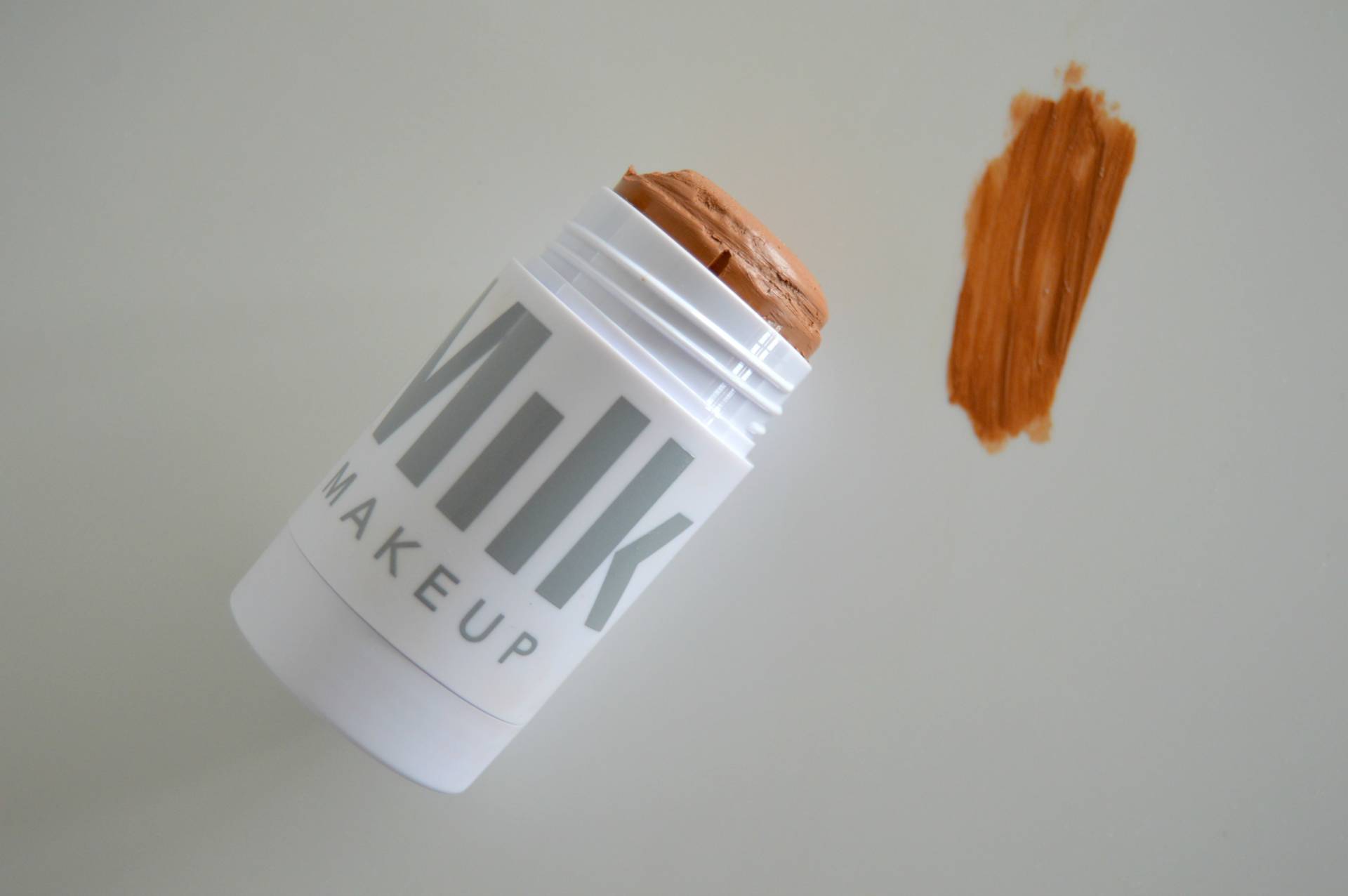 Milk Matte Bronzer
As a guy, I'd normally steer clear of a stick applicator or any creamy texture but the 'matte' promise and the skincare benefits listed were too tempting to resist. Balm like, this hydrating bronzer glides on and melts into the skin, leaving behind a natural looking tan. Be sure to blend it in as the color payoff is immediate and definitely present. Take your time to avoid streaks. Begin by rubbing the stick on your fingers and then pressing the product onto areas of your face. You will graduate to swiping it across your mug soon enough. $24 sephora.com
If you really really really think a bronzing powder is how you want to fake a natural looking tan, opt for the Bobbi Brown Bronzing Powder ($44). It's perfectly matte, super finely milled, and all around top notch. My shade is Golden Light and I use it with the Face Blender Brush, which is perfect for those with minimal brush skills. Or for those of you who know you're lazy. Either way, you do need a brush when playing with powder.
If you've made it to the end of this post and realize a bronzer just isn't for you as much as you'd like to look more rested, you need the Isle of Paradise Self-Tanning Drops. Trust me. $29 sephora.com