When your passion for skincare results in an abundance of product at your doorstep, you develop a set of criteria to help navigate around constant industry newness. And while I'm game to try almost anything (for the greater good of course), I tend to gravitate towards certain phrases or ingredients. Recently, a bottle of Rejuvenate Organic Face Oil from Suti landed in my hands and while the keywords 'rejuvenate', 'organic' and 'face oil' make my skindar go off, the one-liner that had my heart skip a beat? Handmade in England. Done and done.
Plenty rich to work some serious miracles, yet light enough to be worn during the day, the Suti Rejuvenate Organic Face Oil renews and revives skin that has seen better days. I know it's only February but yours truly had some pretty rough weekends already and this powerful botanical blend delivers extreme makeover results with a side perk of calming aromatherapy. In other words, all you need to face the day after a late night.
Chock full of skin loving extracts, the Suti Rejuvenate formula features Rosehip, Evening Primrose, Argan, and Jojoba Oils to strengthen, protect, and repair while adding a healthy glow to the skin. It absorbs quickly, sinks in within minutes, and layers beautifully under sunscreen. Two drop is all you need. Massage them into the skin in upward circular motions and admire instant radiance. No joke. The mind soothing notes of Tangerine, Rosemary, Sandalwood, and Frankincense are balanced to perfection.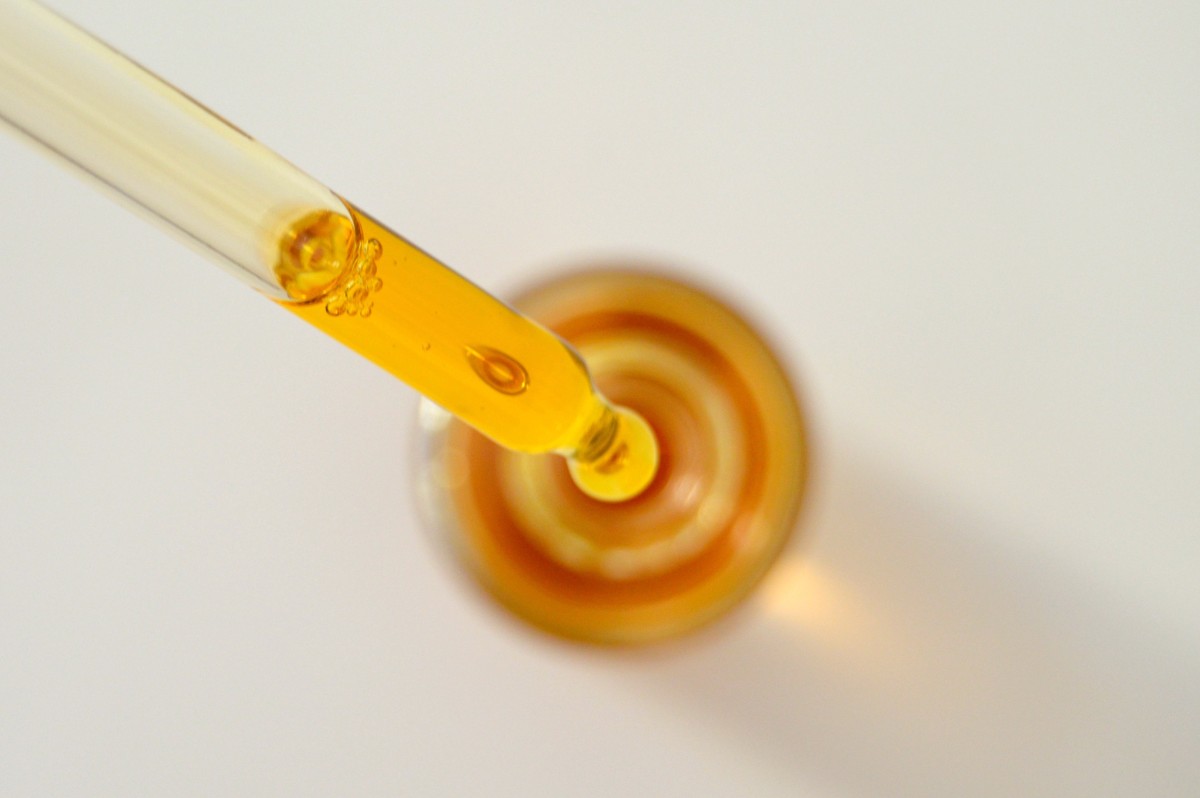 A perfect entry point into facial oils and a remarkable addition to a routine of any oil veteran, the Suti Rejuvenate formula serves any skin type, including oily or sensitive. Deeply hydrating, firming, and balancing, it should be applied on cleansed and toned skin prior to a moisturizer (if you need one). My personal preference is to massage it into slightly damp skin after a toner or a treatment essence.
Created by sisters-in-law Suzanna Jenkins and Tina Steadman, Suti Skincare is a tightly edited range that promotes homeopathy and well being in every one of their pristine formulations. Emphasizing the difference between healing and curing, each ingredient is used for its benefits and energy, regenerating stressed complexions with a healthy glow.
£39 (30ml) available at sutiskincare.com