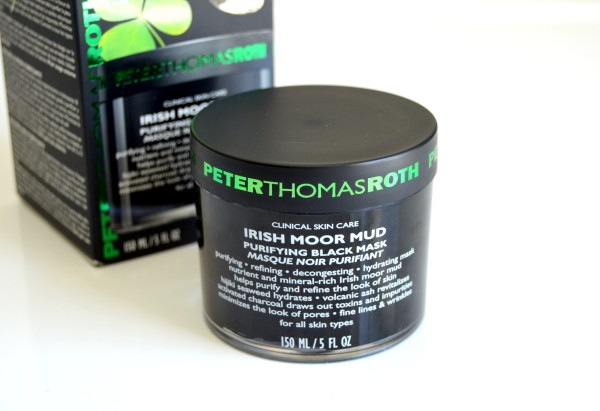 Confirming his status as face mask royalty, Peter Thomas Roth launched a brand new Irish Moor Mud Purifying Black Mask a couple of weeks ago. My excitement over the Holiday release of the 24K Gold Mask is far from over but the new mud formula is slowly stealing its thunder… Redefining every familiar quirk of a traditional mud mask, this pitch black treatment cleanses, brightens, and purifies leaving your skin crystal clear.
Before diving deep into the ingredient list, worth mentioning are the texture and scent of this latest from Peter Thomas Roth. Completely unique and perhaps even the first for me, the Irish Moor Mud mask has a gel base allowing it to never tighten, crack, nor crumble as it dries. While certainly not colorless, this new mask is completely odorless, which earns it major props.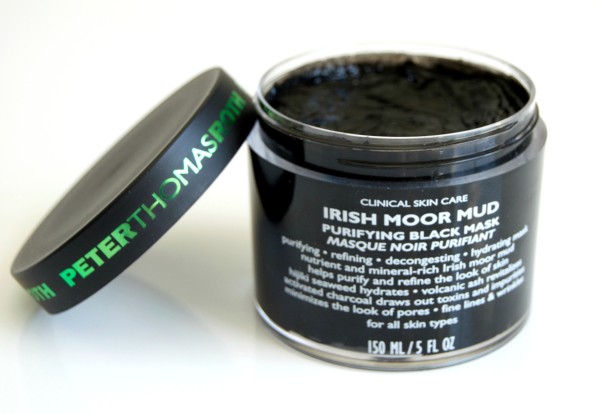 Heavily infused with nutrient rich, real mud from Ireland's 9,000 year old moorland, the Purifying Black Mask has nourishing, purifying, and refining benefits. Think of this authentic base as a stew of countless botanicals, minerals, antioxidants, vitamins, and phytonutrients which, when combined, are proven to soothe, heal and clarify your complexion. Unlike other conventional muds that can be drying, this Irish countryside import is actually wonderfully hydrating.
While mud is without a doubt the star ingredient here, this new mask also features regenerating Black Hijiki Seaweed, detoxifying volcanic ash, and active charcoal to decongest pores and draw out any toxins. If your skin is in need of a hydration boost, lacks radiance, or could use some clarification, this multi-faceted gem performs perfectly on all skin types.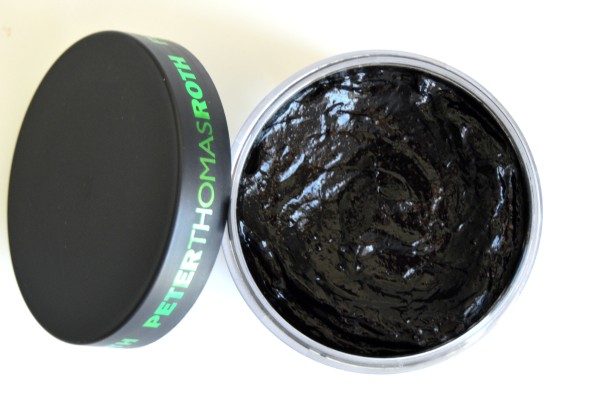 Gentle and almost cooling, the Purifying Black Mask feels great on and only requires 10 minutes of your time a couple of times a week. Easily slotted into either your morning or evening skincare routine, it also rinses off extremely well, ticking the checkbox on the most wished for aspect of a clay mask.
If you shy away from mud masks, don't write off the Peter Thomas Roth Irish Moor in a jar. The fact that it dries soft alone is worth giving it a shot. Available at Sephora.com and Skinstore.com it retails for $58 and comes in a generous 5 oz jar.