Since I'm going away in a couple of days, I wanted to do a 2 part packing beauty story inspired and fueled by my product obsession. This first installment is an 'in-flight' step by step guide to help you achieve the look of having enjoyed the flight. Even if you were crammed in between The Armrest Thief and The Gabber with The Seat Kicker right behind you. #ihatepeople
To me, flying is right up there with going to the dentist. I love the concept of air travel, enjoy duty free shopping and people watching at airport bars. From the moment I sit on the actual plane, however, my inner control freak unleashes. And then, the stale airplane air starts sucking the gorgeous out of my skin. #outofcontrolbart
Clean your face before take off. Don't bother with anything water activated. You've seen a plane bathroom, right? You need a travel size pack of facial cleansing wipes. I'm currently using the 'simple' brand but Ole Henriksen also has travel packs of his amazing Truth Wipes. Look for wipes that refresh and work on all skin types, including sensitive skin. #fact
I applaud the overachievers doing full on sheet masks on the plane and entertain myself taking pictures of them when they're not looking. Key to using a hydrating mask in-flight is a treatment mask that absorbs fully without making you look like you have anything on. Darphin Hydrating Kiwi Mask is all that. I am in love with it and the couple of deluxe samples I managed to score. Everything about it is perfect. #DarFAN.
On international flights, a Dr Dennis Gross Glow Pad goes before before a hydrating mask. It's hard for me to say no to a salty snack and a cocktail so a little bit of tan will make a big difference on my face. Make sure to wipe your hands clean after. #priorites
The L'OCCITANE Angelica Eye Roll-On is as important as one's passport while traveling. This ultra light gel is so cooling and refreshing on the eyes. It also couldn't be more portable and travel friendly. Eyes and lips are equally important. I'm never without my favorite (MALIN+GOETZ) mojito lip balm. My lips are sealed. Do not overlook the hands. Hands and cuticles dry out like mad in mid air. Hands of Hope from philosophy has a light scent and extreme powers. #trifecta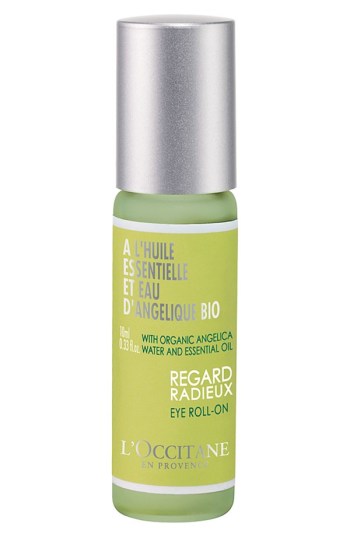 Facial mists during a flight are a question mark. They tend to only dry you out more. Kiehl's In-Flight Refreshing Facial Mist does everything but. It revives and cools the skin with essentials oils and hydrates with Cactus Flower. The notes of Geranium, Lavender and Rosemary make for a very relaxing scent, too. #mistery
Because airplane air is very drying, oilier skins will overcompensate and produce even more oil. Blot! Tatcha has Japanese beauty papers that provide first class service even if you're in the last row of coach. They are powder and fragrance free and will lift off all the oil and none of the moisture. #luxe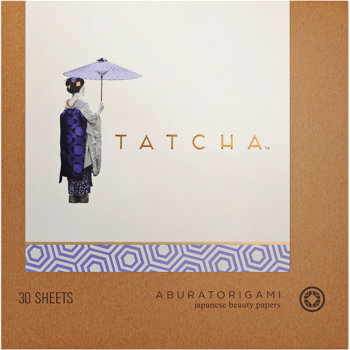 Right before landing, I always use another wipe and apply whatever travel tube of a BB cream I am currently enjoying. Objective: a hint of color and some evening out. Origins VitaZing for face is great as it self-adjusts to your skin tone. Philosophy a to z cream is light in texture and serves perfect dewiness. After a quick flight, all I need is a swipe of YSL Touche Éclat under my eyes. If the flight was longer, Bobbi Brown Corrector in Bisque is the only thing that works. #EyeOpener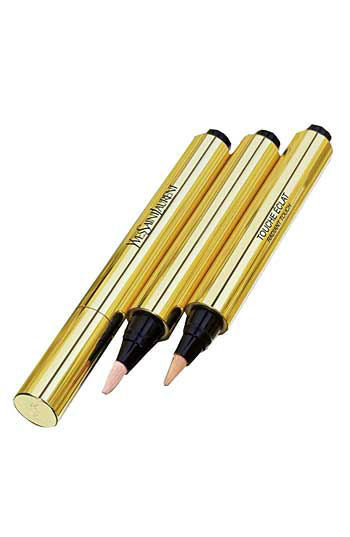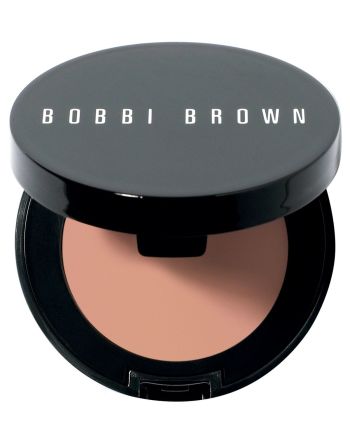 Always have a fragrance sample that is in a non-spray bottle. All you need is half a dab of something subtle and clean but also uplifting. I am never without a mini of Balenciaga Florabotanica.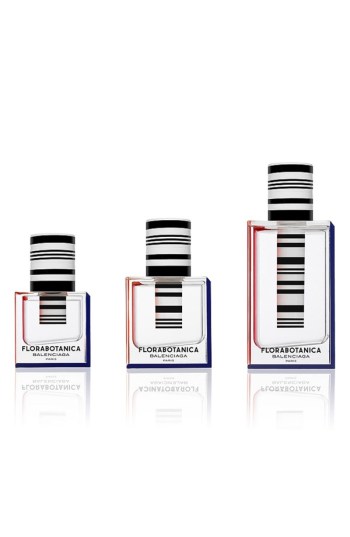 Lastly, search every drugstore in your area if you must but find Colgate wisps. This makeshift, single use 'toothbrush' requires no water and provides some serious breath freshness. And it comes in a four pack!
Never ever feel funny asking for samples when you're shopping. Smile, ask question and make people laugh. Try it. You will walk out of everywhere with enough packets, vials and tubes to open up a store front. #BonVoyage!