I do love slathering on facial oils before bedtime year round, but the moment the warmer weather hits, my combination skin becomes very demanding as to which lighter, water-based formulas I apply during the day. Over the last decade, I've enjoyed the pretty perfect La Mer Gel Cream unapologetically, but the recent re-launch of the new and improved Cool Gel Cream turned out to be not such a cool move. No longer airy and breathable, the 'upgrade' left my face feeling sticky and looking oily. At $170 per ounce, the joke was on me.
Since necessity is the mother of all inventions, I've decided to find a basic moisturizer with benefits my congested prone complexion will enjoy under sunscreen during the day. I have already found five. Leaving my skin feeling fresh and hydrated for hours, each one also features an attractive price. Seriously, save your money for serums and night time treatments with actives – gel moisturizers should be under $50.
First Aid Beauty Coconut Water Cream
A summer dream come true, this lush hydrator is lightweight, nourishing, and happens to have a delicious aroma. Fueled by Coconut Water, Sodium Hyaluronate, fermented marine extracts, and antioxidants, this impressive concoction soothes, balances, and revives dull skin in a single application. A fan of the brand's iconic Ultra Repair Moisturizer, I am thrilled with this thirst quenching yet weightless option. $34 (50ml) sephora.com
Dr. Jart+ Water Drop
The intriguing texture of the Water Drop starts out as a gel-balm and turns to water during application. It never becomes runny though because it absorbs faster than you can blink. Infused with skin brightening Niacinamide, hydrating Sodium Hyaluronate, and softening Green Tea Leaf Water, this K-beauty import is not to be missed. Warning: Dimethicone is present, but I detect no heavy silicon slip left behind. My passion for Dr. Jart+ has now officially branched out past the phenomenal sheet masks. $36 (100ml) sephora.com
Patchology Aquaflash
Having conquered the hydrogel eye mask arena, Patchology is a permanent fixture in my skincare arsenal. The latest Aquaflash daily gel moisturizer may be the silkiest and juiciest formula I have tried recently. Featuring Saccharomyces Ferment Filtrate, the superhero ingredient in the most sought-after Korean essences, it is rich in essential minerals, amino acids, beta-glucan, and vitamins. A must-have in your travel bag, I'll be packing it for my next flight without a doubt. $35 (50ml) nordstrom.com
Origins GinZing Energy-Boosting Gel Moisturizer
You may be familiar with my obsession when it comes to the GinZing Tinted Moisturizer SPF 40. Well, some mornings, my face needs an extra boost and the gel moisturizer counterpart pairs flawlessly under my sunscreen. Delivering a shot of energy to my dull morning mug, it highlights Panax Ginseng and Coffee Bean Extracts to help me look more awake, radiant, and 'happy to be here'. The zesty scent absolutely helps. $28.50 (50ml) sephora.com
Biossance Squalane + Probiotic Gel Moisturizer
A notch or two above the rest, the Biossance option is your basic moisturizer on steroids. The whipped gel-cream is loaded with plant-derived Squalane, Red Seaweed, organically cultivated Ginger Extract, Swiss Garden Chard Sprouts, and Probiotic. Brightening and revitalizing, it immediately makes my skin feel bouncy and fresh. The fancy glass jar makes this one a little less portable, but the cornucopia of good for you ingredients have me reaching for it most often. $52 (50ml) sephora.com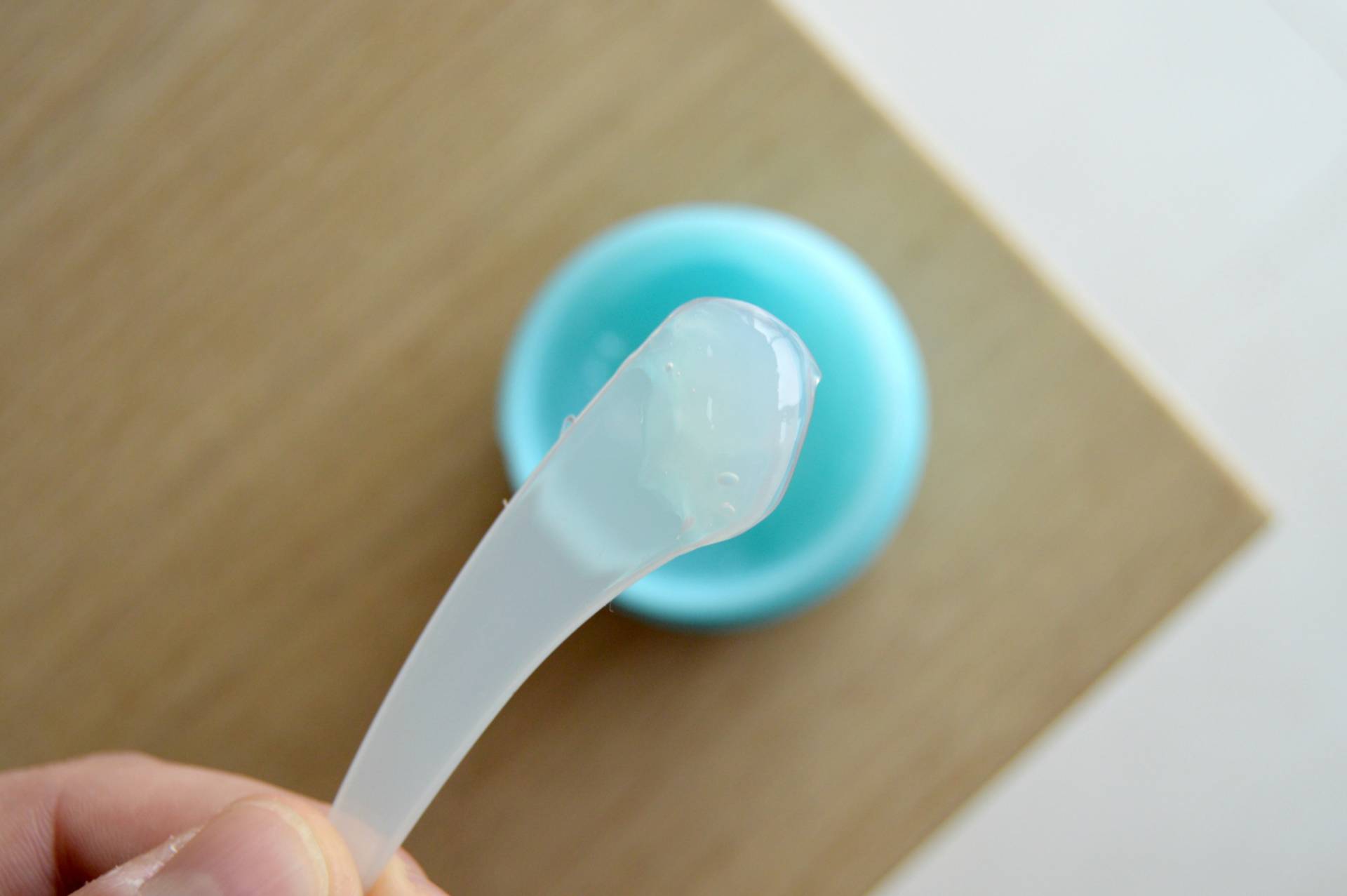 A few things to keep in mind:
Gel moisturizers are not miracle potions. Their main goal is to provide a more intense dose of hydration – think of them as a drink of water for your skin. These water-based hydrators rarely (almost never) are carriers of potent active ingredients such as retinoids or skin brighteners. They do, however, deliver above-average levels of various forms of Hyaluronic Acid and plant extracts. Always be sure to apply a gel texture *sparingly* to freshly cleansed (and hopefully exfoliated) skin to avoid pilling, which seems to be the complaint from those who aren't fans of gel moisturizers.
Lastly, your skin can be dehydrated without it necessarily being dry. Hydration comes from water while moisture comes from oil. You can be oily yet dehydrated (like me). Factors that contribute to a loss of hydration are:
exposure to the sun
long hot showers
indoor air-conditioning OR heating
poor diet or overindulgence in alcoholic drinks
wrong skincare products (avoid drying formulas that strip the skin from its natural moisture levels)
For more lightweight moisturizer recommendations, check out my previous posts on TATCHA, Glamglow, and Avéne.
*press samples