Best known for the iconic Pro-Collagen Marine Cream, ELEMIS held off on moisturizers containing SPF for a while. Ok fine, for the longest time. Ever. Released last year on its British home turf and Stateside earlier this summer, the brand mastered two new formulas: Pro-Collagen Marine Cream SPF 30 and Daily Defence Shield SPF 30. And I'm crushing on both.
Pro-Collagen Marine Cream SPF 30
While the cult classic Pro-Collagen Marine Cream has always been labelled 'anti-aging day cream', it needed an SPF boost to live up to its full name. Not replacing the original, the newness delivers all the powerhouse treatment perks with the added benefits of broad-spectrum sunscreen. Luckily, it has the same whipped to perfection texture and lightweight gel-cream consistency that my skin drinks in within seconds. Very on-brand, it also provides a spa grade sensory experience with its light and clean aroma.
I first encountered ELEMIS at thirty and my combination skin has responded well to the Pro-Collagen face cream ever since. The marine and botanical extracts of Padina Pavonica, Chlorella, and Ginkgo Biloba also delivered noticeable brightening and firming. The upgraded formula includes micronized particles of chemical UV blockers, which are double-wrapped in protective spheres to repel each other like the opposite sides of a magnet. Why? To ensure perfectly even spreadability and the most effective coverage. Unless you have a strict preference for physical SPF, you will absolutely love this one. $128 (50ml)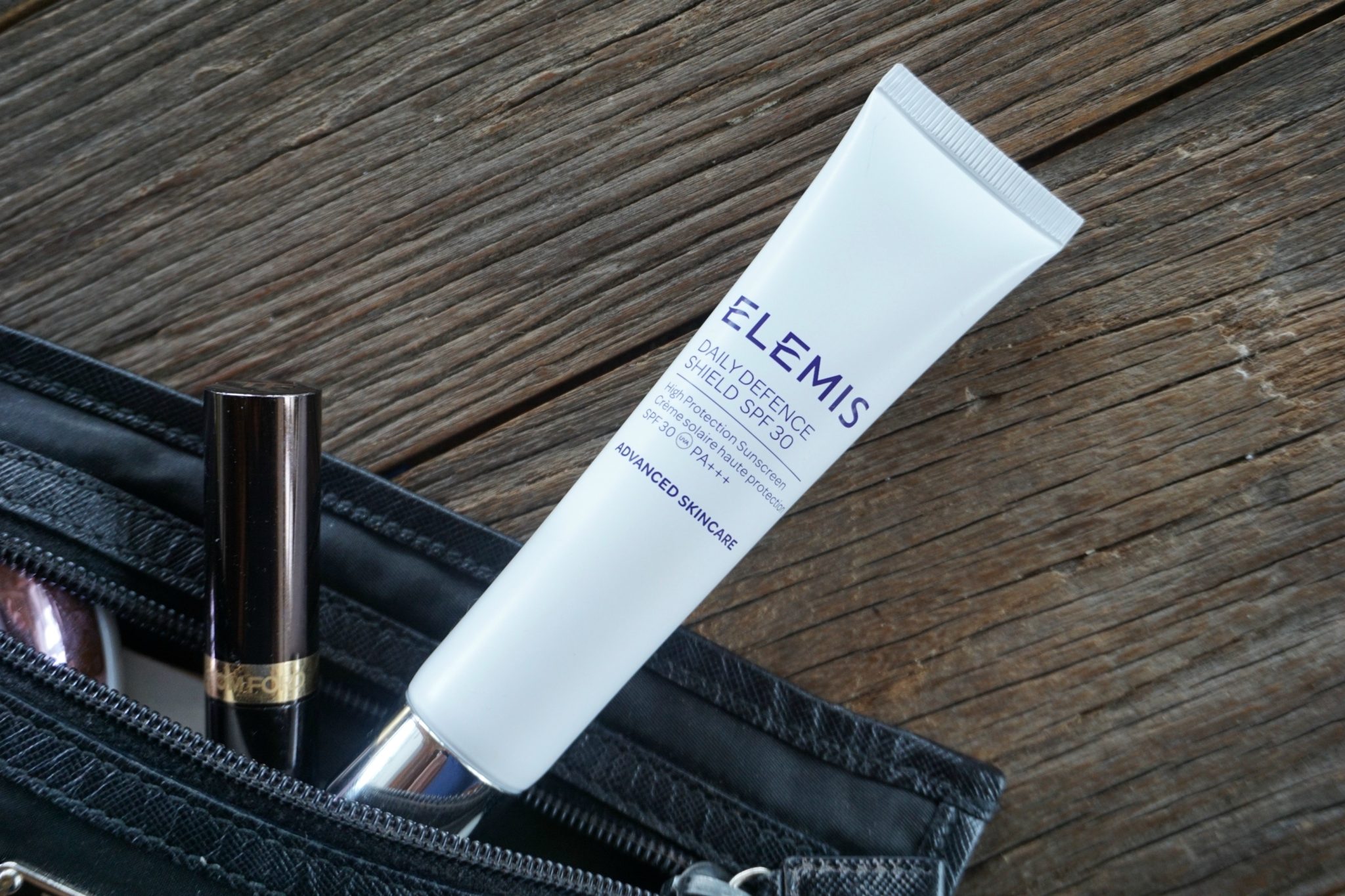 Daily Defence Shield SPF 30
Guess who's obsessed? Me. This thin lotion is a stand-alone sunscreen that layers over your daily moisturizer. It may be all that you need to address oily skin. Covering all the bases, it is infused with Argania Leave to fight oxidative stress as well as nourishing Jojoba and Coconut oils. Similar to the Pro-Collagen Marine Cream SPF 30, the active ingredients are also of chemical origin, which makes it traceless after applying.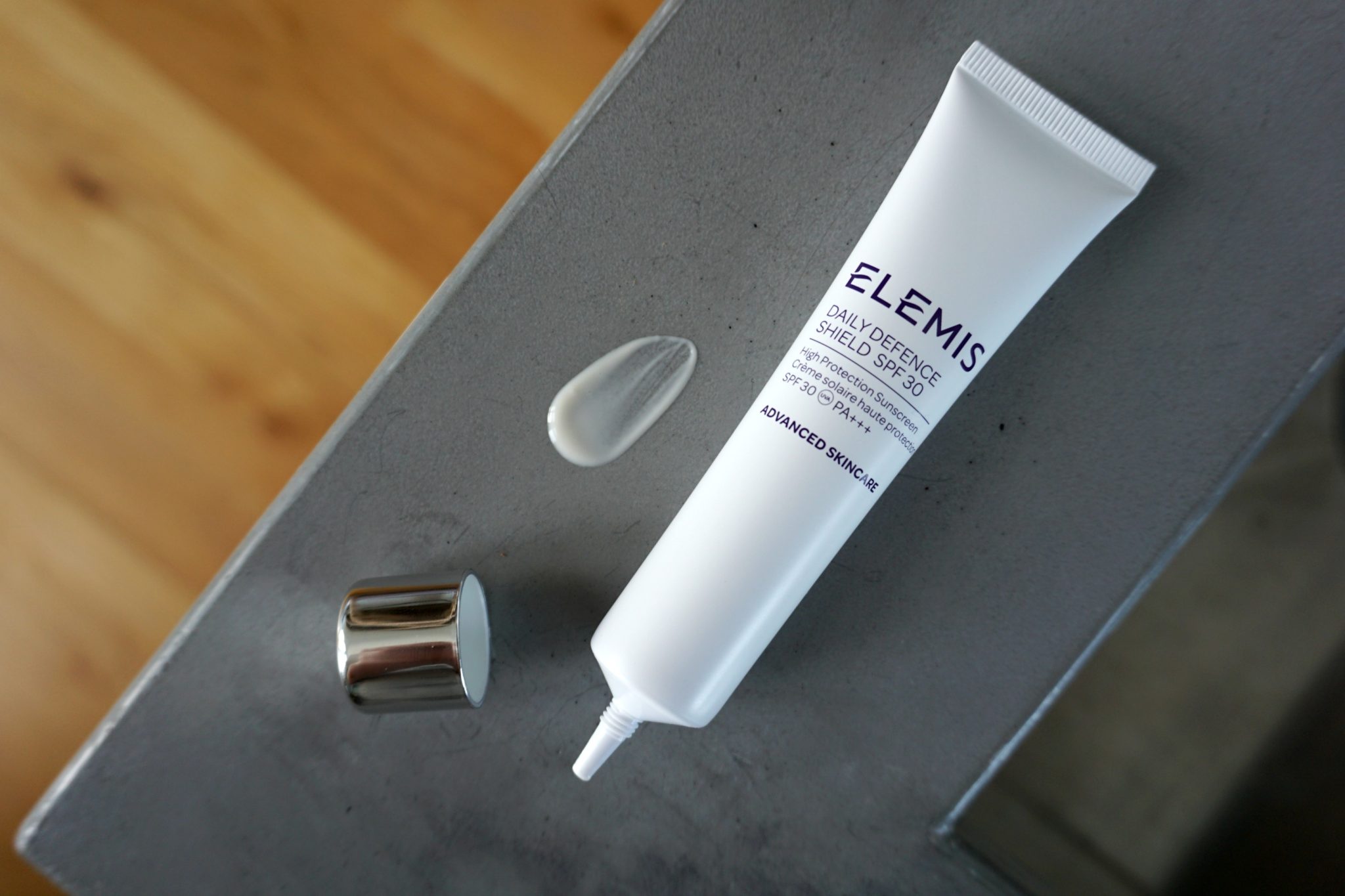 Innovative, impressive, and addictive, it wards off UV damage while blocking environmental pollutants and blue light from the countless screens we're exposed to every day. It feels weightless in the summer humidity, absorbs in seconds, and has no scent. The best part? It protects you against the damaging glare of an iPhone long after the sun sets. Major props for the travel friendly slim tube packaging. I mix it with Drunk Elephant D-Bronzi™ for an express out-the-door situation. $60 (40ml)