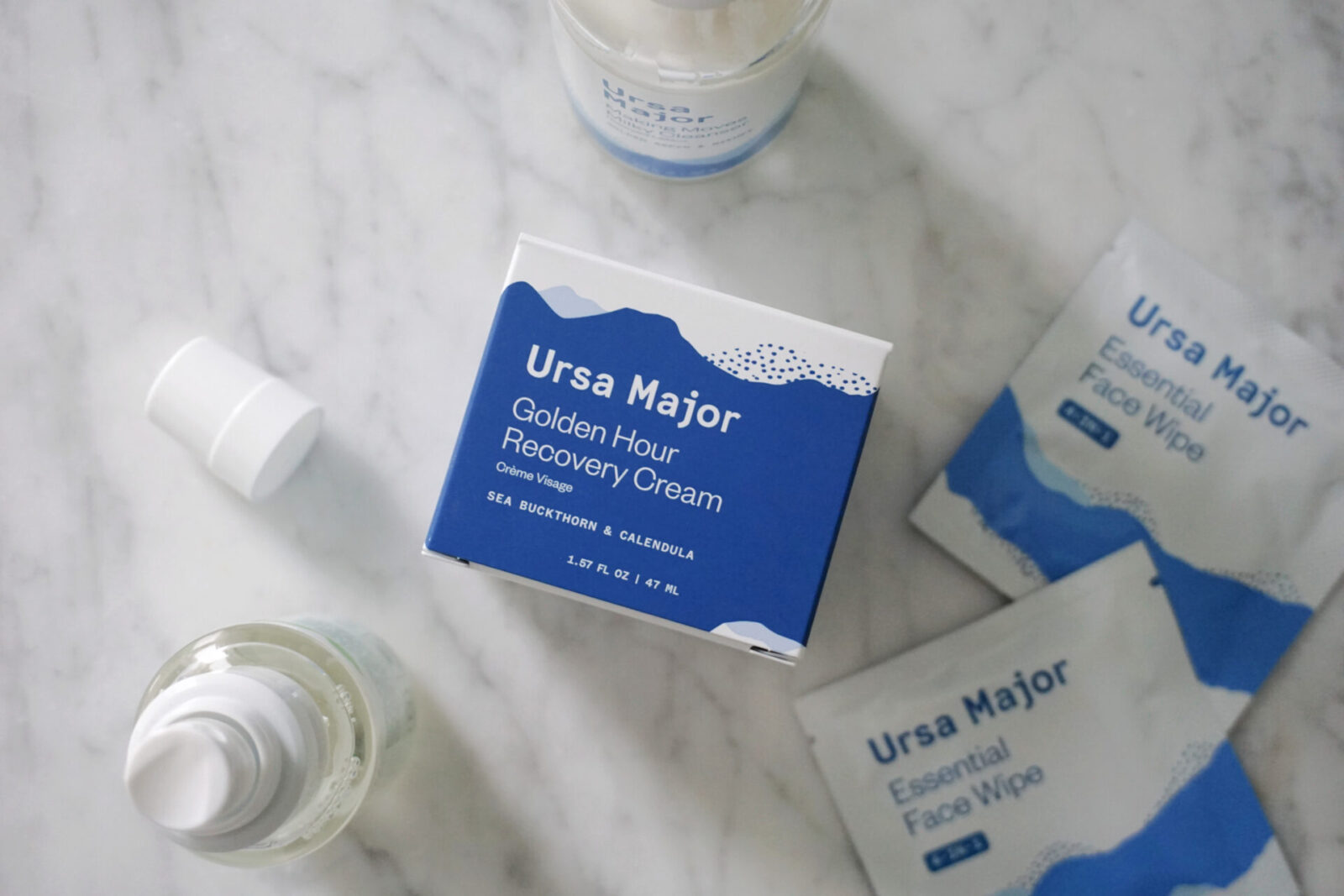 Every once in a while, I come across a product that surprises the hell out of me, and is almost never related to a moisturizer. Yet, whenever I apply the Ursa Major Golden Hour Recovery Cream before bed, I'm beyond impressed by the formula, user experience, and–most importantly– the results.
For years, I've known Ursa Major for their super convenient and oh-so-travel-friendly face wipes. Oh, and deodorants! Luckily, I've expanded my horizons beyond these grooming basics and have discovered their night cream with the most deserved cult following. I'm no expert, but feel quite certain the adorable glass jar will fit into anyone's self-care routine.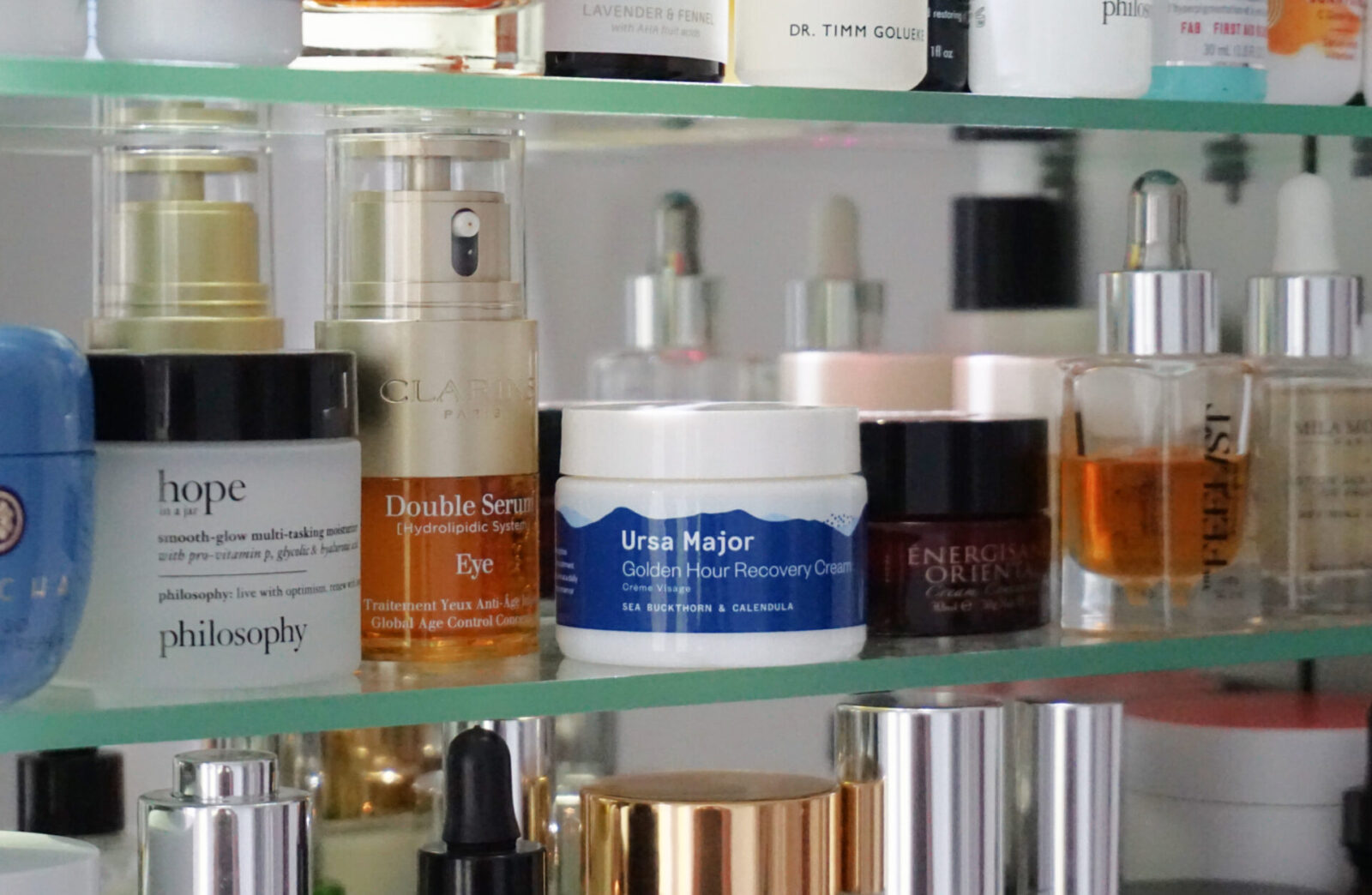 What is it?
Golden Hour Recovery Cream is a night time moisture treatment with a rich, creamy consistency. And while it's rich, it's neither dense nor heavy. In addition to providing a sublime moisture blanket over your tired, stressed, dehydrated (insert any environment exposure trigger here) complexion, it soothes, calms, and strengthens the skin barrier. Imagine all that without the greasy texture or budgeting twenty minutes before your face can safely hit the pillow– this Ursa Major gem absorbs in seconds.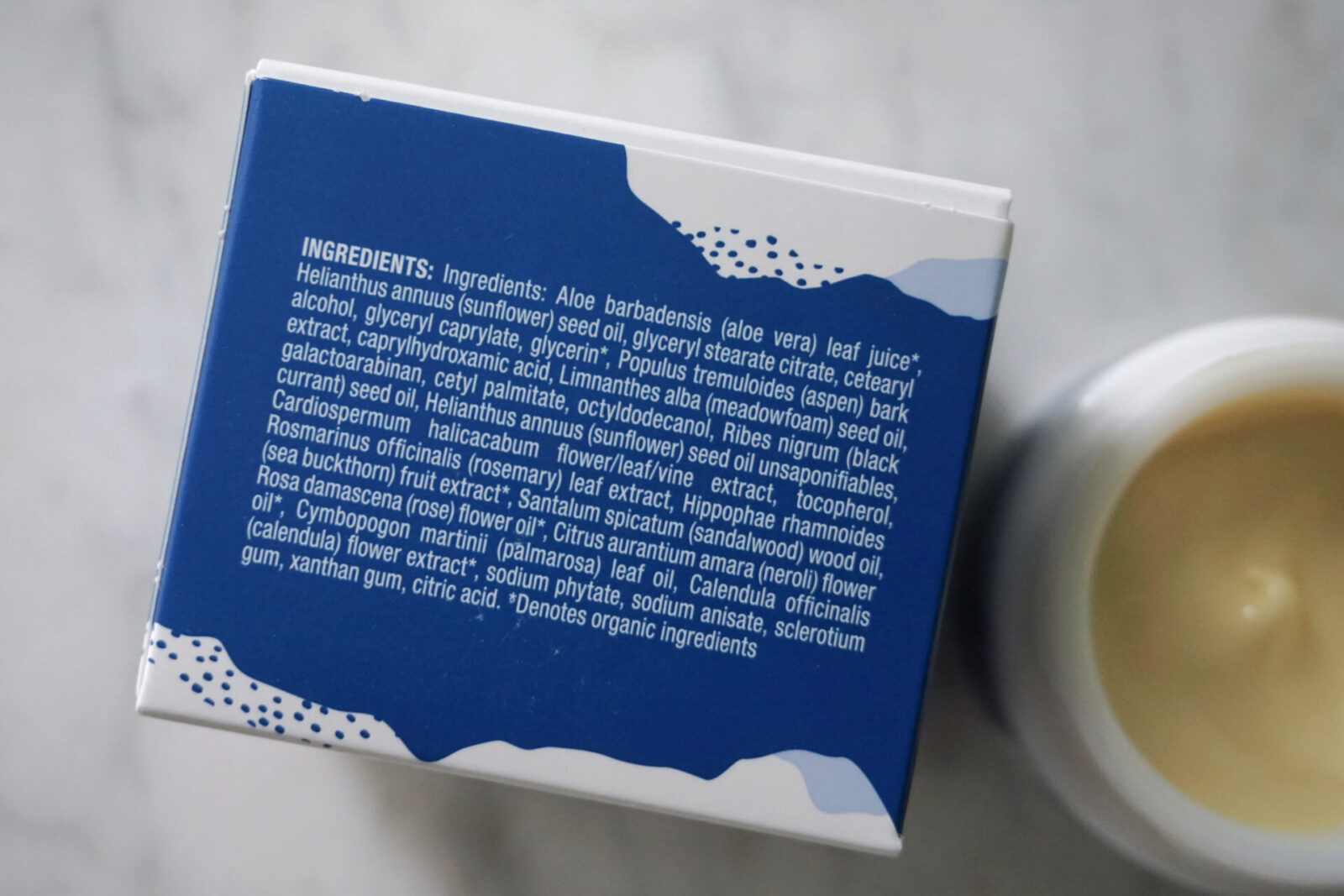 What's in it?
Focused on nourishing and rejuvenating fatigued skin, the ingredient deck highlights Meadowfoam and Black Currant Seed oils alongside Sea Buckthorn Fruit Extract. Swapping Aloe Vera for water, the creamy base tackles dehydration issues and delivers supple comfort immediately upon application. If you're wondering what's behind Golden Hour's subtle yellow hue, it's the carotenoid-rich botanicals and calming Calendula Extract. The all natural fragrance of the moisturizer is slightly herbal and citrusy, courtesy of small traces of essential oils.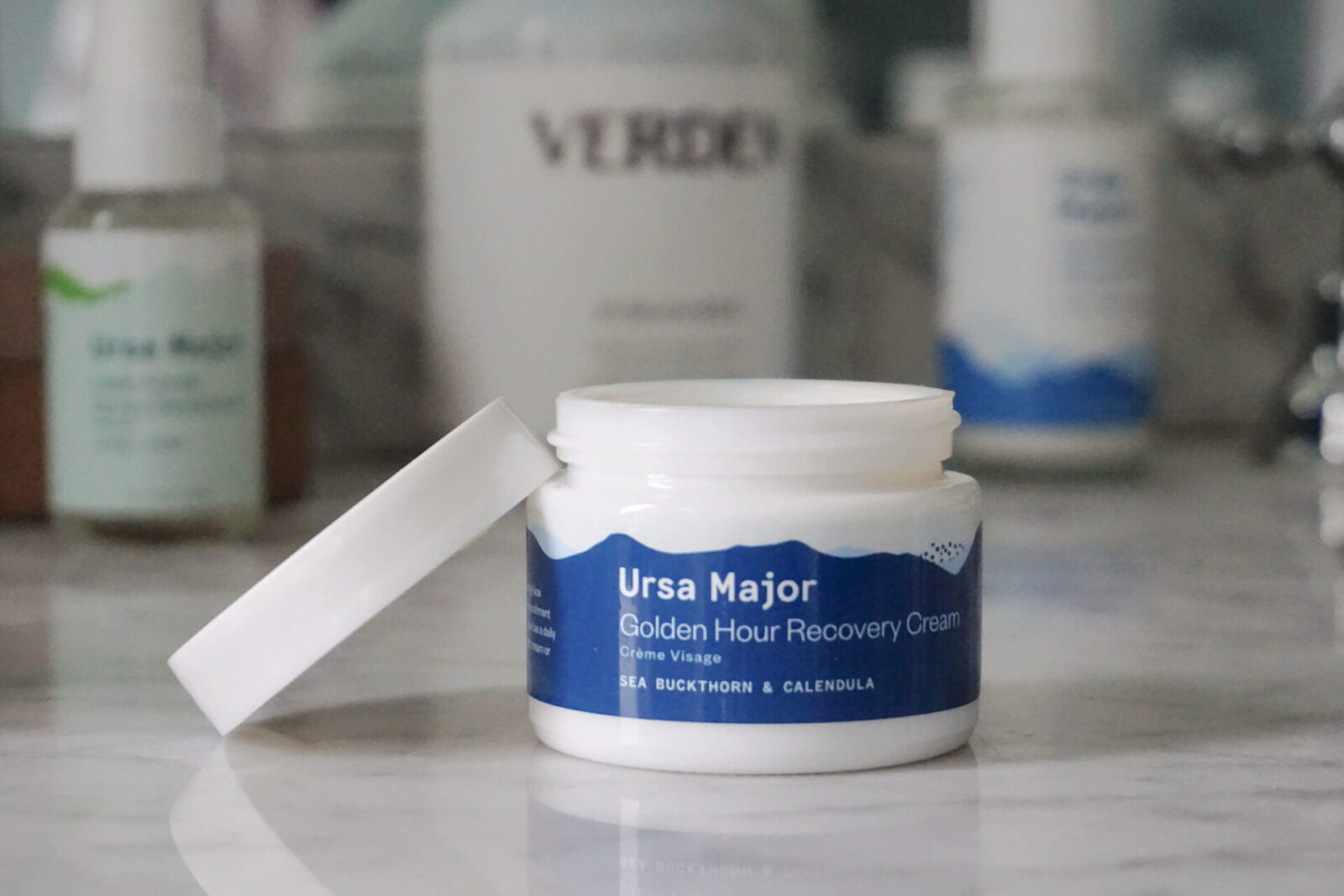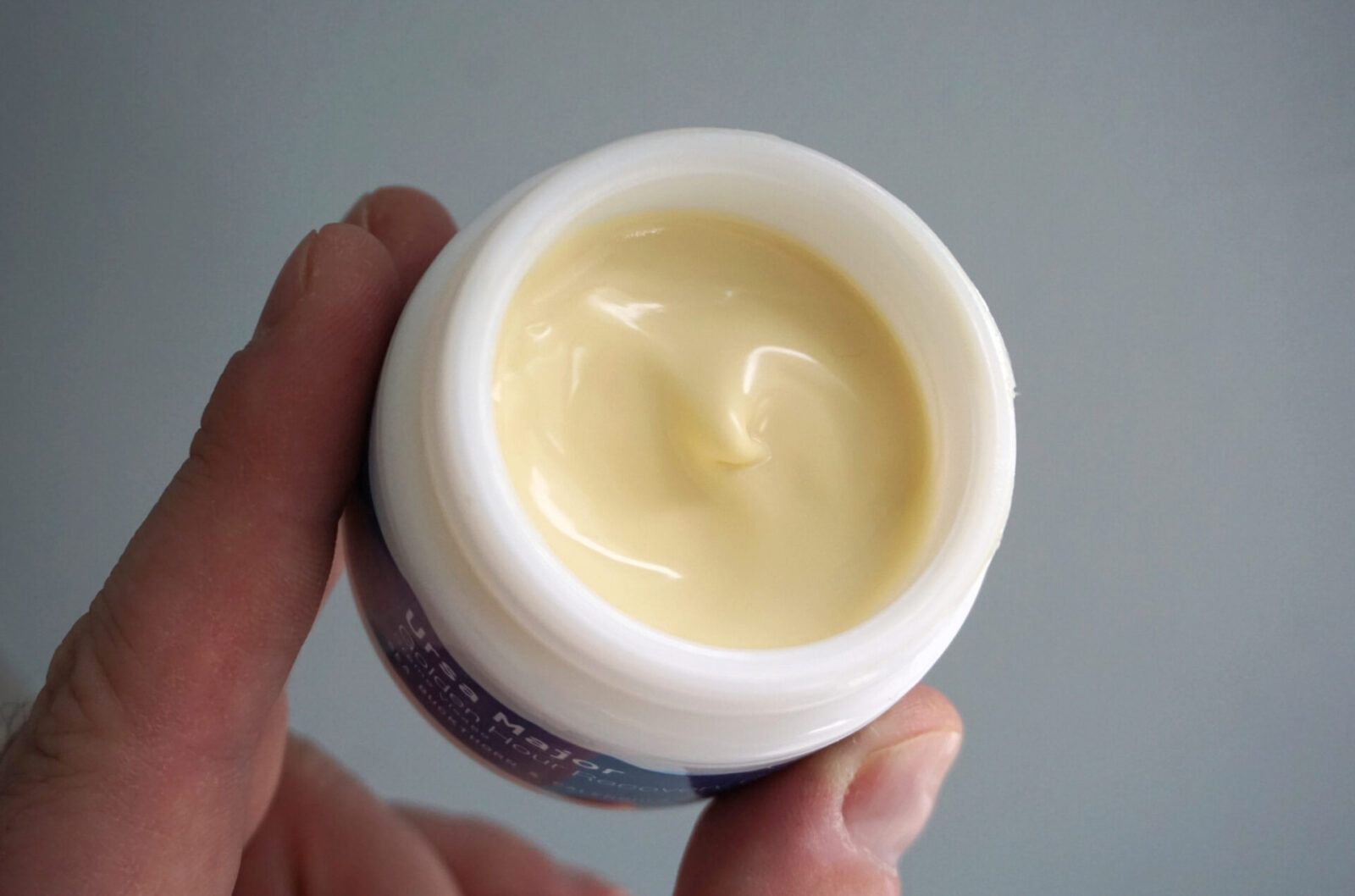 When and why?
While Golden Hour is technically a night cream, you can use it day or night (just make sure to top it off with SPF if you opt for an AM application). Personally, my combination skin prefers this creamy moisturizer at night as I tend to reach for oil-free hydrators during the day. If your skin leans more towards dry, you'll appreciate the nourishing formula 24/7 year round.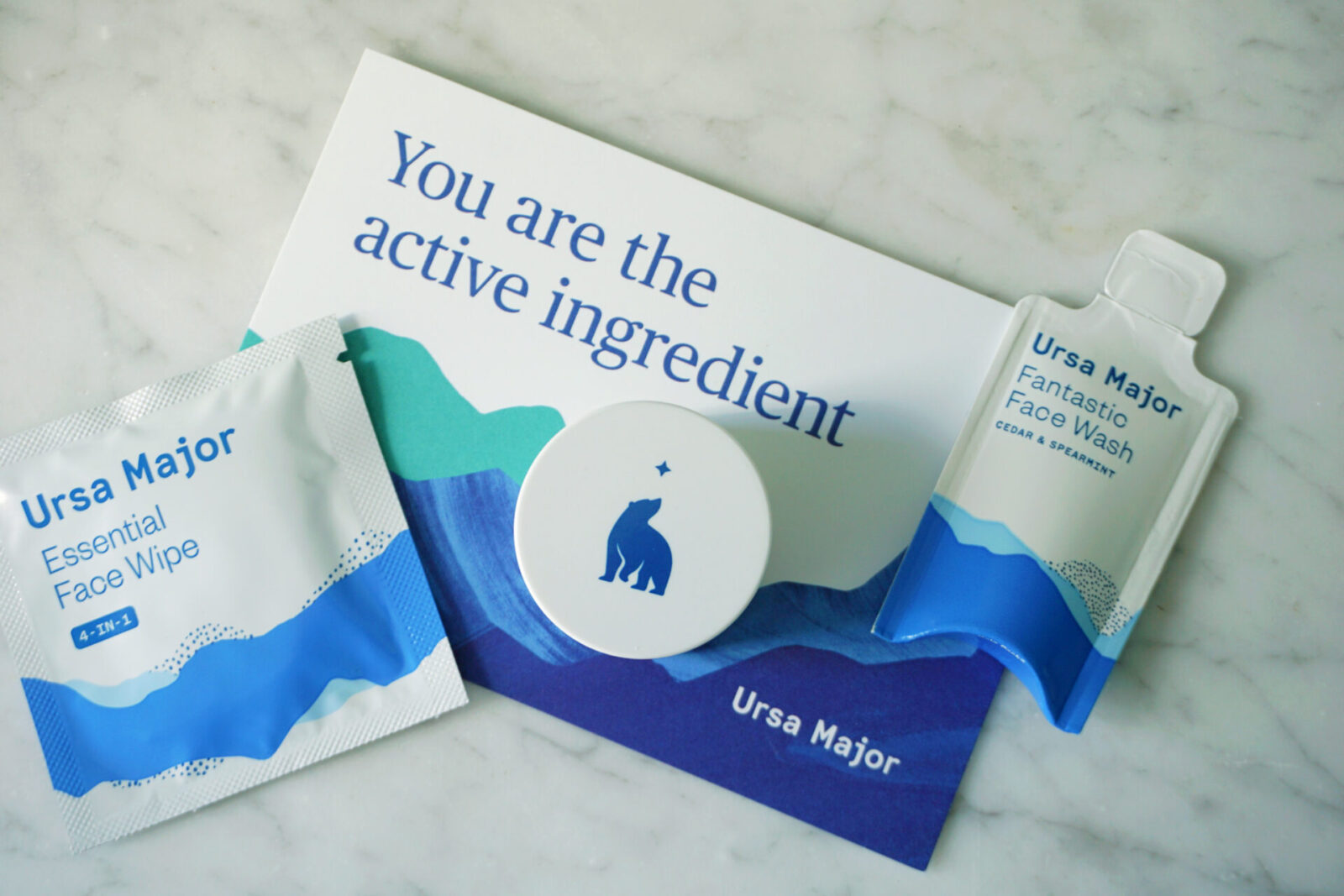 Final thoughts
I opened my third jar last week, which is quite a testimonial, since I navigate through countless jars, bottles, and tubes of the latest and greatest on a weekly basis. If you're apprehensive but curious, certain retailers (like Credo) offer a .5oz jar. This way, you can give it a proper try or keep a deluxe jar in your travel kit. Cannot recommend this find highly enough.
$52 (50ml) or $20 (15ml) at credobeauty.com