There are at least three reasons I favor Caudalíe in the prestige beauty market. One: the products work. Two: the line is inspired by a vineyard and fueled by the healing power of wine. Three: the founder, Mathilde Thomas believes that when you feel good, you look good. Beauty products that work make me feel good. Wine makes me feel good. Really good. #Cheers!
I was on the way to brunch in the West Village recently when I spotted a Caudalíe boutique from the cab. After copious amounts of wine over Eggs Norwegian, it only made sense to visit the flagship New York store to browse. Afterall, we were hosting an Oscar Party the following day. The mood: #RedCarpetFacial
Caudalíe on Bleecker Street is an absolutely charming store with its inviting displays. The space is impeccable but warm, not sterile. Glass shelves are full of the latest additions and classic favorites. The entire product range is easily accessible and visitors are encouraged to play. I've only used the iconic Beauty Elixir faithfully over the last decade so I walked in ready to explore. And, I got what I bargained for.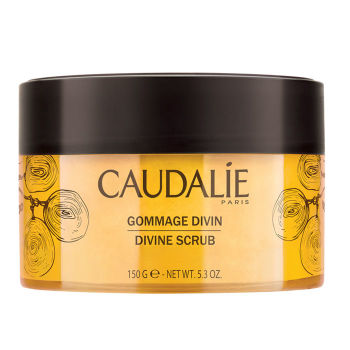 I am allergic to open ended questions from intrusive sales associates. "Can I help you find something"? Yes, please. I need a 40cm Birkin in black with palladium hardware. I'm flex on the leather. K, thanks.
At Caudalíe, my partner and I were welcomed by two specialists; both were extremely polite and friendly. Rachel responded to my questions on the new Premier Cru Eye Cream immediately and demonstrated it so persuasively I just couldn't say no. Valdet, the Boutique Manager, caught us up on the brand's expansion since my prior Caudalíe spree years before. #NoPressure
This random visit resulted in some of the best purchases. #ever
I picked up the Premier Cru Eye Cream andFace Cream, a couple of the L'Wren Scott Beauty Elixirs, Vinoperfect Enzymatic Peel Mask , Fleur de Vigne Fresh Fragrance, and the Divine Scrub. #iHauled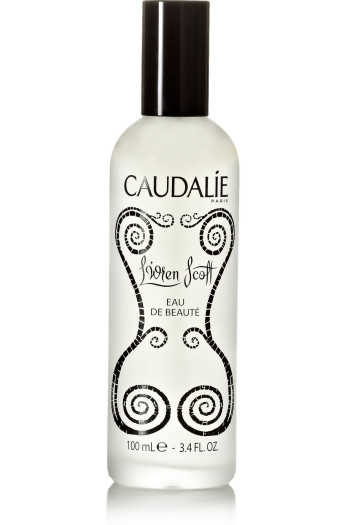 Four weeks have passed since this memorable spree so I feel confident sharing my impressions of the products that I have been using. The body scrub is already gone. Sorry about it. The Beauty Elixir is getting its warm up before the weather is getting warmer apparently. I know I am going to love it. I used to take a travel size bottle on every flight. I always say, if it's good enough for Queen Isabelle of Hungary, it's good enough for me. #TakesOneToKnowOne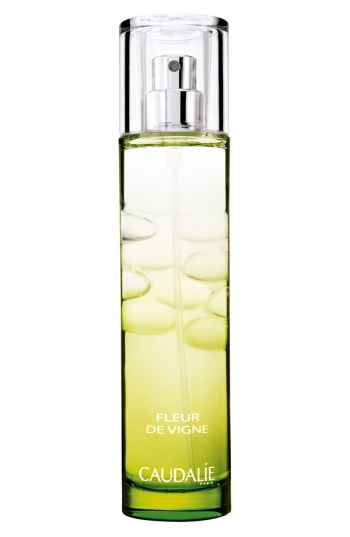 The Fleur de Vigne Fresh Fragrance is light, green and effervescent. It makes for the perfect afternoon spritz. The blend of mandarin orange, grapefruit and cedar makes for an energizing burst of notes. The Vinoperfect Enzymatic Peel Mask is very gentle. I'm used to clinical strength so I can handle more but it does the trick for an easy morning pick-me-up treat. #GrapevineFresh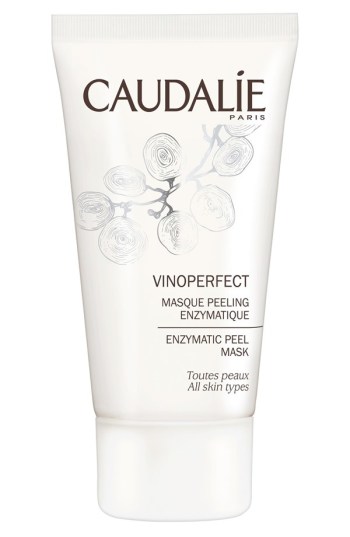 The Premier Cru Eye Cream is my new daytime eye treatment of choice because it absorbs instantly and isn't heavy. It has a slight iridescence to it but nothing too aggressive. The hot new ingredient being used is copper. You will not sparkle. Your eyes will look wide open though. It's amazing. The Premier Cru Face Cream is my current night time treatment of choice. It sinks right in, smells divine, and makes my skin soft and supple overnight. Grape polyphenol magic. #proof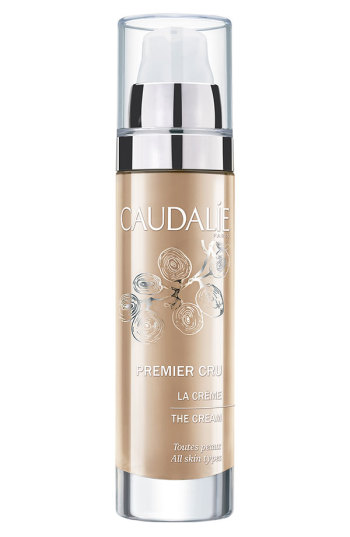 When you're in NYC next, you have to visit the Bleecker Store Flagship store. You can trust poster-boy Val with his flawless complexion who looks ten years younger than he is (we pried his age out of him). Rachel's glow puts us all to shame. Clearly, spraying is for kids and we all need to hose ourselves down with the Beauty Elixir. #NoteToSelf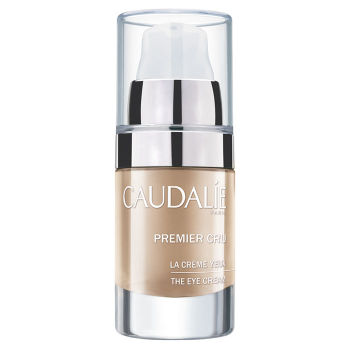 There is tangible passion in every formula you encounter whether the packaging of an eye cream, the scent of a candle, or the texture of a face cream. The quality is hard to beat and so was our experience at the store. I appreciated the generous samples and surprise spa exclusive candle.
It's refreshing for a luxury brand to offer such a simple concept and products with amazing delivery systems and visible results, I majorly applaud the wine drinking duo Mathilde and Bertrand for not selling out and keeping the business on Mathilde's family Bordeaux vineyard. #applause
The line is priced accordingly with Caudalíe's prestige place in the market. As with any special bottle of wine, you spend a little bit more than usual. Clichés are so true. You do get what you pay for.