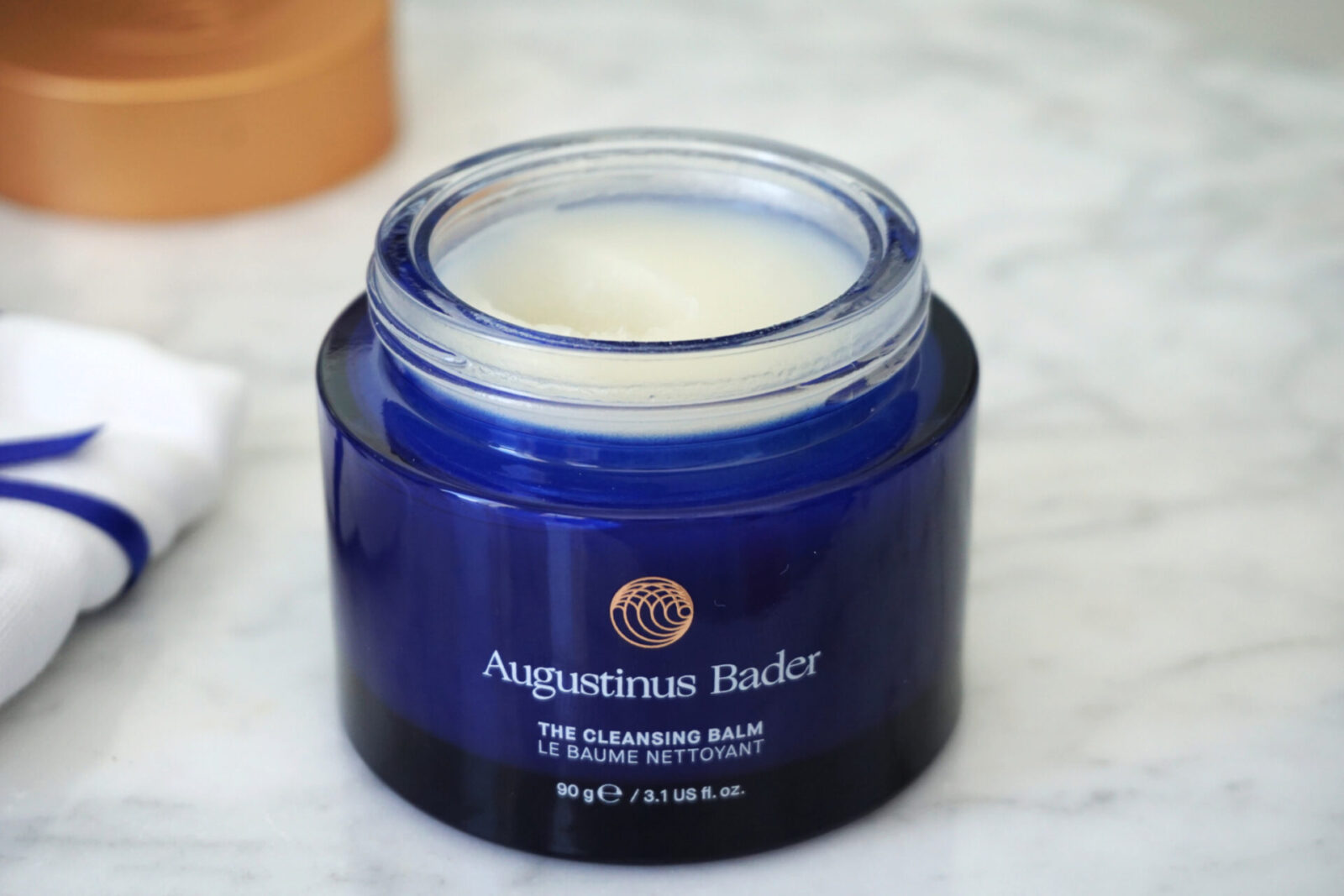 I haven't seen a brand launch hit after hit product in such rapid succession as Augustinus Bader. Ever. What started as a dual SKU brand of the same formula (The Cream & The Rich Cream) has quickly become a fully comprehensive, full-on luxe, anti-aging skincare routine. The Cleansing Balm, a follow up step to The Cleansing Gel in the Augustinus Bader double cleanse routine, is the latest addition to the lineup of cobalt blue I diligences.The latter, coincidentally is the only product I had yet to try in the range. Since I absolutely love a great cleansing balm, I couldn't wait to put it to the test. The scoop below.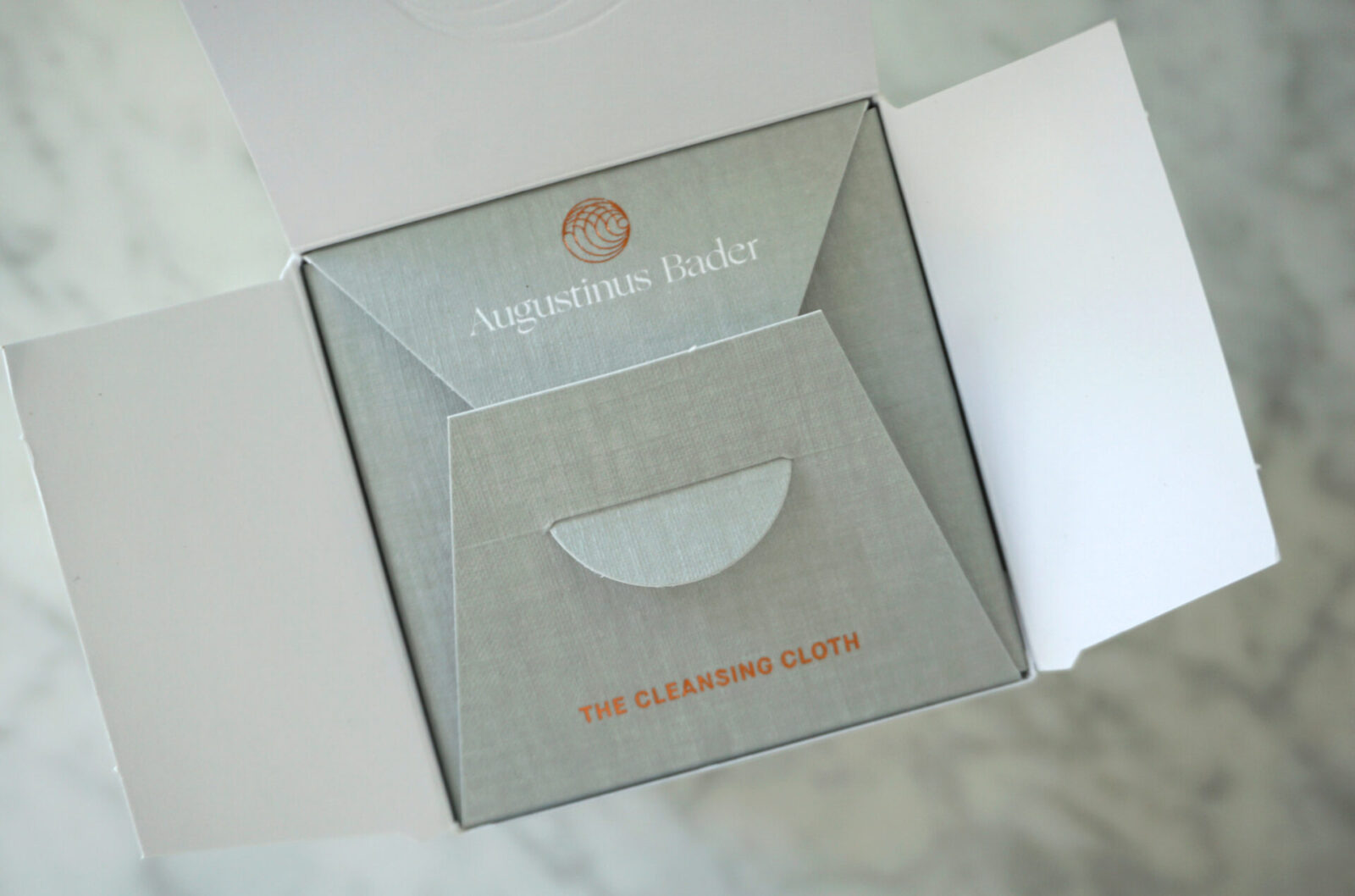 What is it?
The gorgeous glass jar (which is fully recyclable) comes with The Cloth. Wrapped in a jar topping box within the carton, the 100% muslin cotton cloth sports a stylish bow upon opening and can be used wet or dry to remove The Balm. If you're a cleansing balm user, you are already familiar with the wide range of textures in which these makeup and sunscreen melting solutions are available: sherbet-like whips to dense solid balms. The Augustinus Bader latest is wonderfully lightweight yet creamy, has no scent, and removes every speck of pigment, sunscreen, and grime from my face almost instantly.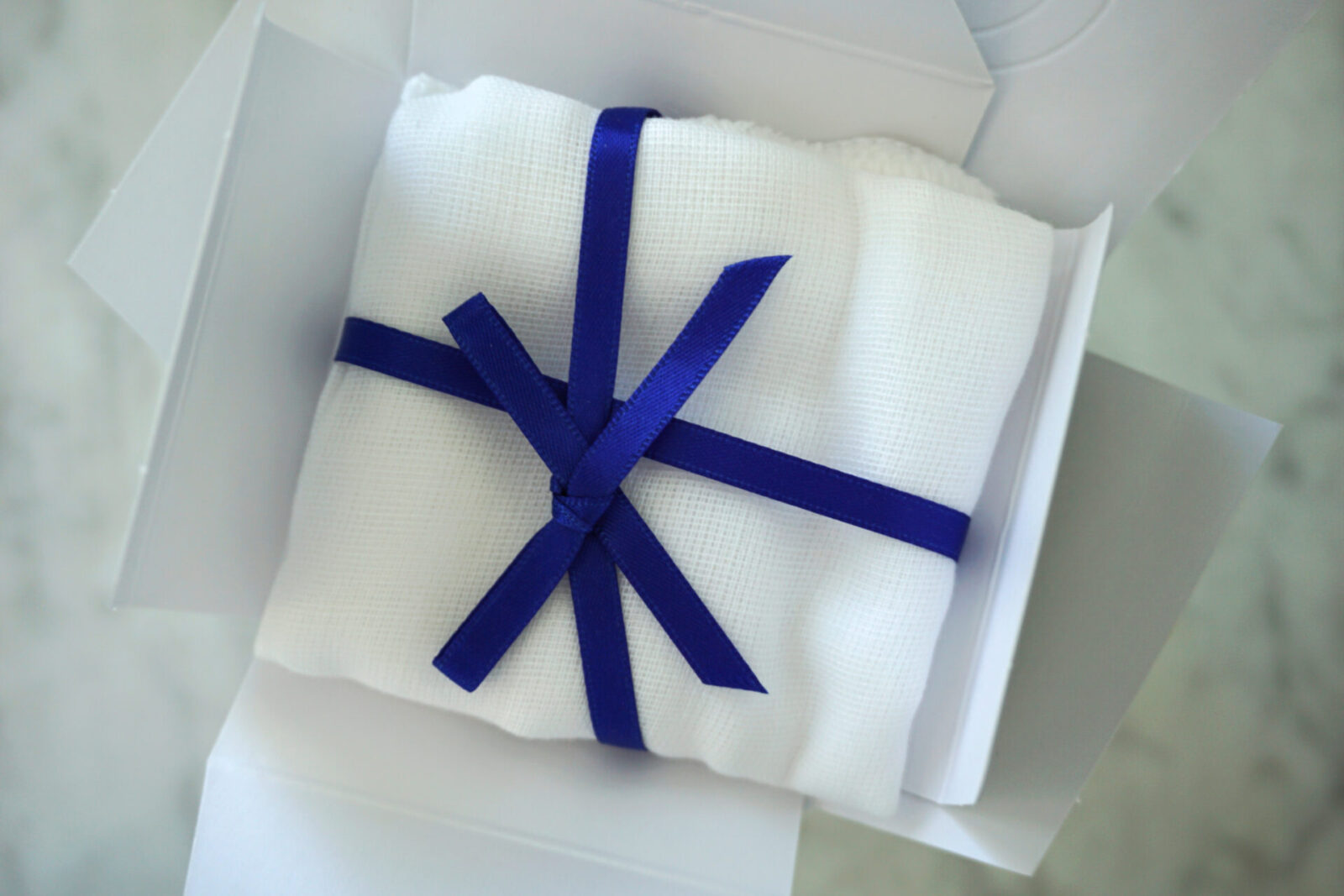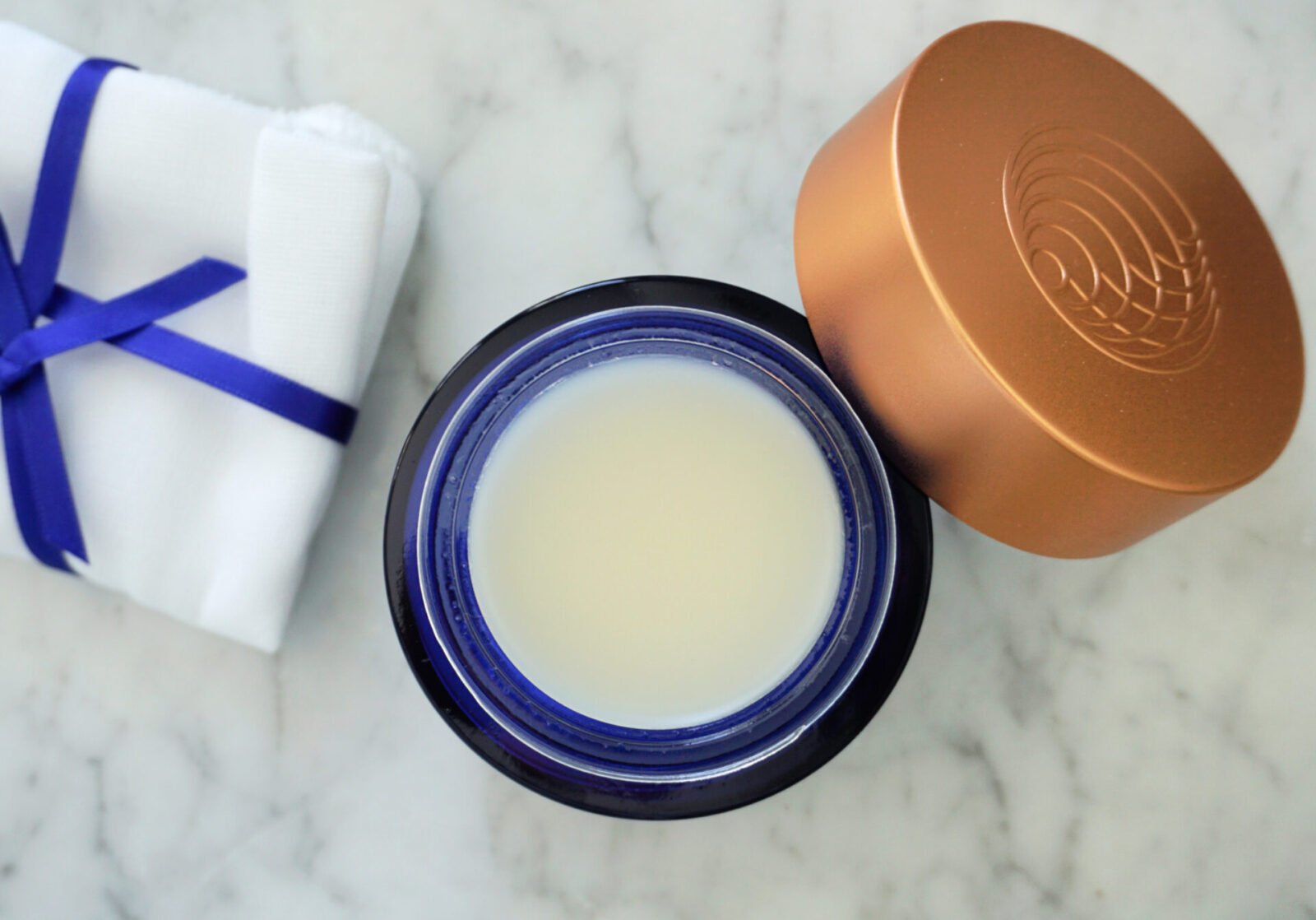 What's in it?
It wouldn't be an AB masterpiece if it didn't feature the TFC 8 complex, the brand's proprietary blend of vitamins, nutrients, and amino acids meant for ingredients to penetrate and perform more effectively. If you're super duper curious about the complex (abbreviated from Trigger Factor Complex), some online sleuthing clarifies that the blend consists of water, ethanol, glycerol, vitamin E acetate, hydrogenated lecithin, cholesterol, L-arginine, L-phenylalanine, L-lysine, L-alanine-glutamine, L-tryptophane, L-tyrosine, L-valine, L-Prolin, L-taurine, ceramide NG, ceramide NP, oleic acid, palmitic acid, sodium ascorbate, phenoxyethanol, mustard seed oil, EDTA, and oligopeptide.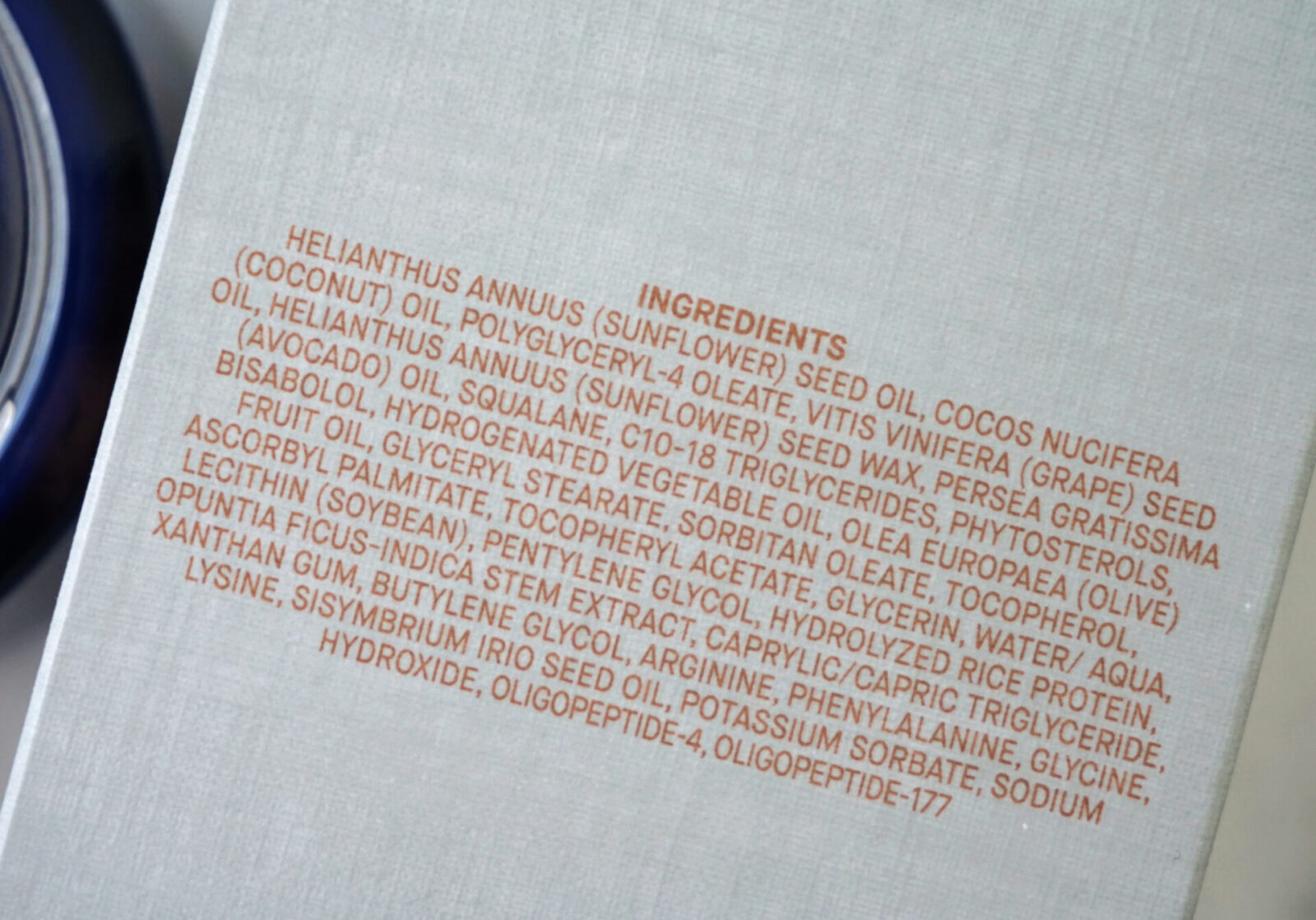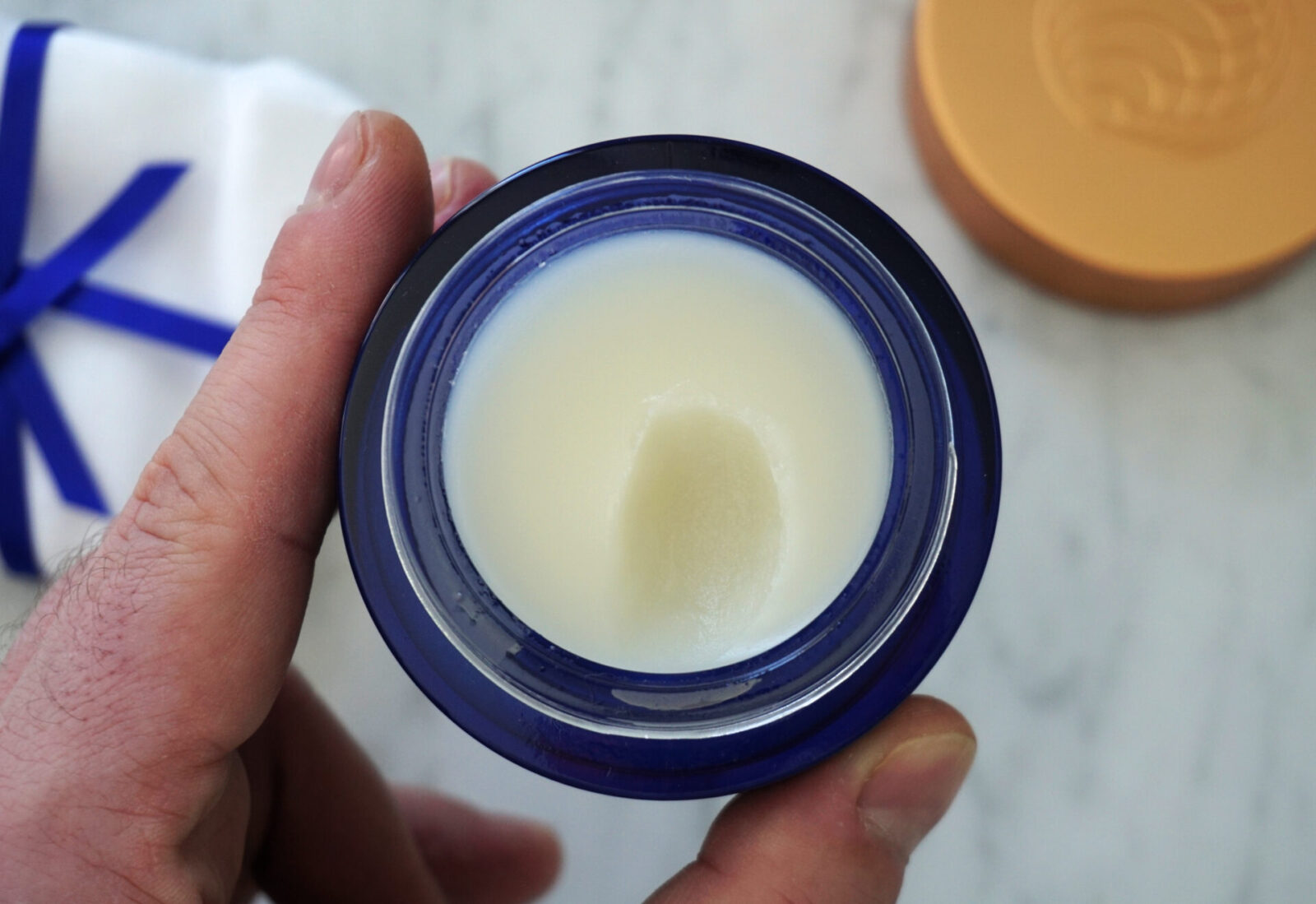 But as great as the TFC8 Complex is for anti-aging, it doesn't do very much cleansing (it does none actually). The makeup-removing powers are achieved courtesy of a blend of nourishing oils, namely Avocado, Sunflower, Olive, Coconut, and Grapeseed. Plant-derived Squalane, Bisabolol, Arginine, and Rice Protein ensure your skin will feel hydrated, soft, and bouncy after you remove every trace of the day. And omg does it ever.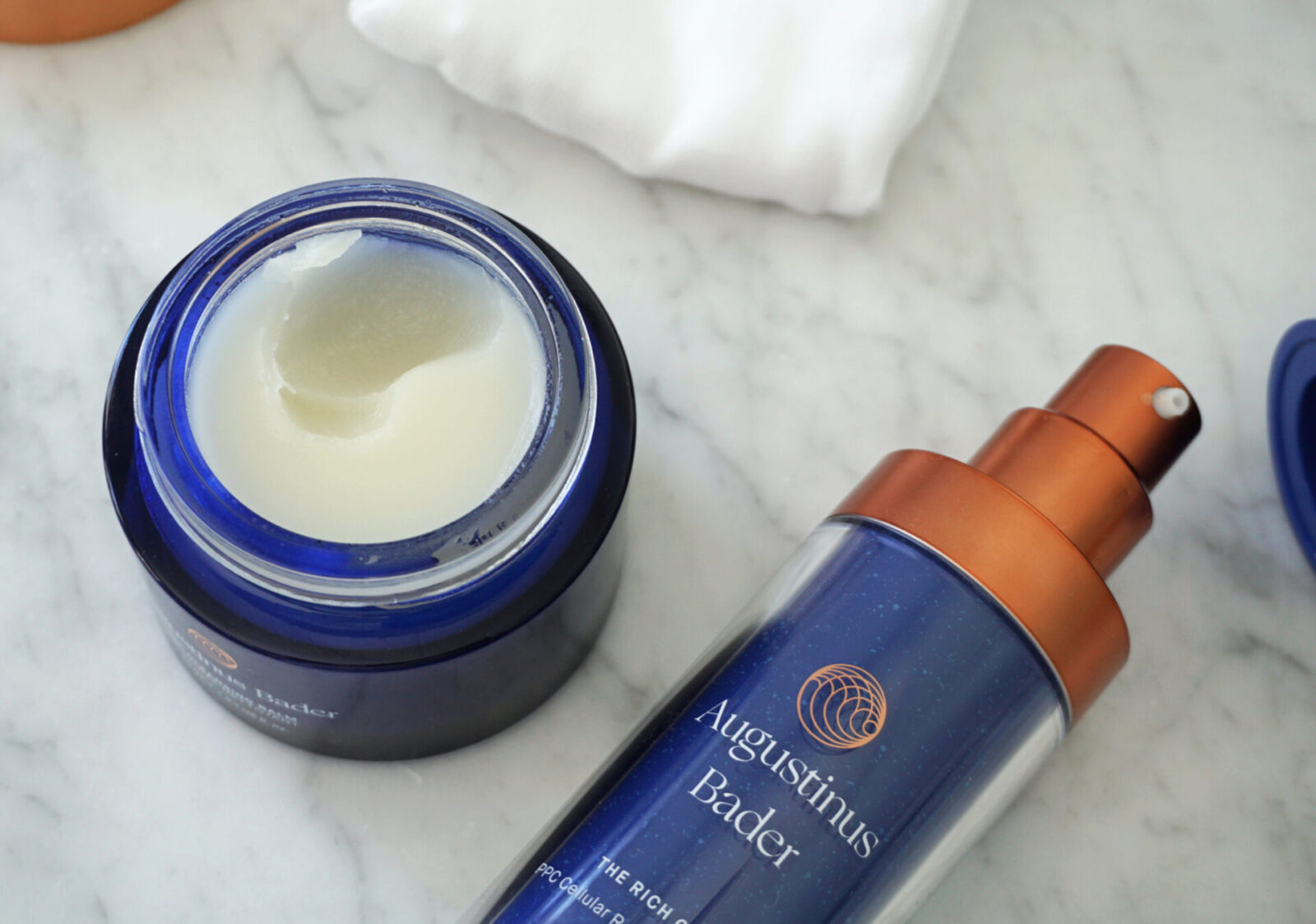 How to:
If you're new to balm cleansing, apply The Cleansing Balm to dry skin. Scoop up a small amount, spread it over your beautiful face, and watch the balm liquify on the skin surface and melt impurities away. After you massage it in for a minute or two (use that time to stimulate lymphatic drainage, which tones and de-puffs), you can add water or remove it with The Cloth. Or do both. I've found that while Augustinus Bader's Cleansing Balm will turn milky after adding water, I prefer using a wet cloth to remove it completely. It doesn't leave behind a film, per se, but its rich texture most definitely calls for a second cleanse. If I start my double cleanse sinkside and then hop into the shower, I skip the cloth entirely and use my foaming cleanser as a follow up.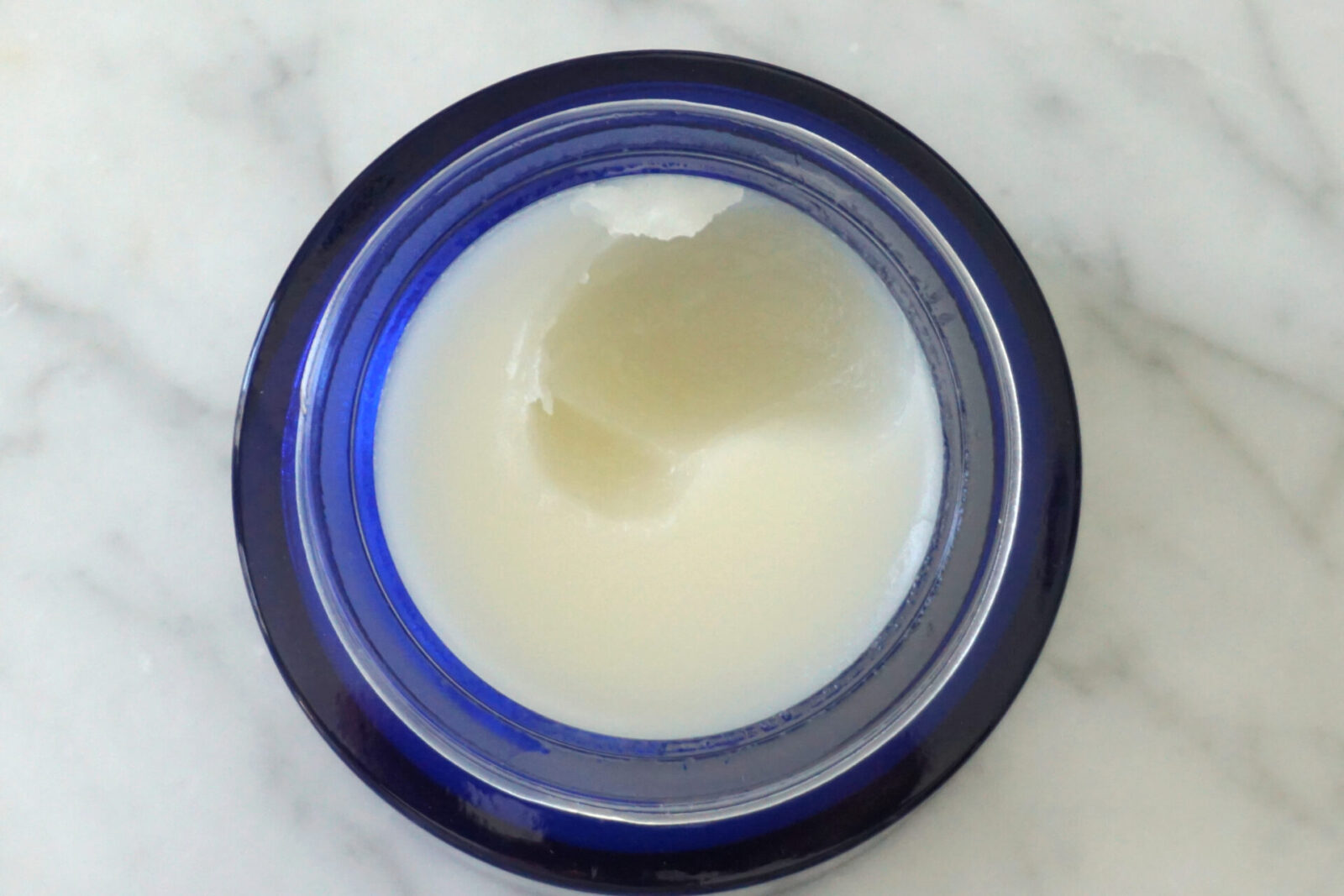 Do you need it?
That's a tricky question and one I often struggle with whenever considering luxury and prestige cleanser recommendations. If you're an Augustinus Bader loyalist and want to keep your indulgent routine on-brand, treat yourself. The Cleansing Balm is a splurge but the gorgeous textural experience and supreme efficacy will sway anyone undecided. Extra vanity points for looking oh-so-chic sinkside. 
$70 (3.1 oz) at violetgrey.com