Bliss just launched the Multi-'Face'-Eted All-In-One Anti-Aging Clay Mask and it's a mouthful. Luckily, it has as many benefits as it does words in its name. Labeled by the brand as "your one 'clay' ticket", this exfoliating, nourishing, brightening, detoxifying, softening, and anti-aging treatment is one of the most ambitious masks I have tried to date. With absolutely nothing basic about it (takes one to know one!), it's going to be your secret weapon this holiday season.
Just clay is so yesterday. Bliss serves up kaolin clay base realness infused with 10% glycolic acid and that is just the beginning. The skin renewing properties of alpha hydroxy acids are complemented by the detoxifying properties of kaolin. Quartz delivers the magic of physical exfoliation and gently resurfaces the skin. Fear not, you don't need to have thick skin either. Nourishing jojoba oil ensures skin is left soft and supple.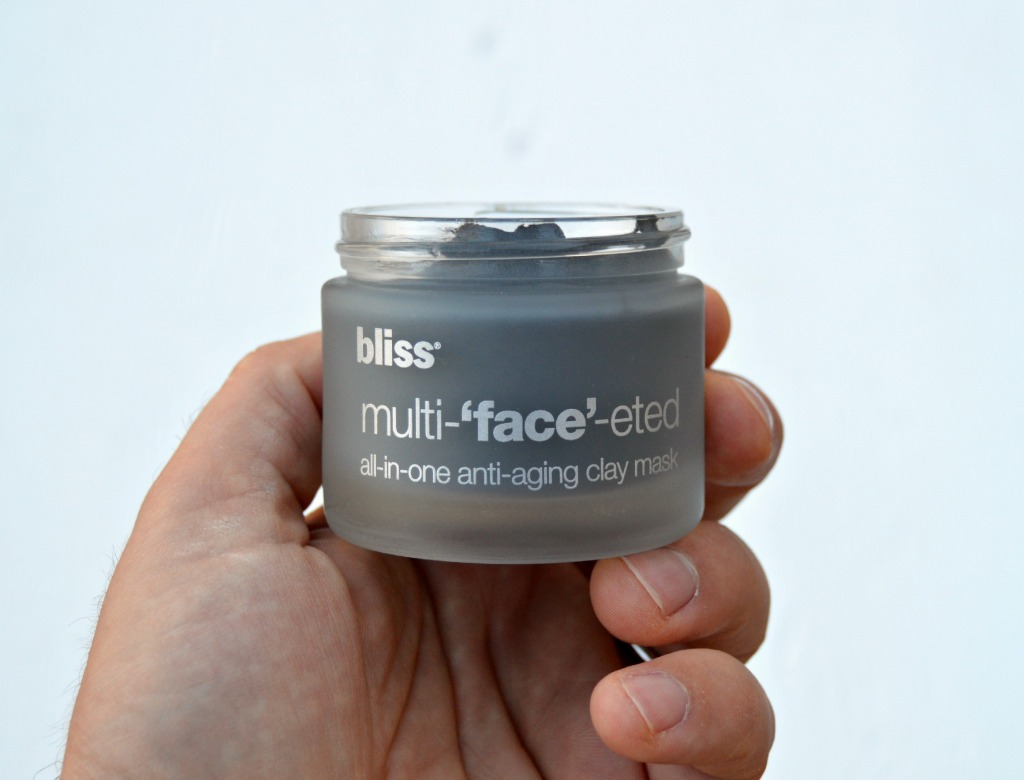 After receiving the Multi-'Face'-Eted mask from
bliss
, I sent a brief 'thank you' note. Their response was immediate and sweet and urged, "please don't leave on longer than 5-7 minutes…" The application instructions are rather easy. Cleanse your face, apply a thin layer of the mask, and avoid the eye and lip area. The tingling sensation I felt after just five minutes was noticeable but neither severe nor uncomfortable. After it dries, the mask doesn't crumble like many clay masks do. The results: a slightly pink and obviously glowing complexion are visible immediately upon rinsing. What wasn't visible: the red carpet I was expecting after stepping out of the shower. At all.
The crazy amazing glow that this bliss mask delivers rivals my first microdermabrasion experience years ago. All I remember of that was thinking 'of course, I have nowhere to go…'. This All-In-One Anti-Aging Clay Mask leaves your skin completely revived, renewed, brightened, tightened, and hydrated. With a spa like feel and medi-spa results, its suggested use is up to twice a week. All of a sudden, I feel like an overachiever… May I, please?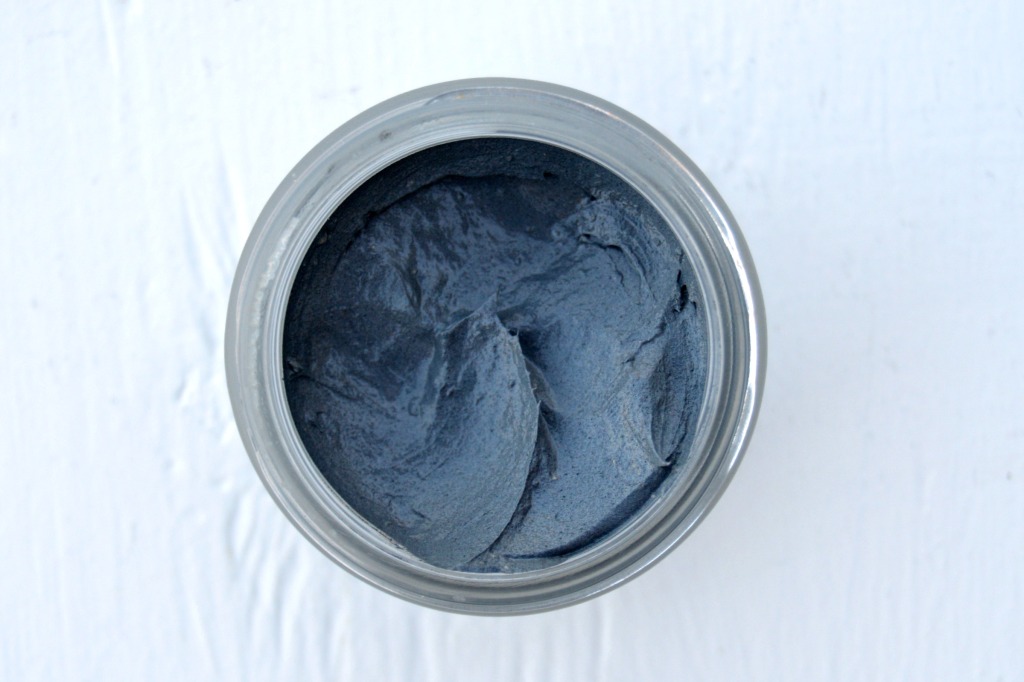 Multi-'Face'-Eted Mask comes in a gender neutral yet chic and low key frosted glass jar with a silver lid. Read: accessible luxury. The refreshing eucalyptus aroma is great if you need a jolt of energy in the morning. Or if you're a straight guy.
At $50 for a 2.3 oz. jar, this may be a solid competitor among the clay masters out there. After months of blogging and years of using masks (I remember when bliss masks came in giant tubs of powder), I cannot avoid making comparisons. As a huge fan and heavy user of GLAMGLOW; the bliss masterpiece resembles GLAMGLOW's first two masks (Youthmud and Supermud). If this one came in a travel friendly tube, I'd peace out, all set, but alas… 🙂
Available at blissworld.com and Sephora.com in the US as well as bliss.co.uk (£35).