With the beauty industry evolving at the speed of light, it's been well over a decade (and rare) to have on-again-off-again staples as constants in your skincare routine. Today, I'd like to share one of those gems. Per a quick search of the inbox, a Skinstore order confirmation proves I bought my first jar of ATOPALM face cream back in 2009. Back then, I had no idea it was technically a K-beauty item. Probably because, at the time, K-beauty hadn't yet become a trend Stateside.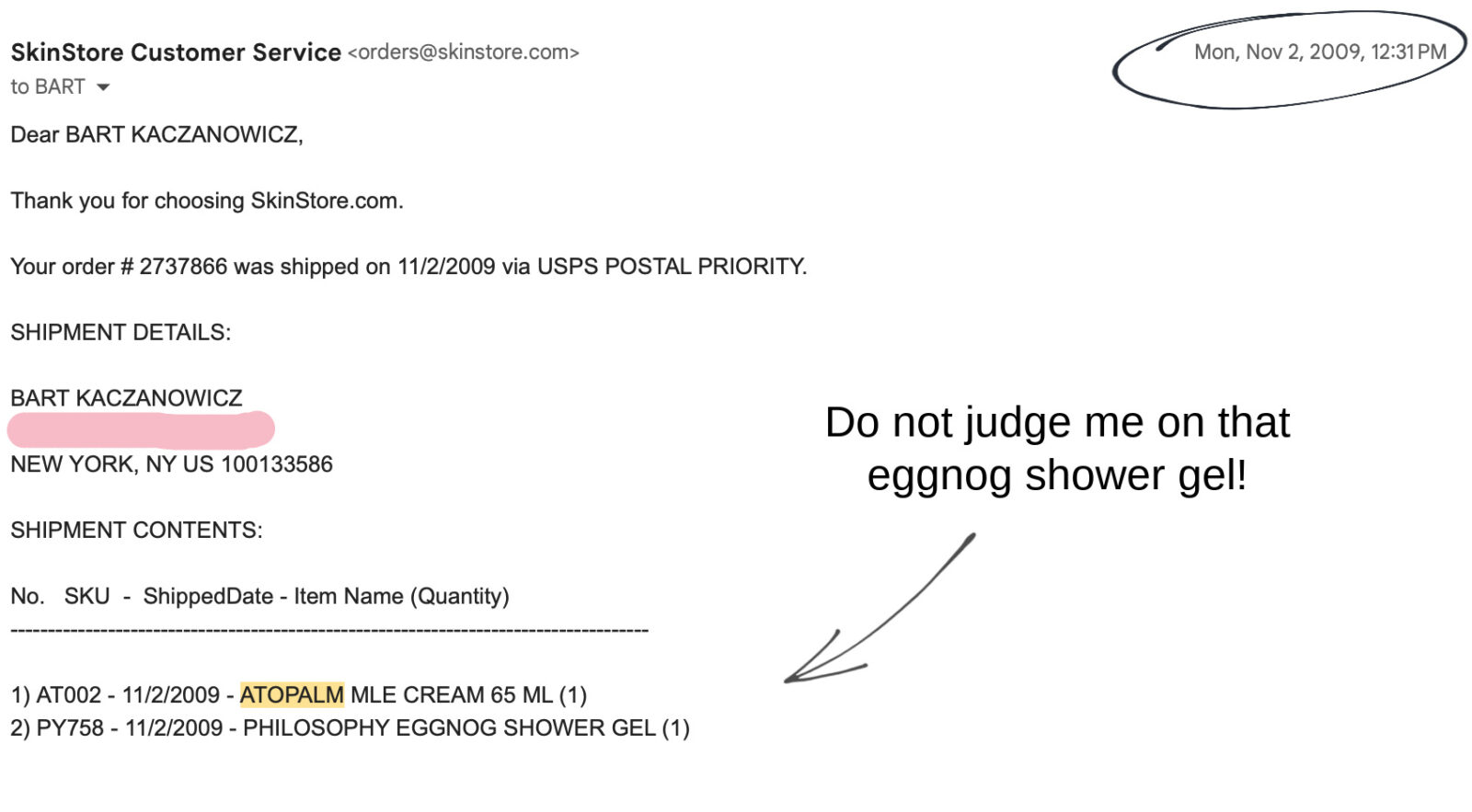 What is ATOPALM?
Formulated in Korea with a patented delivery system, ATOPALM traces its beginnings to a facial moisturizer for dry and sensitive skin types. If you've read prior posts, you may recall that my skin is neither. With that said, ATOPALM has been such a trusted go-to for unexpected SOS situations to soothe even my compromised skin… be it a result of over-exfoliating, trying a formula that didn't agree with my skin, layering over retinoids or depending on season, simply helping with sun or windburn. 
What is the MLE delivery system?
The full name of this moisturizer is actually ATOPALM MLE Intensive Moisturizing Cream. MLE stands for Multi Lamellar Emulsion, which means oil-in-water suspension. Using its unique technology, the creamy moisturizer literally mimics the skin's natural essential fatty acids, which are the building blocks of lipids which give our complexion firmness and volume. Almost instantly, the MLE Cream comforts dry or irritated skin, including for those who struggle with rosacea or eczema.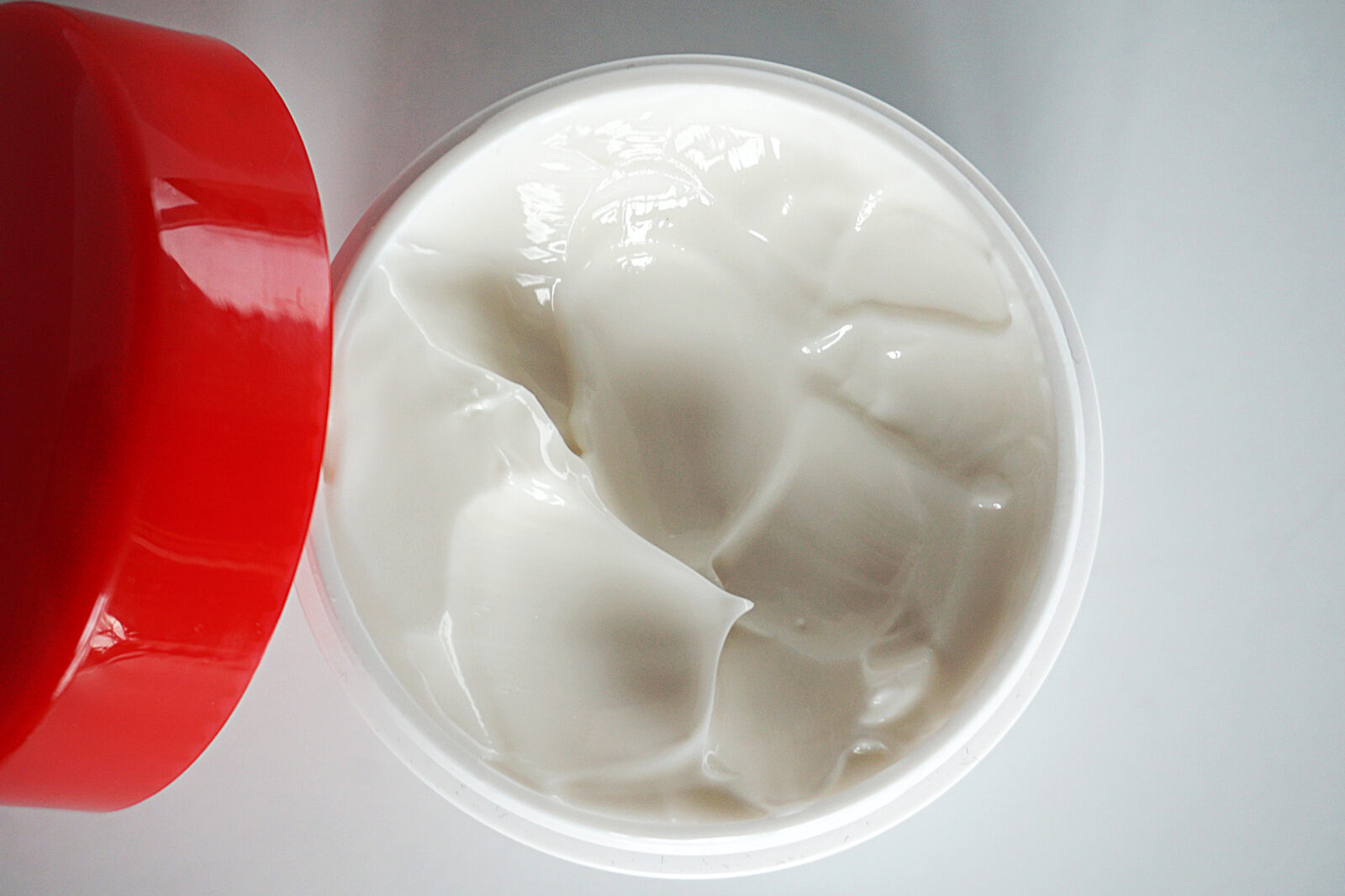 What's in it?
Exclusive to ATOPALM, the MLE superhero is listed as Myristoyl/palmitoyl Oxostearamide/arachamide MEA on the INCI. It's proprietary to the brand and only a small handful of other products under the ATOPALM umbrella use it. If you're curious about the oils used in the formula, they are Grape Seed, Olive, and Jojoba. Other call outs go to firming Arginine, ultra hydrating Sodium Hyaluronate, redness reducing Allantoin, soothing Vitamin E, and are you ready for it… Portulaca Oleracea Extract. That would be Purslane. The very one that Dr Barbara Sturm worships as the hero botanical in her creatively priced anti-aging formulas. Plot twist: it is listed 10th in each of the formulas.
Quick 411 on Purslane
Purslane is an absolutely brilliant plant extract that is packed with antioxidants such as Vitamin C, Vitamin E, Vitamin A (in the form of beta-carotene), and Glutathione. It also acts as an anti-inflammatory agent by helping minimize the harmful effects of environmental stressors such as pollution or UV exposure. Also, Purslane is not irritating at all; it is safe to use on all skin types.
Texture, usage, etc
In spite of 'intensive' in its name, the ATOPALM MLE moisturizer is not at all dense or heavy in texture. It's a very easily spreadable cream that absorbs quickly and never pills over serums. During winter months, it did great under my daily sunscreen, too. The moisturizer has been reformulated slightly over the years and the updated formula lists 'fragrance' as second to last on the ingredient list. I can't smell anything and it hasn't triggered any sensitivities. 
Why I love it
The ATOPLAM MLE cream may sound basic to some but I think it's a very well-rounded, elevated basic. If you're looking for a no-nonsense soothing moisturizer that is both effective and affordable, definitely give it a try. The generously-sized jar lasts a while. You may want to explore more of the MLE collection which includes other face and body care formulas. 
$25 (100ml) on amazon.com where ATOPALM has its own storefront